Play on the New "Oblivion" Map and Earn Double XP From July 20 to 22
New Map – Oblivion
Oblivion awaits in Atlas Reactor, prepare to embrace the darkness in a Necrolancer inspired map for PVP, VS Bots, and Custom Game modes. Oblivion comes out July 20th and is an open arena that features hidden camouflage and cover along the edges. Dominate the battlefield and seize control of the centrally located healing powerups to survive in this tactical deathmatch.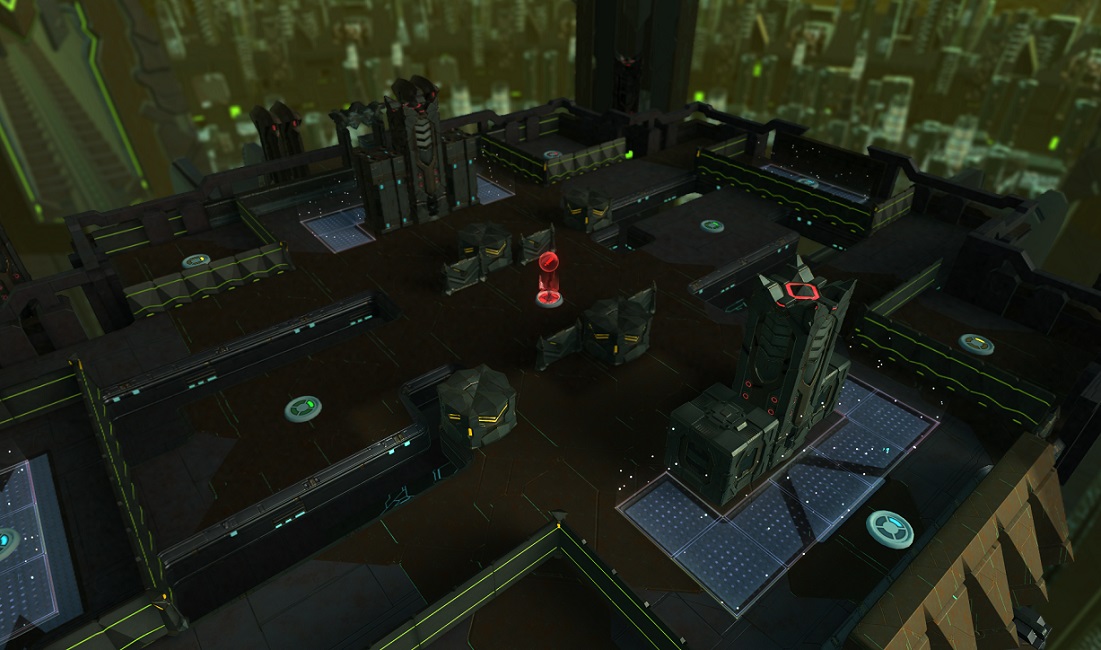 Double XP Weekend – July 20 to July 22
Celebrate the new map entering Atlas with Double XP from July 20 to 22! Gain levels to get more loot and get more rewards in game. Be sure to show off your favorite skin combinations on social media, we hope to see some Necrolancer teams on Oblivion.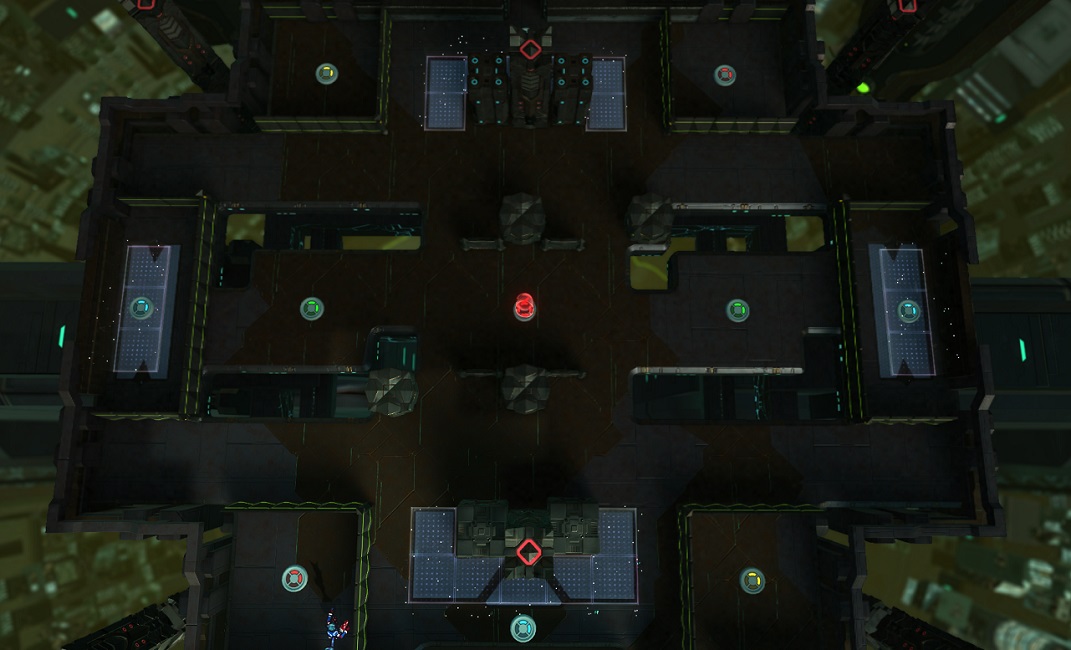 Season 6 Stories Continue
See the story unfold for the remainder of this Season and learn about Lex with each coming chapter. Only five chapters remain in Season 6, then Season 7 will start shortly after. Learn more about Atlas Reactor and be sure to get those ranked rewards before the season ends!
– The Atlas Reactor Team
If you're not already playing Atlas Reactor…
Play Now!
If you're already signed up, you can download Atlas Reactor here.
For all the latest Atlas Reactor news make sure to follow us on Twitter, Facebook, and come discuss the state of the game in our Forums. Don't forget to tell your friends and get awesome RAF Rewards!