Liberty Event and Double XP from July 4 to 8 – New and Returning Skins Now Available
Liberty Event – July 4 to 8
We're putting the free in freedom this year, as the Liberty Event is back better than ever! Win 4 games from July 4th to 8th and unlock the Liberty NEV:3 and Magnus skins for free.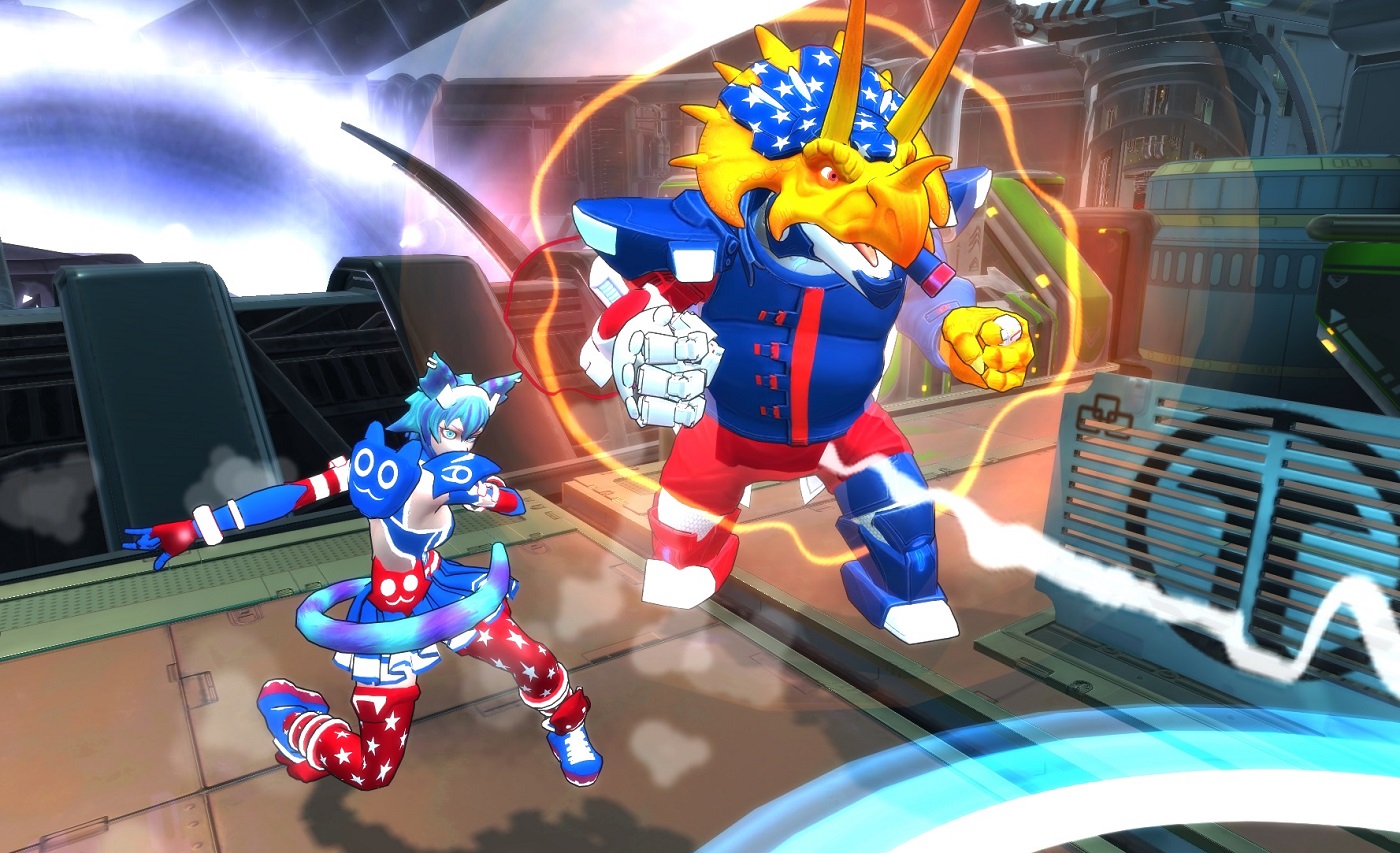 Liberty Skins:
NEW – NEV:3

NEW – Magnus

Helio

Blackburn

Grey

Rampart
Missed out on previous Liberty rewards? We're doing everyone a great justice by making existing Liberty skins available again in the Store for a limited time only. Celebrate all week and show off some red, white, and blue!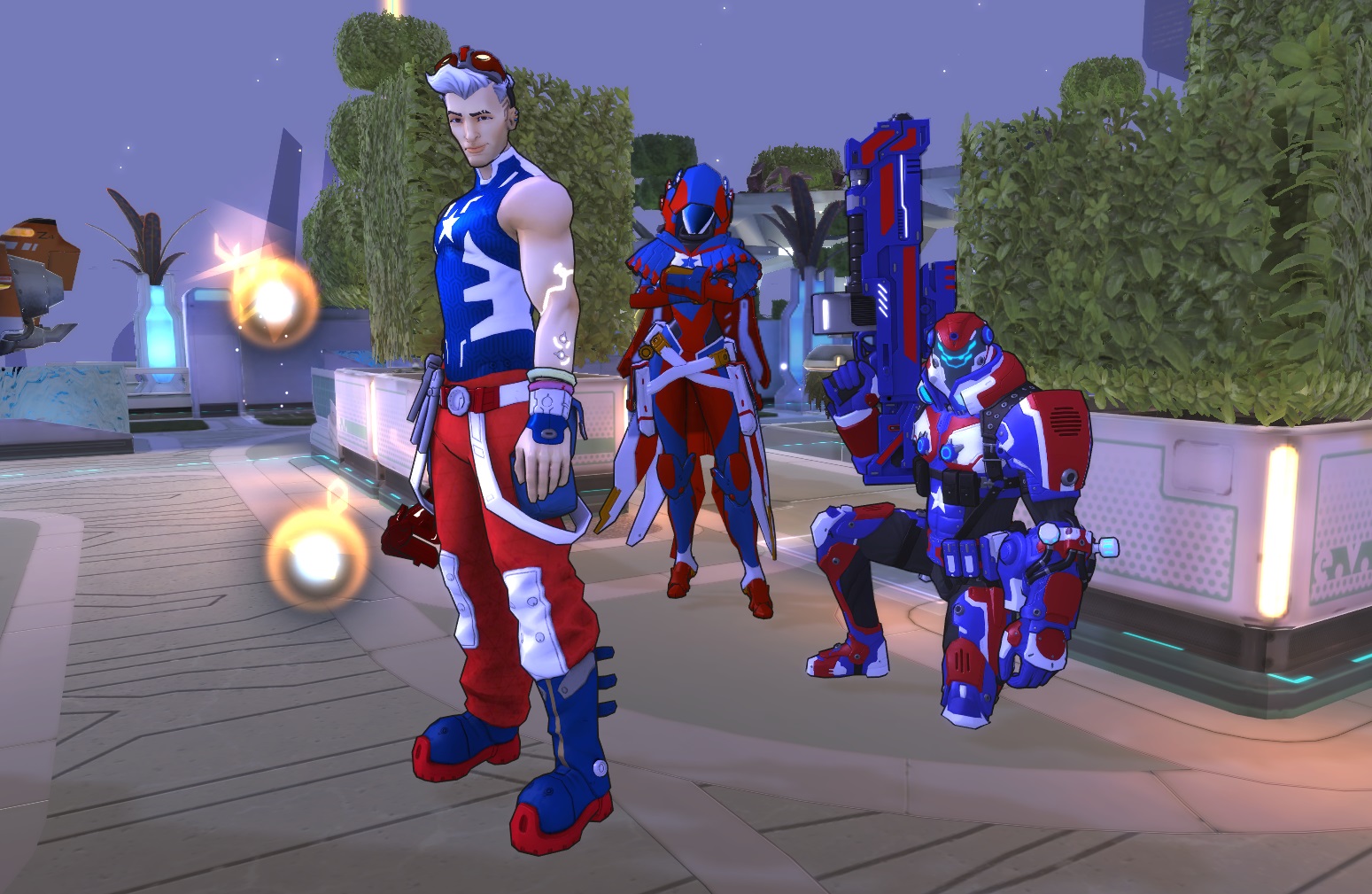 Double XP – July 4 to July 8
In the pursuit of happiness, enjoy double XP for playing Atlas Reactor from July 4 to 8! Gain levels to get more loot and get more rewards in game. Be sure to show off your favorite skin combinations this season on social media and win 4 for the 4th.
– The Atlas Reactor Team
If you're not already playing Atlas Reactor…
Play Now!
If you're already signed up, you can download Atlas Reactor here.
For all the latest Atlas Reactor news make sure to follow us on Twitter, Facebook, and come discuss the state of the game in our Forums. Don't forget to tell your friends and get awesome RAF Rewards!