Season 6 Features New Freelancer, Maps, Balance Changes, and Double ISO Weekend
Season 6: Hot Headed
Time to turn up the heat in Season 6 of Atlas Reactor starting May 8th. Introducing the hottest new Lancer in Atlas, Lex the Scion of Fire! Lex puts the FIRE in Firepower Freelancers and is a mid-range fighter with a surprising amount of burst and area of effect damage. We know you're all just burning up to play Lex and she will be available in game on May 10th.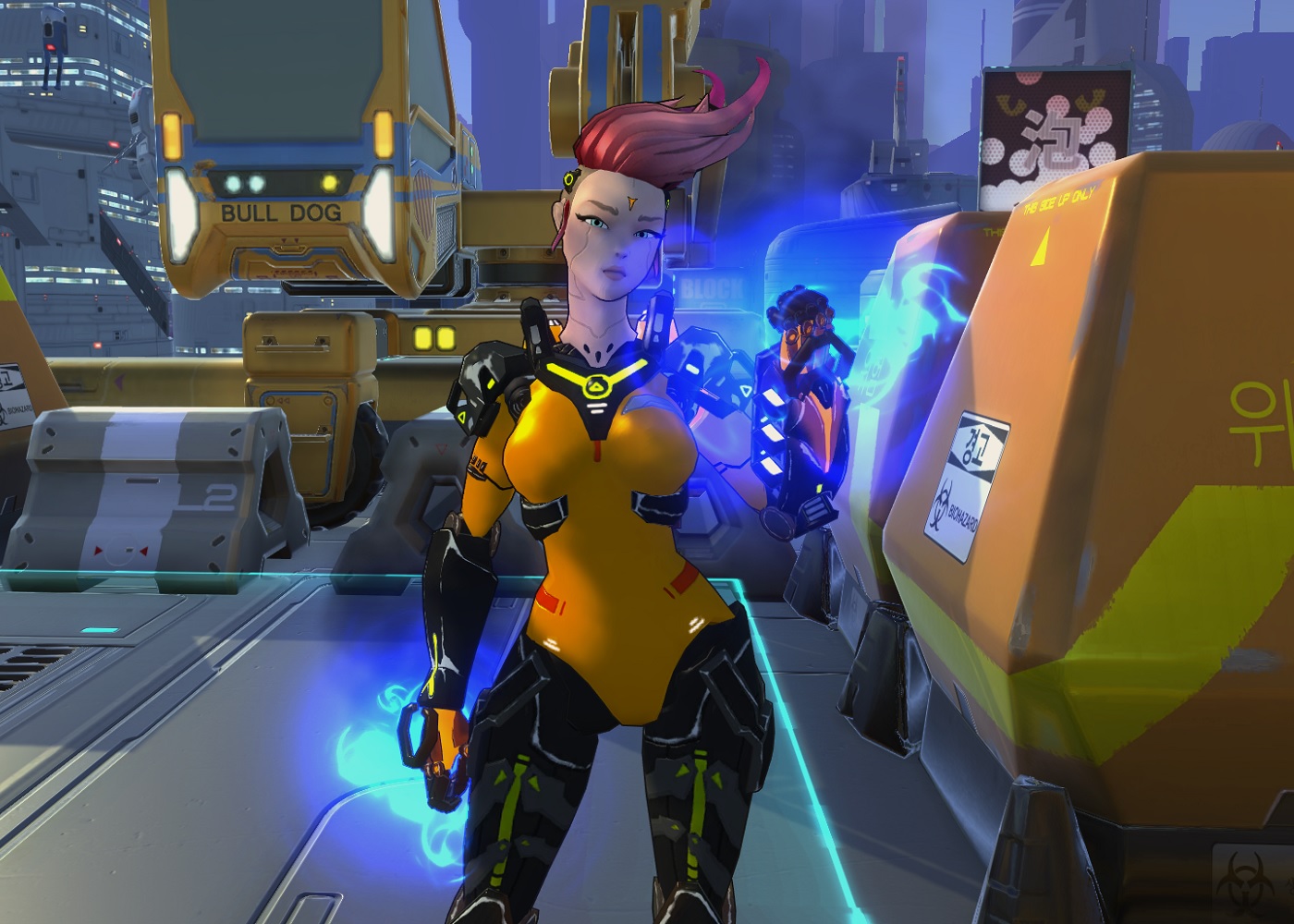 New Freelancer: Lex the Scion of Fire
Lex is a hot-headed cyborg from Hyperbotics equipped with flamethrowers at her fists and can leave a trail of fire with her fired up abilities. Lex can Ignite her enemies with her Superheated ultimate (at 50 energy) which causes extra burn damage the following turn. Lex's story will continue to unfold in Season 6, as we left off learning about her twin brother Vonn last season.
Balance Changes: Powerups and Freelancers
Powerups and map vision are getting a newer look this season as the X-Ray powerups will now spawn on turn 15. X-Ray no longer increases your vision radius, but still allows you to see targets in camouflage or behind walls within your normal vision range. In Season 6, several Freelancers are getting some upgrades including: Celeste, Phaedra, Khita, Isadora, and Quark. Other Lancers like Tol-Ren, Rask, Brynn, Elle, Helio, Aurora, and Orion are getting some tuning as well. Check out the Patch Notes here.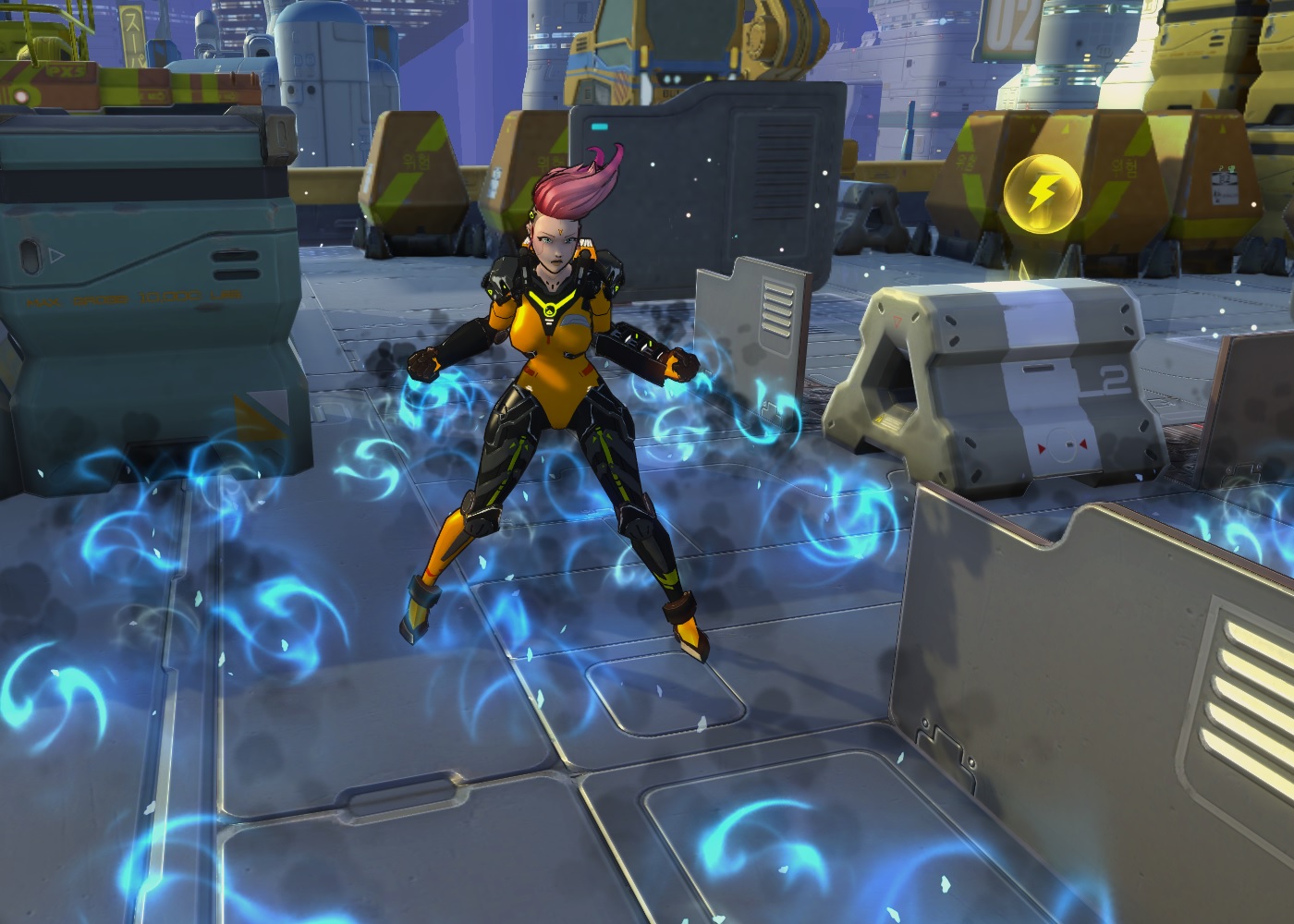 Season 6: Ranked Rewards and New Maps
Ranked for Season 5 has come to a close, so it's time for ranked rewards! Ranked participants will earn prestige points, banners, and titles based on their performance, plus contenders will receive a special Meridian skin. Season 6 ranked will start in two weeks, let us know your thoughts on Freelancers on social media, Reddit, and forums in the meantime.
The first prototype map, Hexcellence, has received some adjustments to powerup spawn timing based on community feedback. New prototype maps are in the works, so be sure to chat with the Atlas Reactor developers on Twitch.tv/TrionWorlds at 2:30pm PT every Friday to share your thoughts and win giveaways.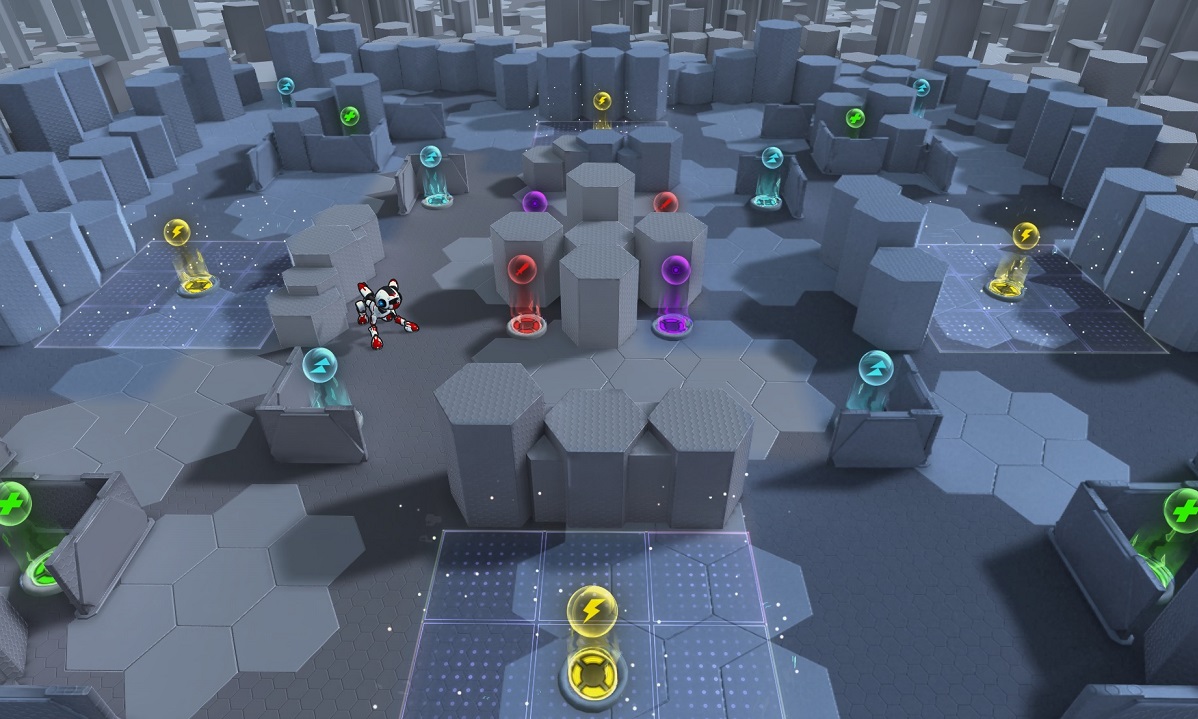 Double ISO Weekend: 5/11 – 5/13
Earn extra ISO over the weekend to unlock your favorite skins, taunts, and much more! From May 11th to 13th, get double ISO earnings from opening up loot matrices in game. It's a great time to buy some loot or you can earn a free loot matrix with every level up.
– The Atlas Reactor Team
If you're not already playing Atlas Reactor…
Play Now!
If you're already signed up, you can download Atlas Reactor here.
For all the latest Atlas Reactor news make sure to follow us on Twitter, Facebook, and come discuss the state of the game in our Forums. Don't forget to tell your friends and get awesome RAF Rewards!