Necrolancer Phaedra Skins and Necrolancer Six Pack Available on Steam
Necrolancer Phaedra Skins
From the darkest of the Depths, an all-new Necrolancer Phaedra emerges with the new skins released today! Form a dark pact with a whole team of Necrolancers and crush your enemies with these deadly skins. The Master version for the Necrolancer Phaedra skin will be available after 2 weeks.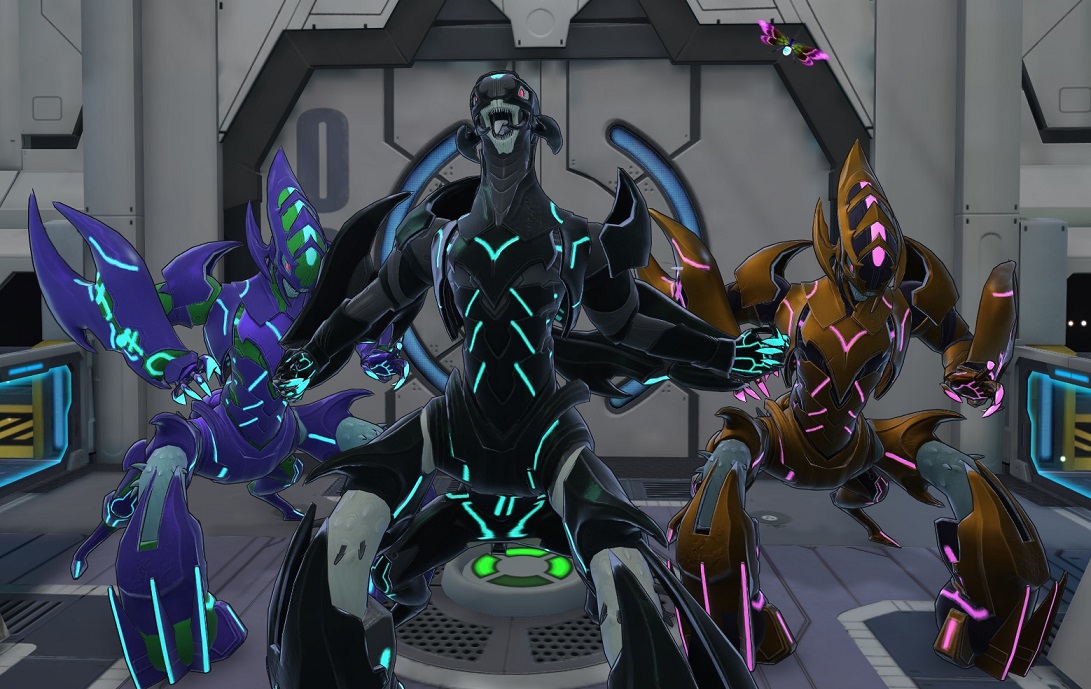 Necrolancer Six Pack on Steam
Lookout Lancers, there's a new special Necrolancer Six Pack on Steam! For a limited time, snag this incredible bundle on Steam and show off your dark side with these Necrolancer skins. Save on this incredible Necrolancer Six Pack deal and check out what's in the pack here:
Phaedra Freelancer + Necrolancer Toxic Skin
Su-Ren Freelancer + Necrolancer Toxic Skin
Aurora Freelancer + Necrolancer Dark Matter and Frostbite Skins
Asana Freelancer + Necrolancer Dark Knight and Ravager Skins
Blackburn Freelancer + Necrolancer Hemlock Skin
Meridian Freelancer  + Necrolancer Doombringer Skin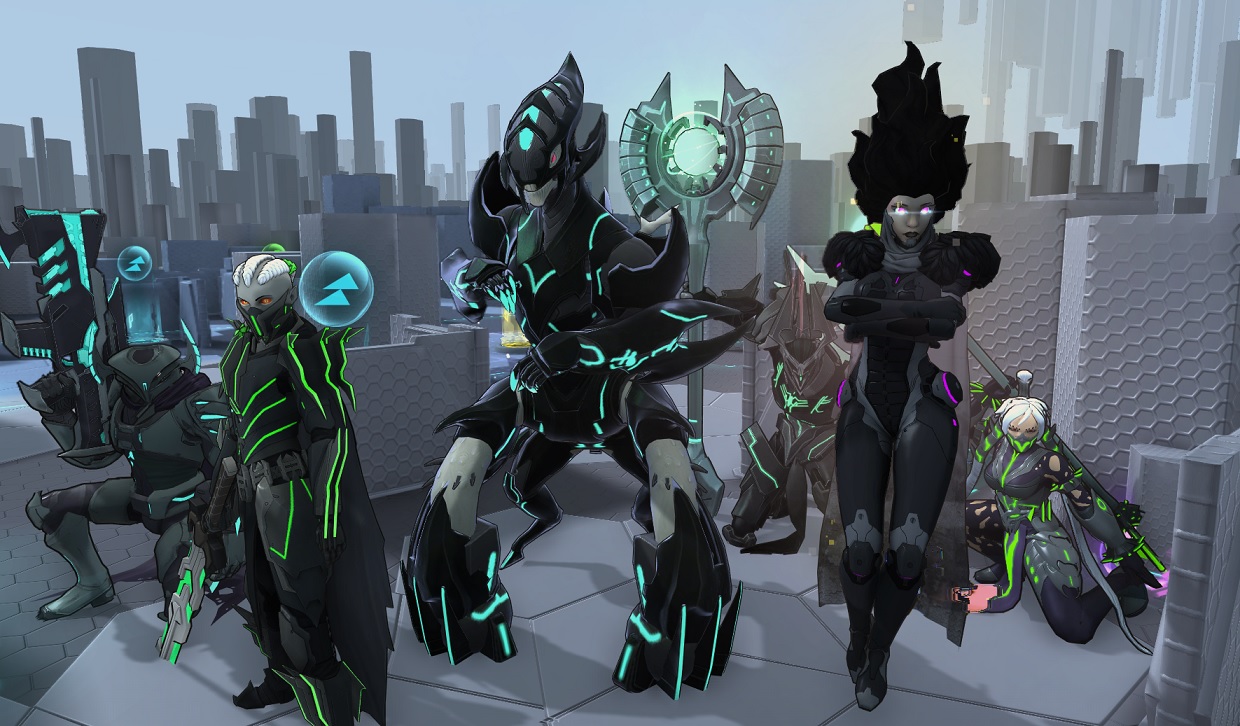 New Prototype Map – Hexcellence
Thanks to all the amazing community feedback, we're rolling out prototype maps into Atlas! The new map, Hexcellence, is the first among many collaboration maps we're making with the community in mind. Show off your map ideas and suggestions to help construct and name these maps with the Devs. These prototype maps will utilize the Practice mode environment and initially be available in PVP, VS Bots, and Custom games (not Ranked yet). Be sure to share your thoughts on social media, forums, Discord, and Reddit!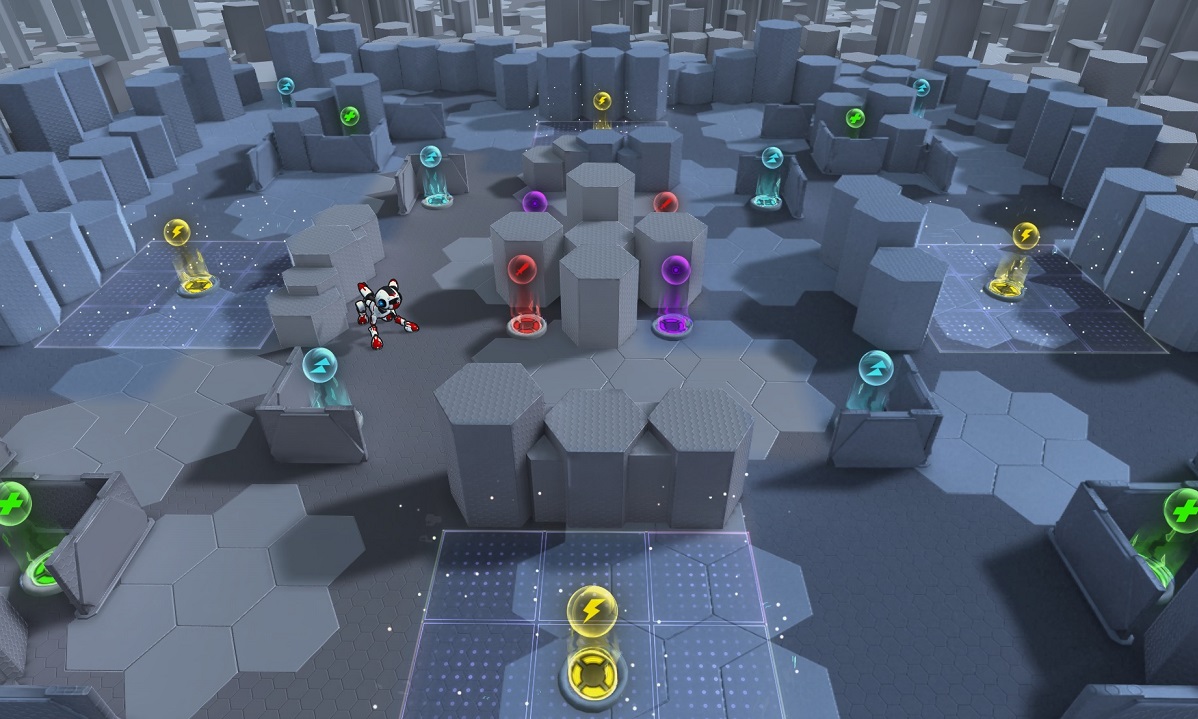 – The Atlas Reactor Team
If you're not already playing Atlas Reactor…
Play Now!
If you're already signed up, you can download Atlas Reactor here.
For all the latest Atlas Reactor news make sure to follow us on Twitter, Facebook, and come discuss the state of the game in our Forums. Don't forget to tell your friends and get awesome RAF Rewards!