Season 5: Cold-Blooded and Mad Love Event Jan. 30 – Feb. 20
Season 5: Cold-Blooded
It's time for Season 4 to cool off, so let's slide right into Season 5! Vonn makes his ice-breaking debut as a cool new cyborg Firepower in Atlas. The Mad Love Event is back with lovely new skins and emblems to unlock, plus the Valentine's themed items from last year are back. Many Frontline Freelancers have also received some balance changes and extra love! Be sure to give us your feedback on the forums or Reddit before ranked goes live in a couple weeks.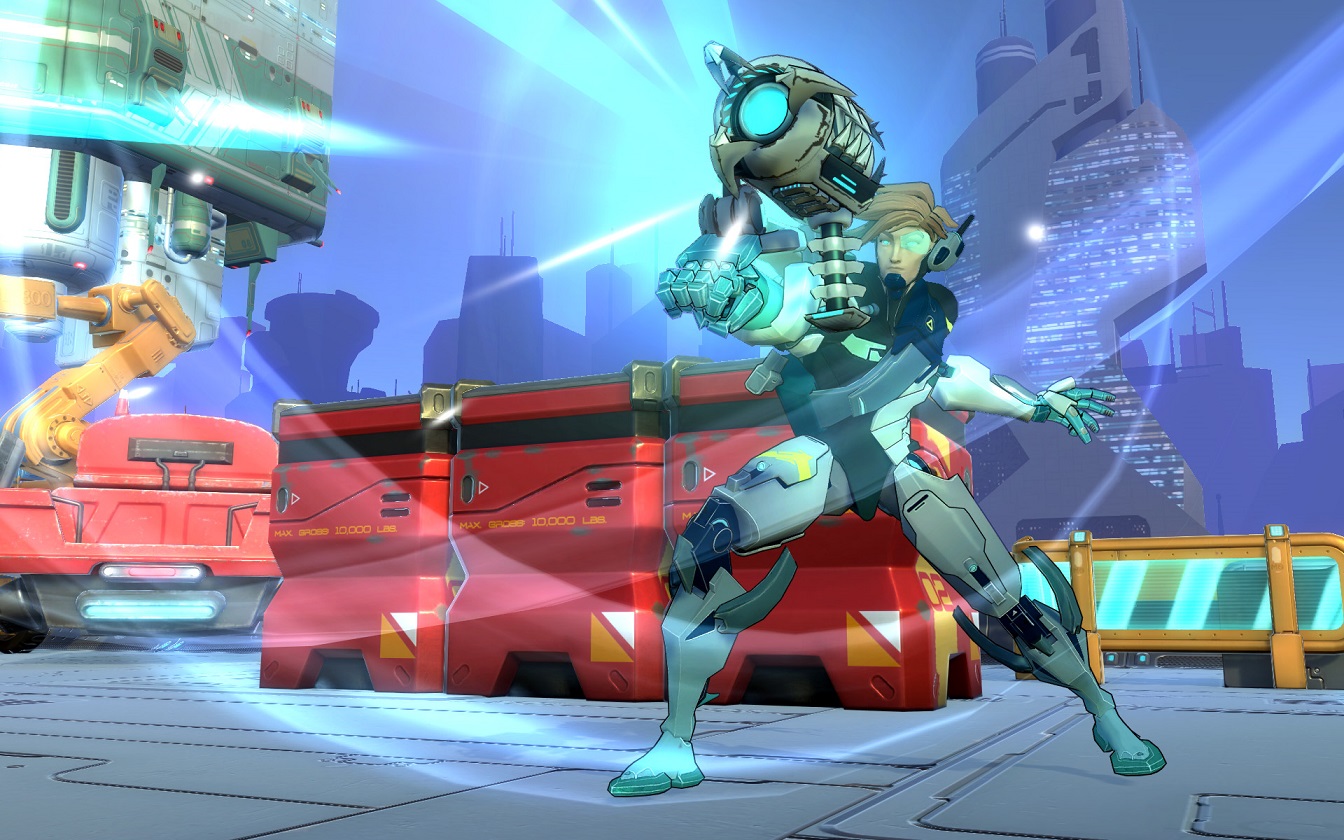 New Freelancer: Vonn the Scion of Ice
Vonn, the Scion of Ice, is a chilling cyborg that hails from Hyperbotics. Vonn is a Firepower that shoots a supercooled cannon to form frosty shields, icy projectiles, and mighty blizzards! With strong area of effect damage, sturdy shields, and several slowing effects, Vonn is a cool addition to any team.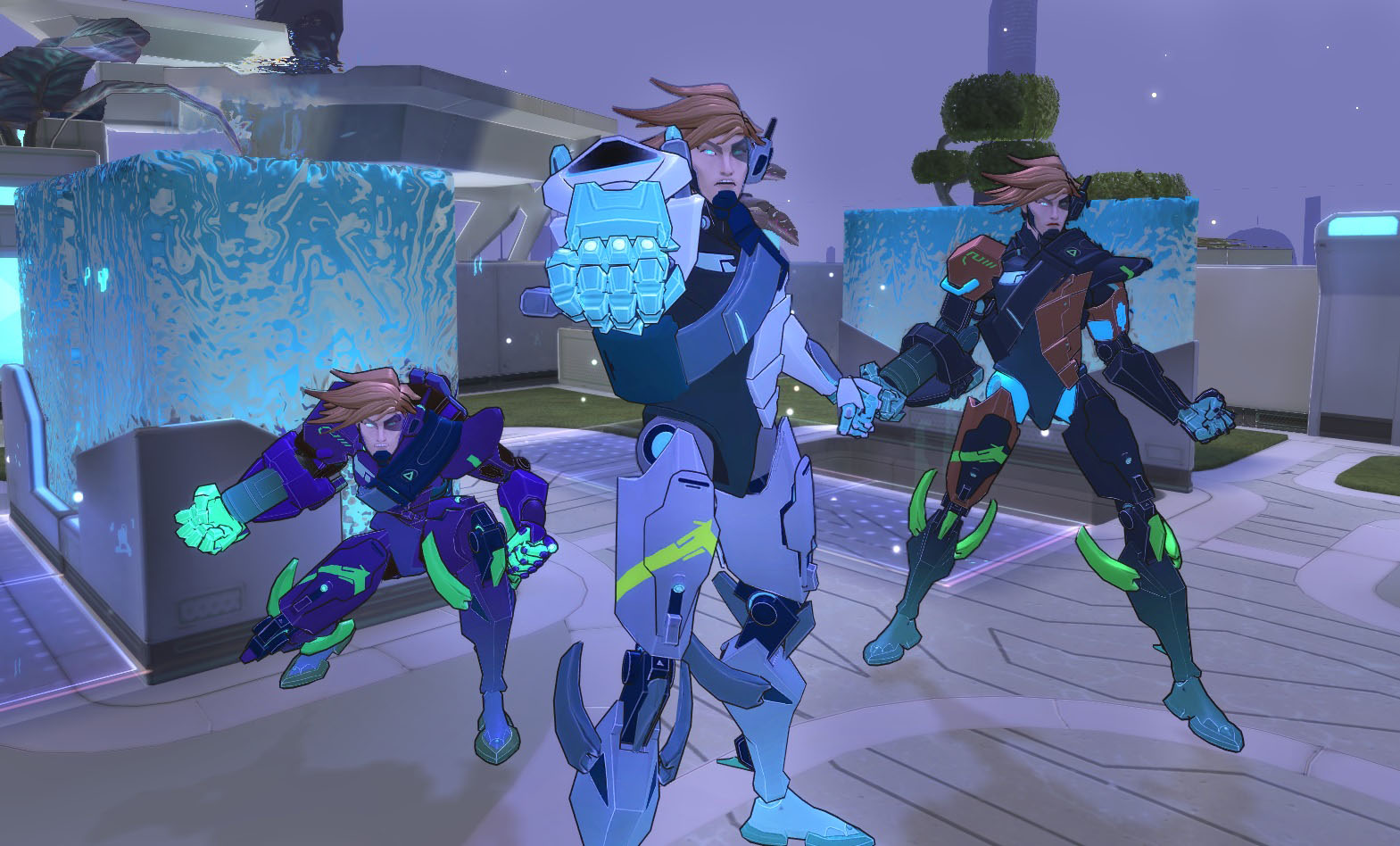 Mad Love Event: Jan. 30 – Feb. 20
Love is in the air, Mad Love that is! Celebrate Valentine's Day coming up with Mad Love loot matrices you can earn with daily missions in game or purchase directly through the store. New Mad Love themed skins and emblems are available for a limited time only. The Mad Love event ends February 20th, so get 'em while they are hot!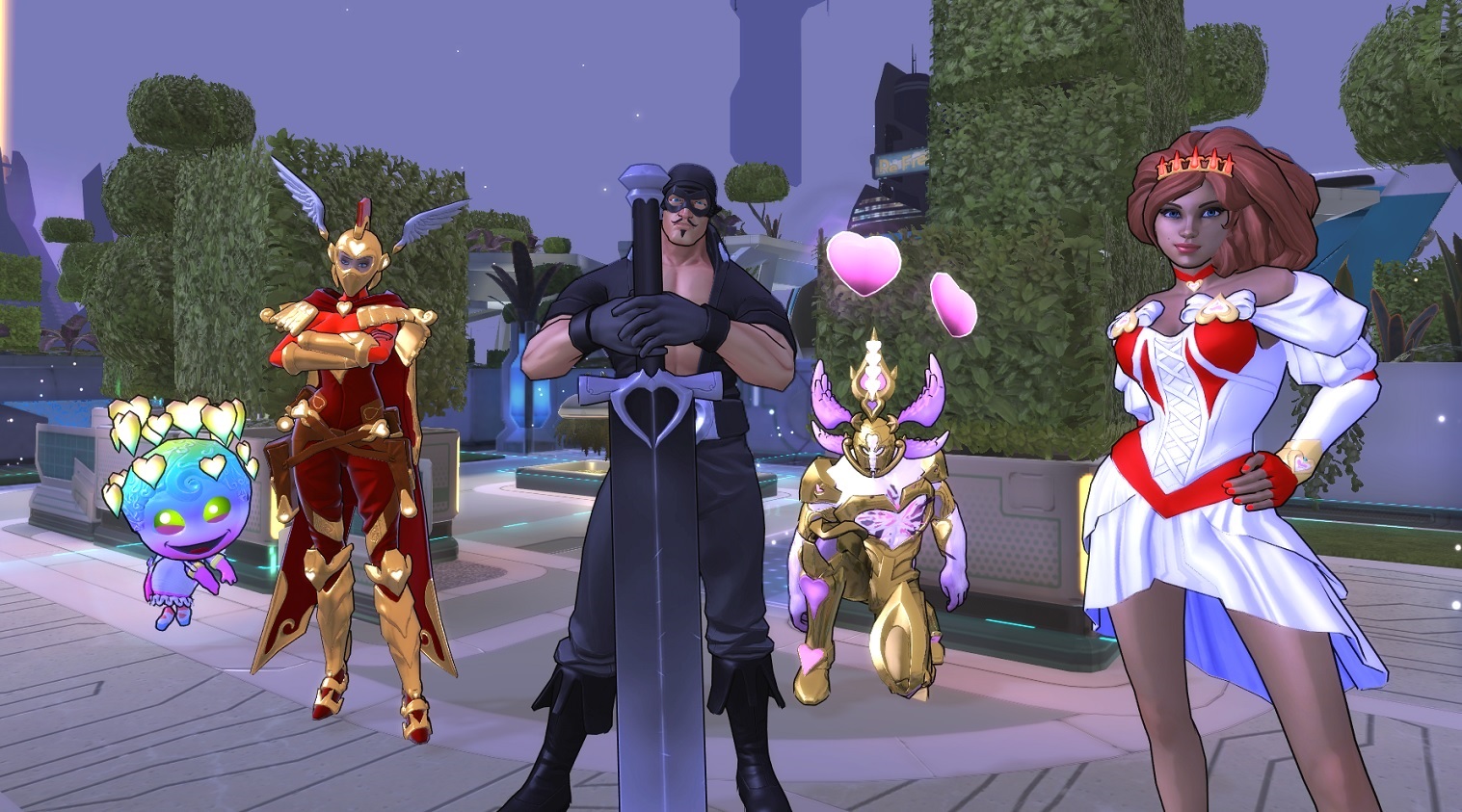 Balance Changes: Frontlines in Force
Frontline Freelancers are now packing more punch! Buffs across the board for Frontlines have been given to many abilities and mods have been adjusted accordingly. Many Firepower and Support Freelancers like Quark, PuP, Oz, Grey, and Celeste have received minor changes as well. Ranked will start up again on February 13th, so please give us your feedback. Check the Patch Notes for full details.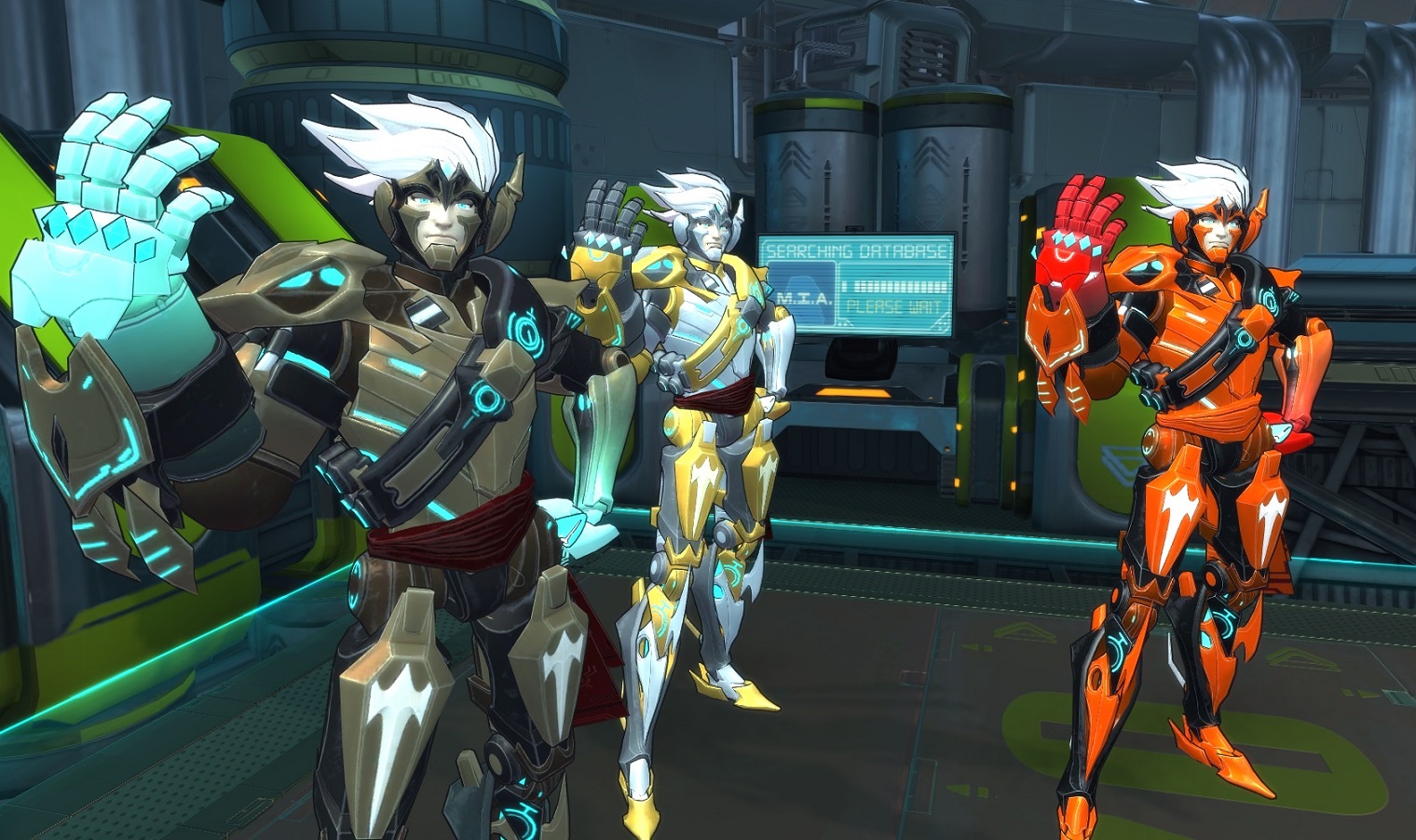 Season 5: Cold-Blooded
New year, new season! Players will be awarded prestige points based on their ranked performance in Season 4. Spend prestige points on special golden ability effects and prepare for the next season of ranked in two weeks! Each weekly chapter will continue to have themed Alerts and Missions based around a Trust faction. Be sure to check out the Atlas Reactor developer streams on Twitch.tv/TrionWorlds at 2:30pm PST every Friday.
– The Atlas Reactor Team
If you're not already playing Atlas Reactor…
Play Now!
If you're already signed up, you can download Atlas Reactor here.
For all the latest Atlas Reactor news make sure to follow us on Twitter, Facebook, and come discuss the state of the game in our Forums. Don't forget to tell your friends and get awesome RAF Rewards!