Snowmageddon (Dec. 7 – Jan. 9) and All-new Shredder Kaigin Skins!
Snowmageddon
Seasons greetings from the Atlas Reactor team! Show your holiday spirit with winter themed skins, banners, and emblems for many Freelancers. There's a new Shredder Kaigin skin along with the returning holiday Aurora, Nix, Helio, Su-Ren, and Gremolitions Inc. skins available in Holiday Loot Matrices from December 7th to January 9th (ends 8:00am Pacific).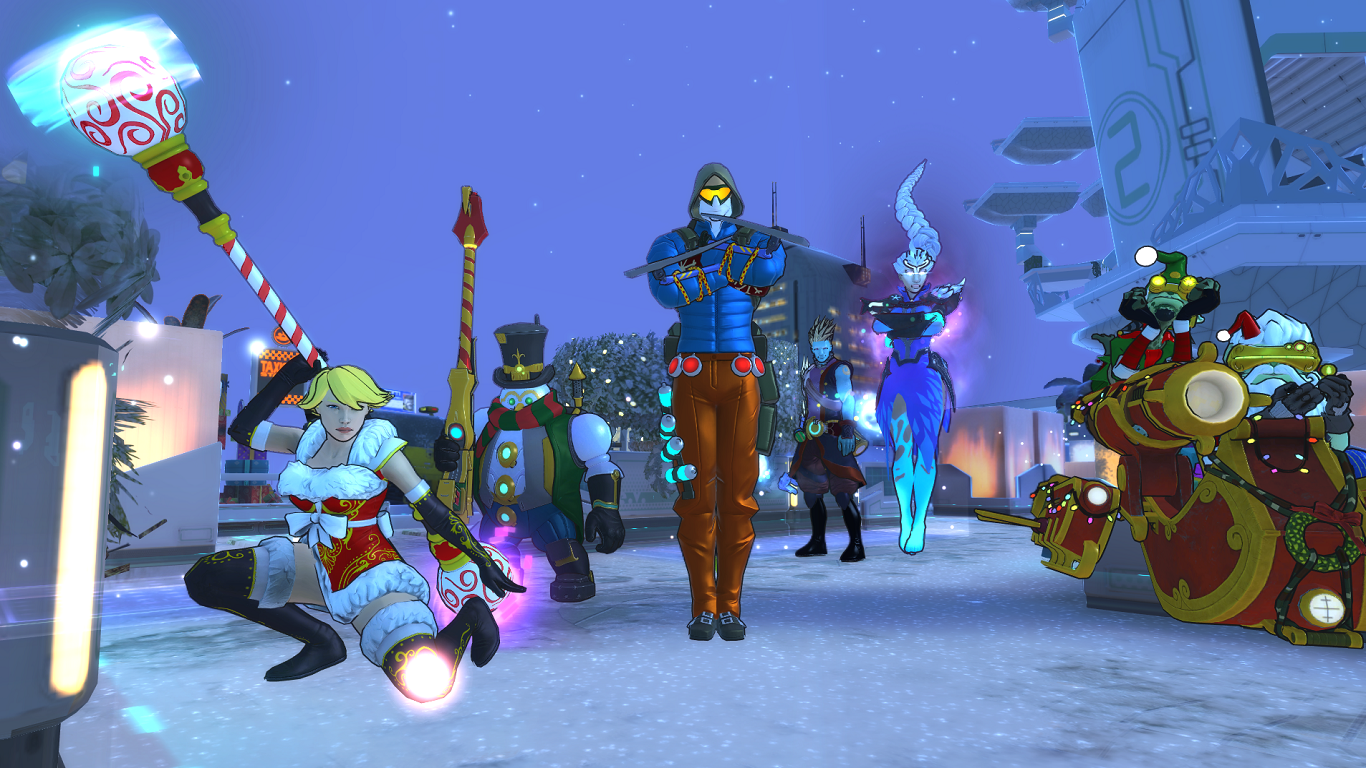 New Shredder Kaigin Skins
Shredder Kaigin has a cool new look with many styles! Three Shredder Kaigin skins will be available in the Holiday Loot Matrix, while the other Shredder Kaigin skins will be available for purchase. Holiday skins and banner items from Holiday loot matrices will be available for direct ISO purchase January 9 – 23 if you missed out.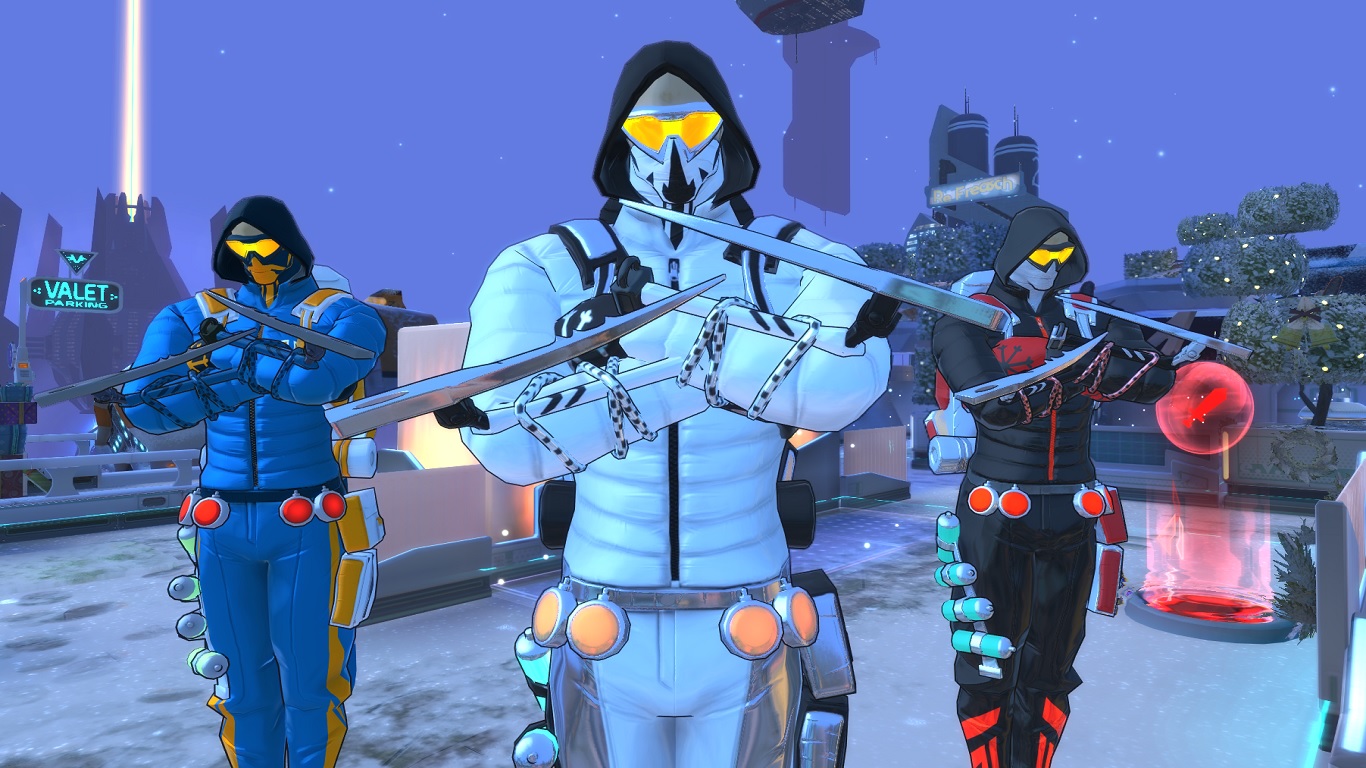 Snowy Cloudspire Map
Cloudspire is decked out with festive lights, snowy frost, and tons of holiday spirit. May your holidays shine bright this year!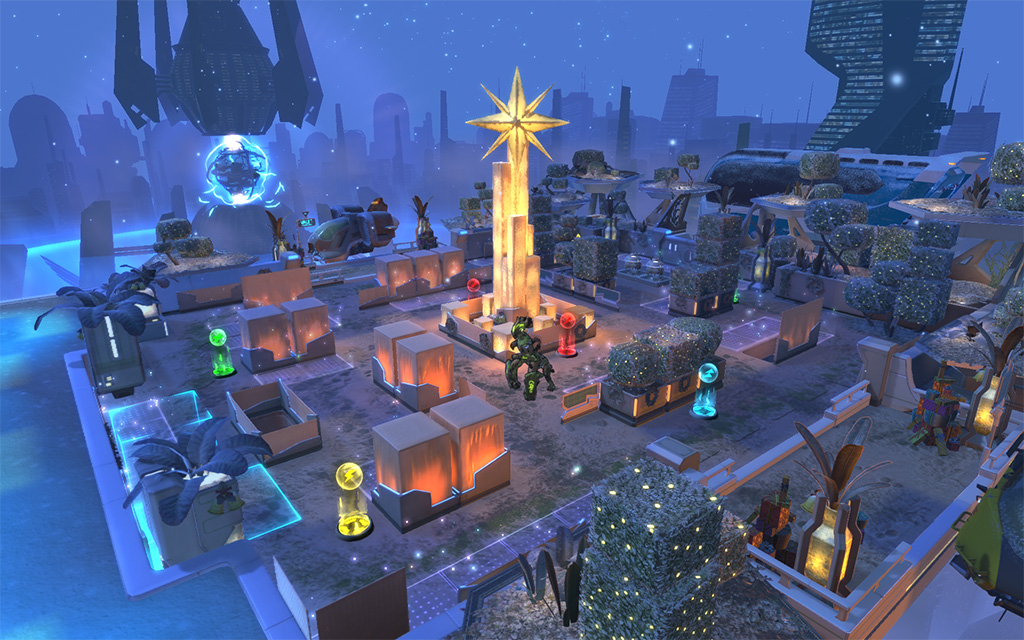 Prep Phase League Tournament Finals
Tune into the Prep Phase League (PPL) Tournament Finals this weekend Twitch.tv/PrepPhase and see the top teams compete December 9-10. The Quarterfinals start at 10:00am PST on Saturday, and Semifinals & Finals begin at 9:00am PST!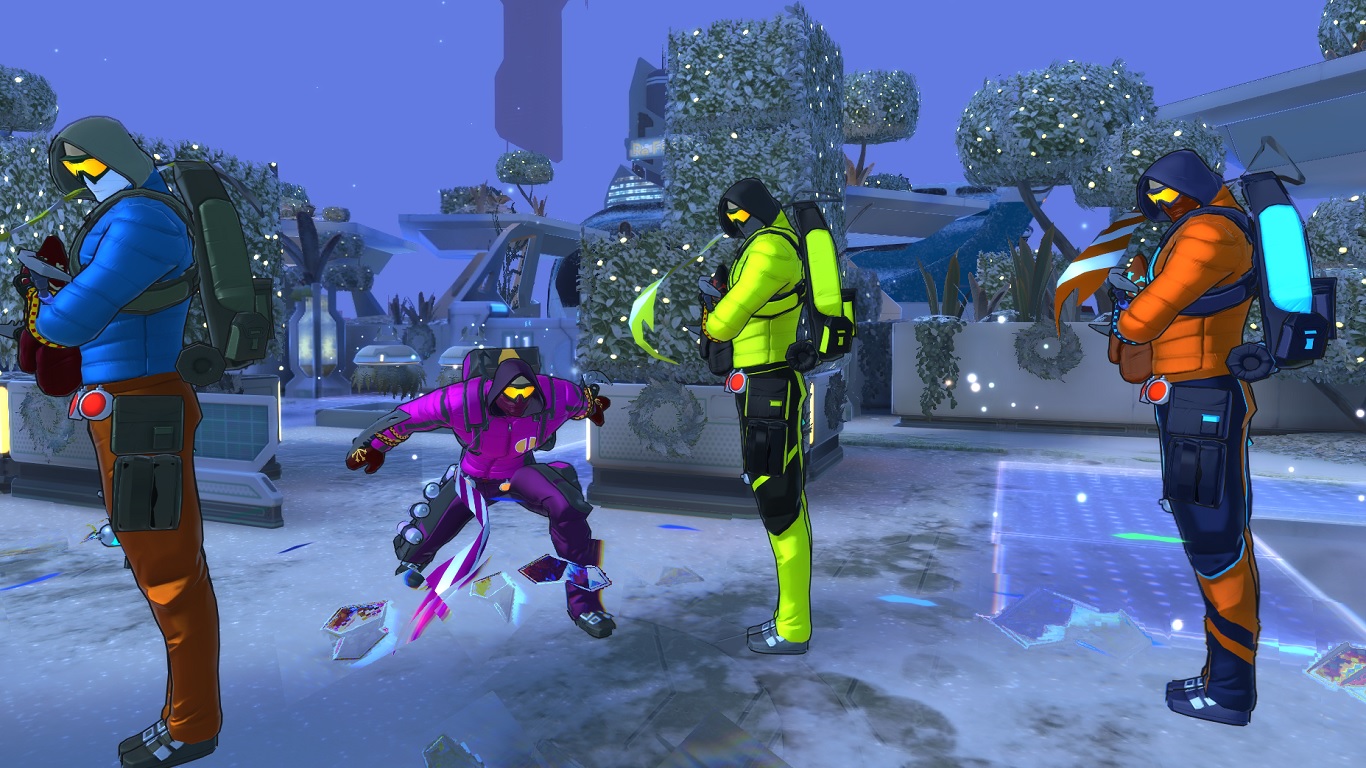 – The Atlas Reactor Team
If you're not already playing Atlas Reactor…
Play Now!
If you're already signed up, you can download Atlas Reactor here.
For all the latest Atlas Reactor news make sure to follow us on Twitter, Facebook, and come discuss the state of the game in our Forums. Don't forget to tell your friends and get awesome RAF Rewards!