Holiday Sale 50% Off Everything and Double XP – Dec. 13 to Jan. 4
Holiday Sale – Dec. 13 to Jan. 4
Happy holidays Lancers, it's time for super savings this season with 50% off everything. Go for the gold and grab the exclusive Golden Age Skins from the Ultimate Reactor Pack in the Store!
All Freelancer Packs – 50% Off
Loot Matrix Packs – 50% Off
GG Boost Packs – 50% Off
Skins – 50% Off
Lancer Enhancer Boosts – 50% Off
Freelancers Pack Upgrades – 50% Off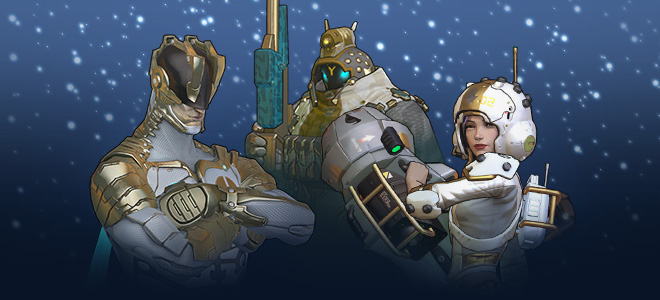 Double XP Event – Dec. 13 to Jan. 4
Get in the game over winter break and enjoy twice the experience up until January 4th. Double XP means more levels, loot, and rewards as we celebrate the holidays.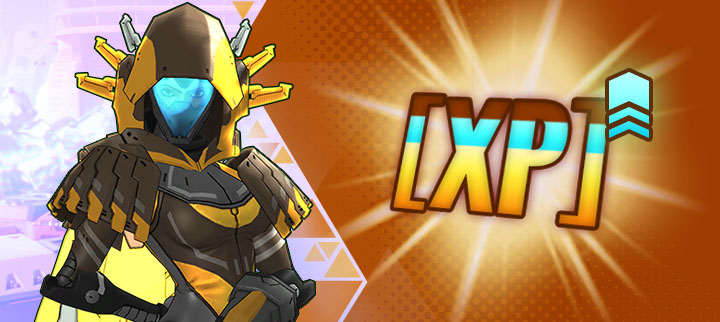 – The Atlas Reactor Team
If you're not already playing Atlas Reactor…
Play Now!
If you're already signed up, you can download Atlas Reactor here.
For all the latest Atlas Reactor news make sure to follow us on Twitter, Facebook, and come discuss the state of the game in our Forums. Don't forget to tell your friends and get awesome RAF Rewards!