Magnus the Kingpin and Bonus Flux Weekend (Nov. 10 – 12)
Magnus the Kingpin – Frontline Freelancer
Magnus the Kingpin is the latest and greatest Frontline Freelancer to arrive in Atlas Reactor! As the leader of the Evolution Solutions (EvoS) Trust, Magnus rules with an iron fist. Like a boss, Magnus packs a punch with his Power Drive primary ability that increases in size each turn until used. He also has a variety of crowd control abilities to boss the enemy team around and setup strategies with your colleagues. It's finally time to take this Dinolancer into your own hands!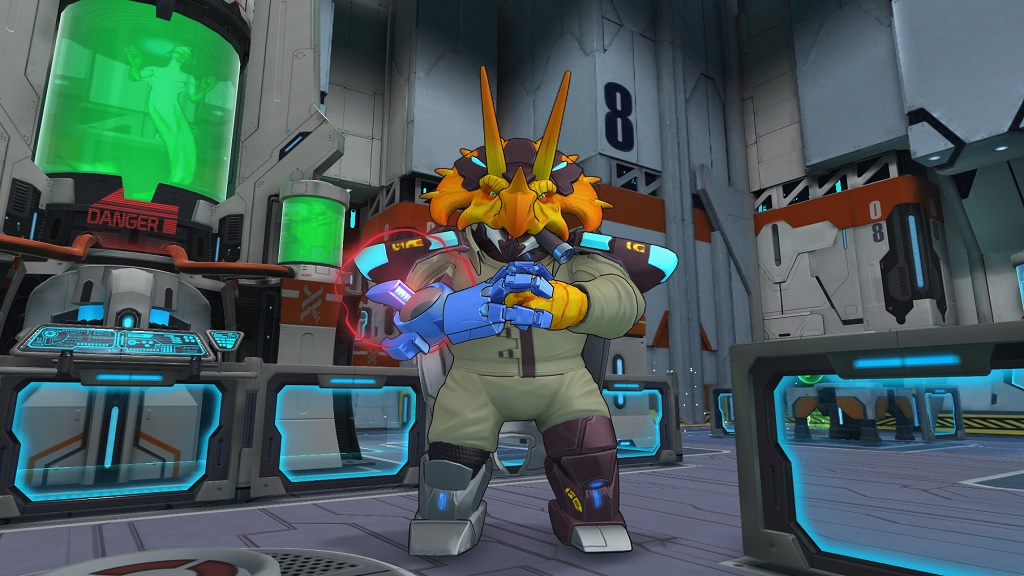 Magnus Abilities
New Skins – Bloodlust, Camouflage, Counterfeit
Magnus looks even more magnificent in his Syndicate business suit with matching monocle. Some stylish skins are available for purchase, including the epic Bloodlust, Camouflage, and Counterfeit skin variations. Check out in game and find your favorite, also check out the patch notes here.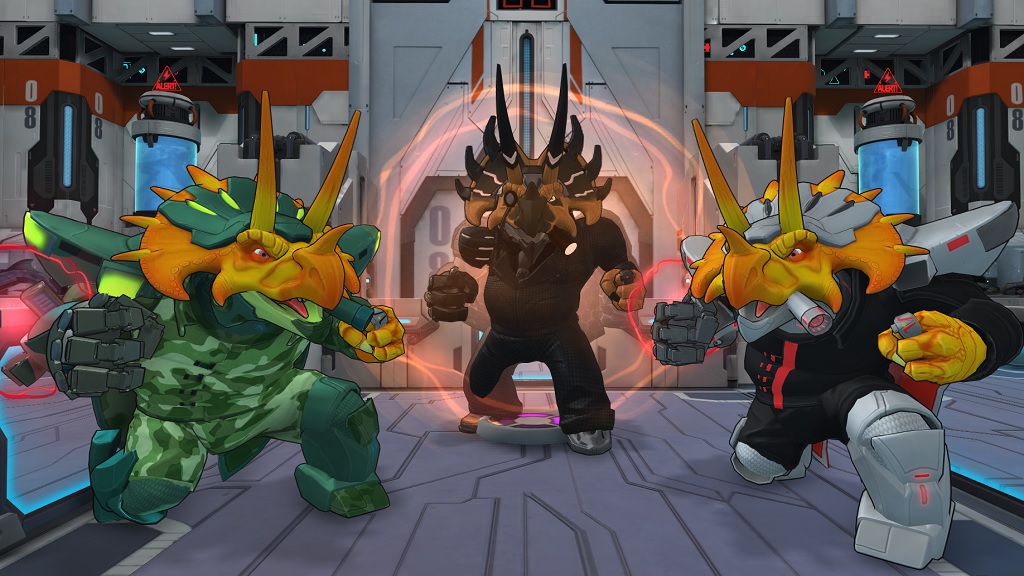 Bonus Flux Weekend Nov. 10 – 12
Enjoy a colossal bonus to Flux this upcoming weekend from November 10 to 12! Earn double Flux with every match played and unlock Freelancers, mods, skins, overcons, banners, and more with your Flux.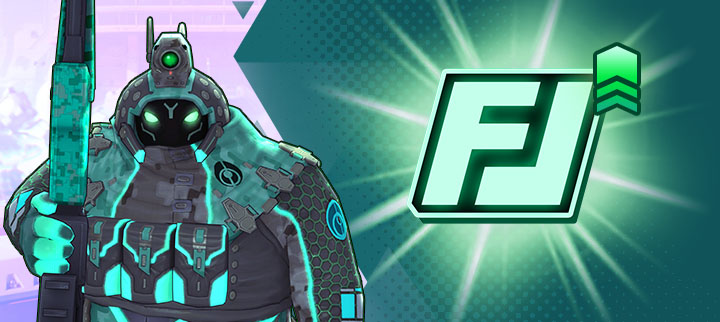 – The Atlas Reactor Team
If you're not already playing Atlas Reactor…
Play Now!
If you're already signed up, you can download Atlas Reactor here.
For all the latest Atlas Reactor news make sure to follow us on Twitter, Facebook, and come discuss the state of the game in our Forums. Don't forget to tell your friends and get awesome RAF Rewards!