Black Friday Deals 75% off Packs – November 22 to 28
75% Off Freelancer Packs Nov. 22 – 28
Celebrate Black Friday with 75% off All Freelancer Packs from November 22nd to 28th (ends at 10:00am Pacific). Pack upgrades are also available at reduced prices during this limited time only. Don't miss out on this golden opportunity to get the exclusive Golden Age Skins in the Ultimate Reactor Pack in the Store!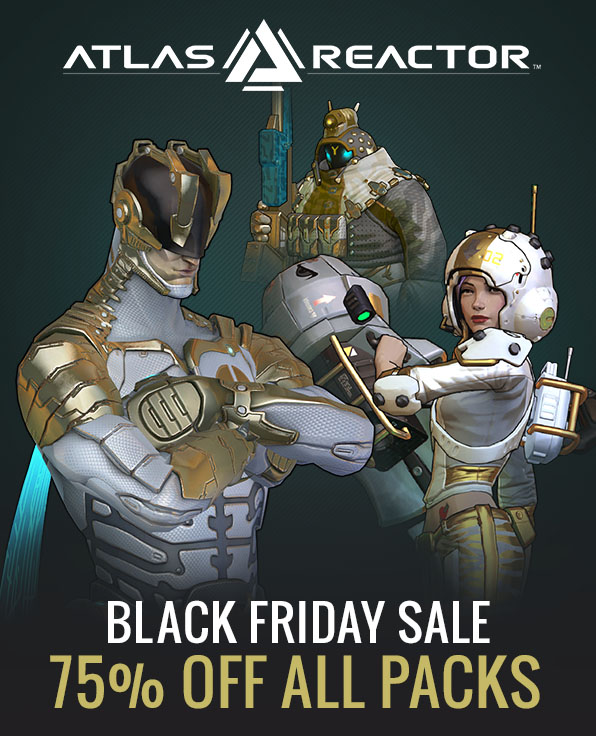 Necrolancer Blackburn Skins and more!
In case you missed it, check out the latest Necrolancer Blackburn Patch for new Necrolancer skins, visual ability effects, and Freelancer balance changes.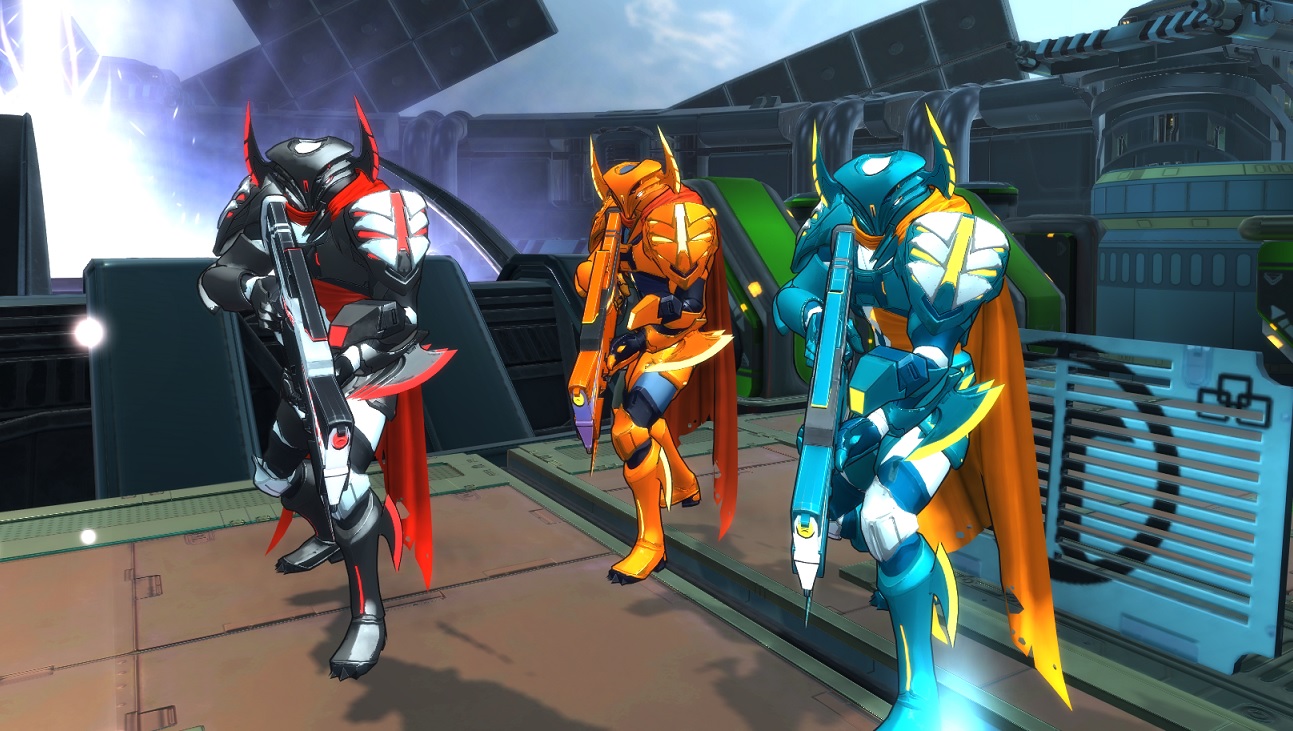 – The Atlas Reactor Team
If you're not already playing Atlas Reactor…
Play Now!
If you're already signed up, you can download Atlas Reactor here.
For all the latest Atlas Reactor news make sure to follow us on Twitter, Facebook, and come discuss the state of the game in our Forums. Don't forget to tell your friends and get awesome RAF Rewards!