Season 4: Power Grab and Holo Haunt Event Begin Oct. 10
Season 4: Power Grab
The War Games have ended with Season 3, but the fight goes on with Season 4! Chapters have been revamped into week long events with Trust themes. Take a look into the lore each week with Season 4 Stories in game or in the World section on the website. Lookout for the new in-game ALERT system with bonuses and loot you can earn by actively playing. October also brings the return of the Holo Haunt and new Halloween theme skins and emblems. A new powerup, X-Ray Vision, comes into view along with Freelancer balance and Ranked changes.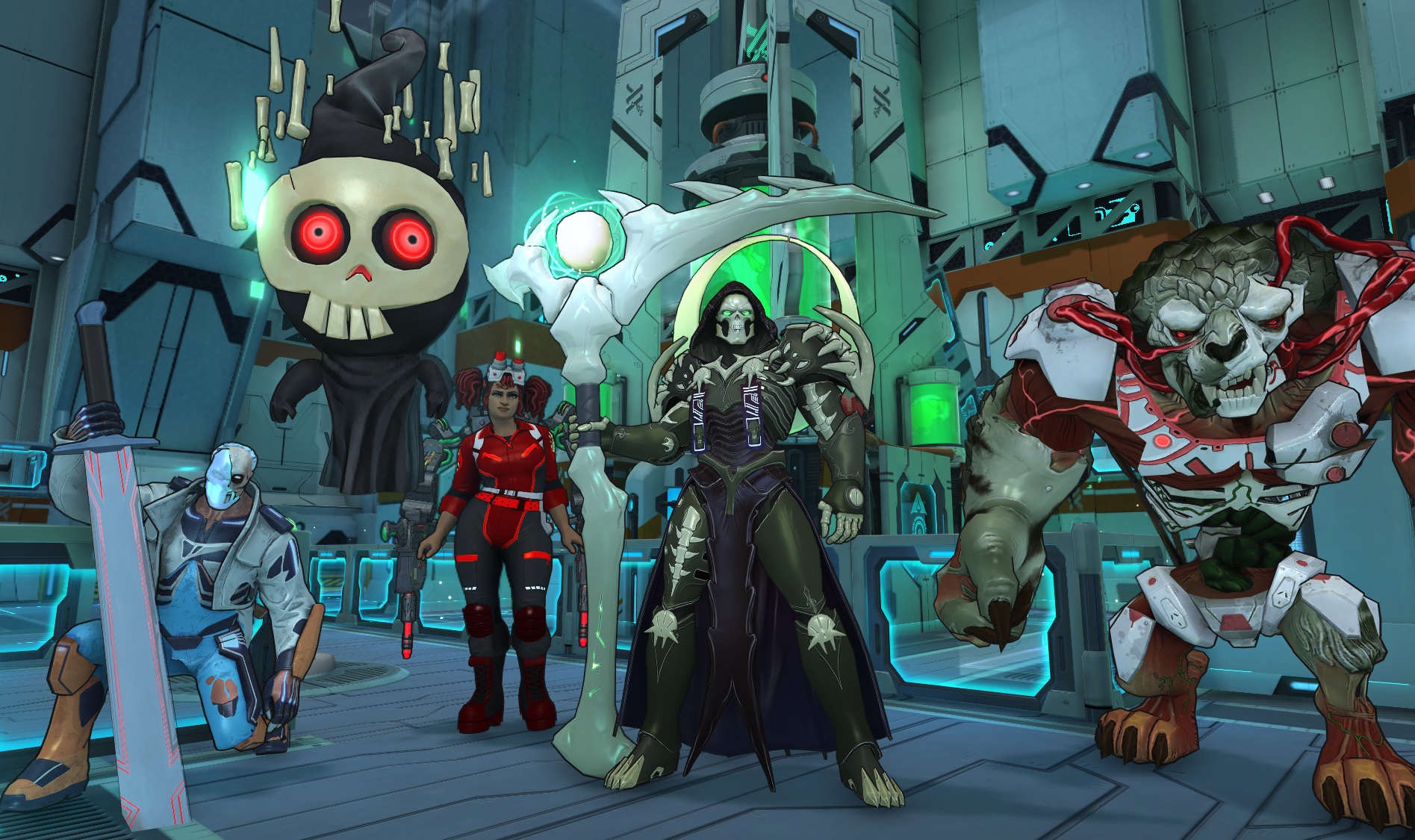 Holo Haunt: Oct. 10 – Nov. 7
Time to show off your favorite skins for Halloween with the new Holo Haunt event! Missed out on loot from last year? Enjoy the return of Rask, Quark, Juno, Titus Halloween skins along with new styles, emblems, and new Reaper Meridian skins! Holo Haunt Loot Matrices are available as bonuses to normal Loot Matrix purchases and may be earned through Missions and Alerts in game. Holo Haunt skins and emblems will be available for ISO purchase Nov. 1 – 7 (8:00am PDT) as the event ends.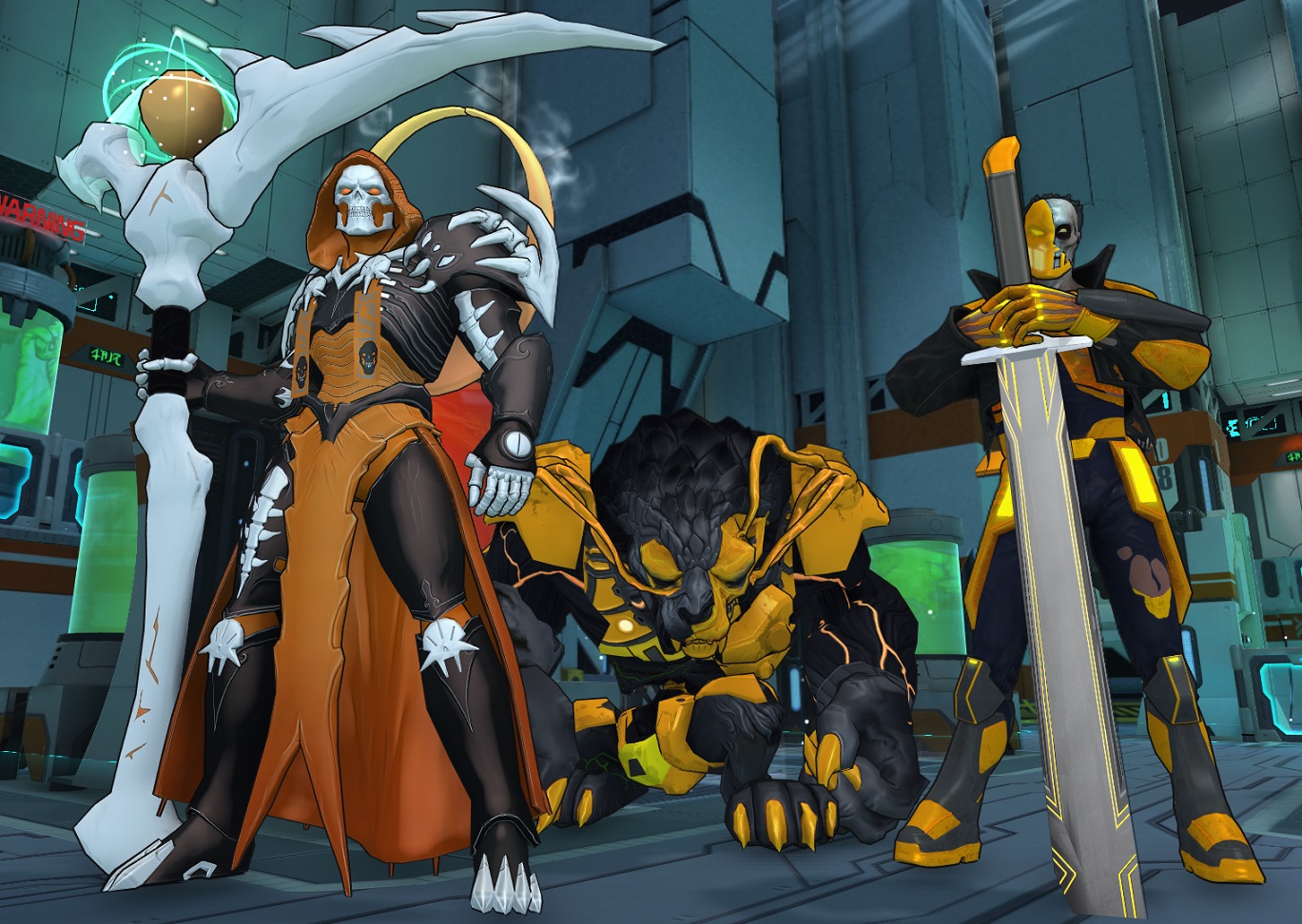 New System: Alerts
All-new Alerts have been added to Atlas! Earn loot matrix drops and Flux, XP, ISO bonuses throughout the week with special Alerts. Upcoming Alerts will appear in-game when it starts and then complete the challenge to unlock rewards.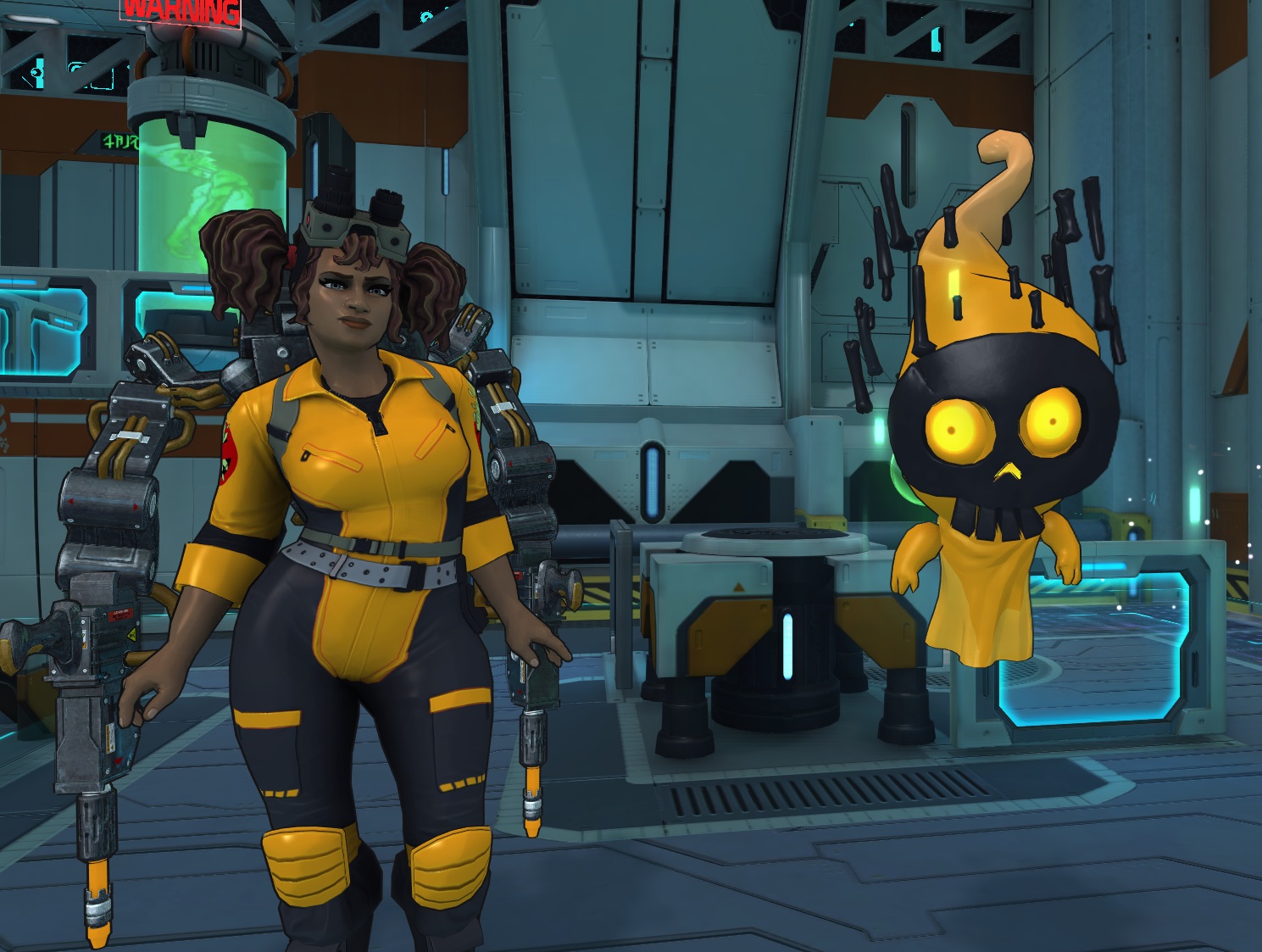 New Powerup: X-Ray Vision and Gameplay Changes
A new purple powerup called X-Ray Vision provides increased vision range by 2 squares and enemies behind walls or in camouflage (invisible are still hidden) are shown. X-Ray Vision spawns around turn 10, and lasts for 3 turns when picked up. Ranked will now have 2 bans per team when Season 4 Ranked starts in a couple weeks. Isadora, NEV:3, and Quark have received some balance changes and details are available in the Patch Notes.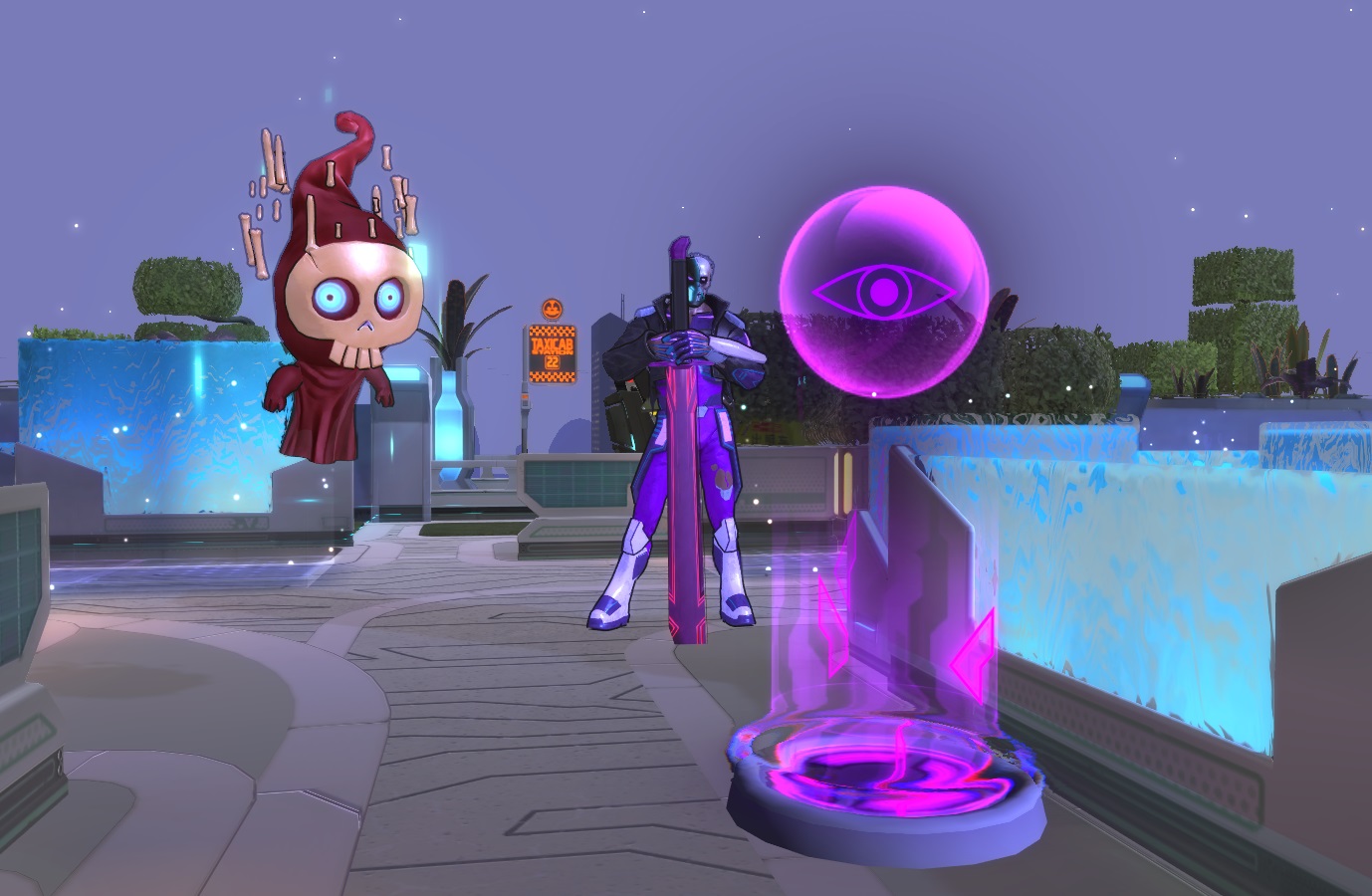 – The Atlas Reactor Team
If you're not already playing Atlas Reactor…
Play Now!
If you're already signed up, you can download Atlas Reactor here.
For all the latest Atlas Reactor news make sure to follow us on Twitter, Facebook, and come discuss the state of the game in our Forums. Don't forget to tell your friends and get awesome RAF Rewards!