Mastermind Orion skins and Double XP Weekend (Sept. 22 – 24)
Mastermind Orion Skins
Kneel before the mighty Mastermind Orion skins that are out now! Prepare to show off your Cosmic Flare in this very villainous ensemble. The Master version for the Mastermind skin will be available in 2 weeks (Oct. 5).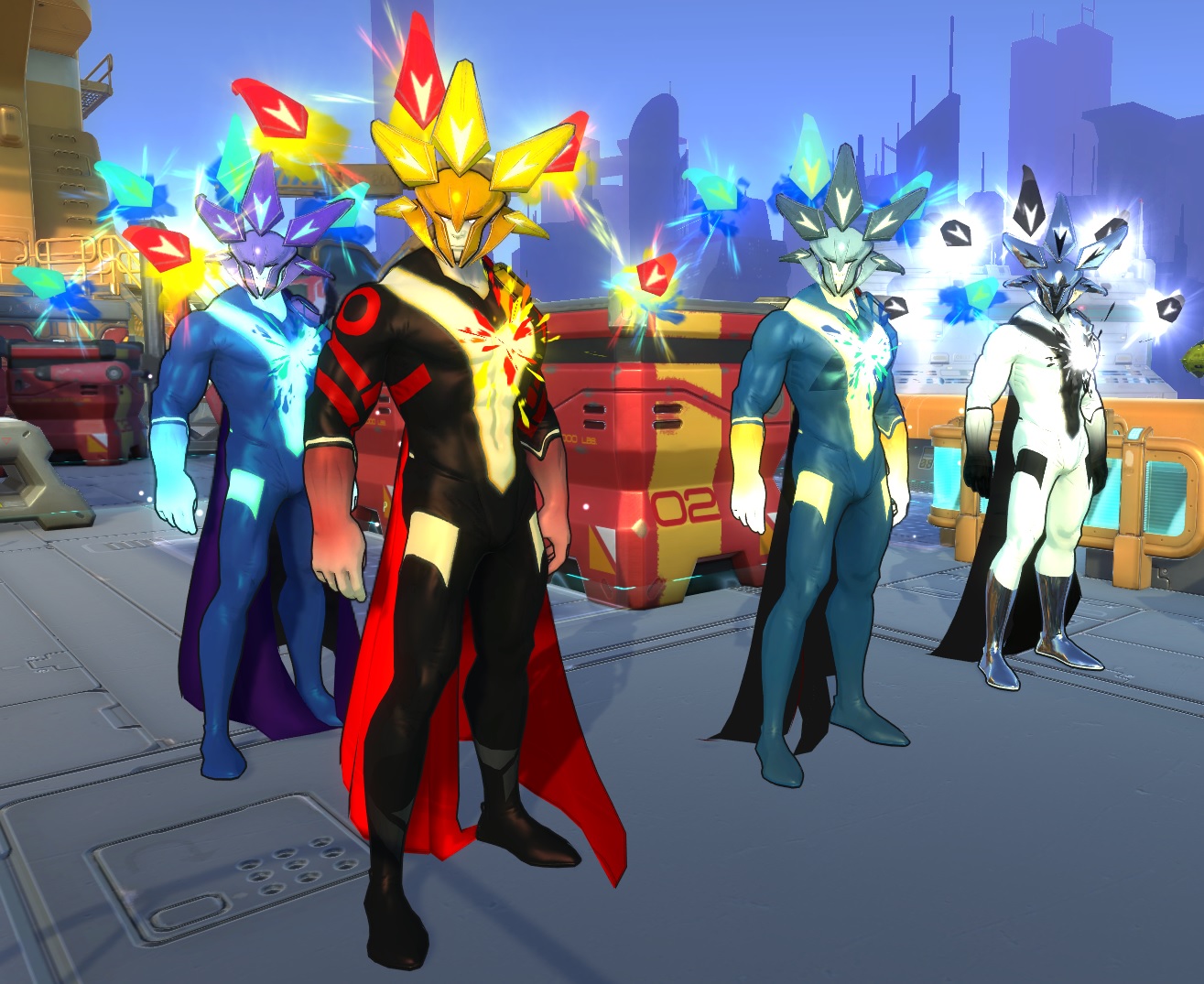 Double XP Weekend Sept. 22 – 24
KAPOW! We got Double XP heading your way this weekend (September 22 – 24)! Earn experience twice as fast with every match you play. Plus, with each level you get a loot matrix to open with awesome items inside.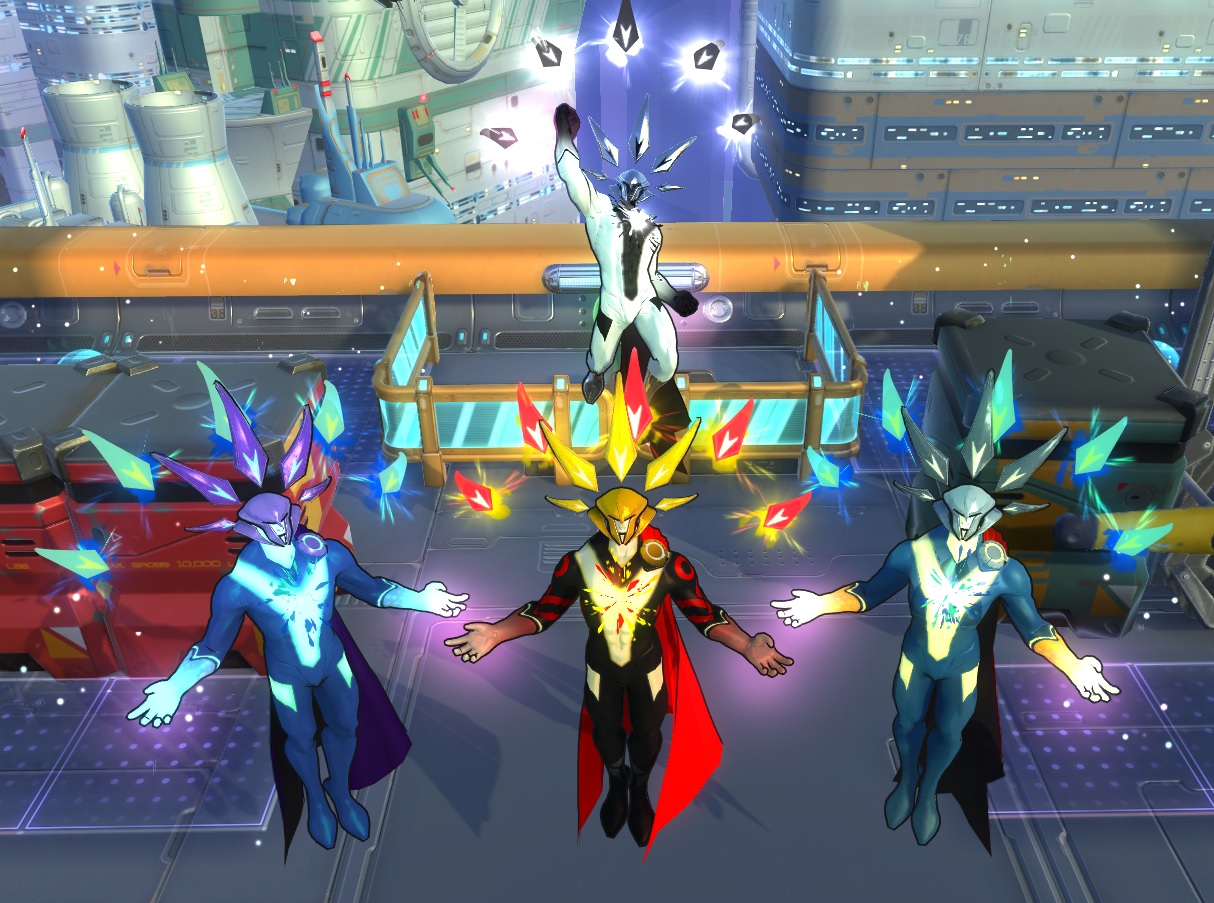 Chapter 5 – War Games is Live
In case you missed it, Chapter 5 is now live with the all new 1v1 Fourlancer game mode where you control the team and all the action! Isadora the Furyball frontline is available for play and so much more. Check out the Chapter 5 article for full details.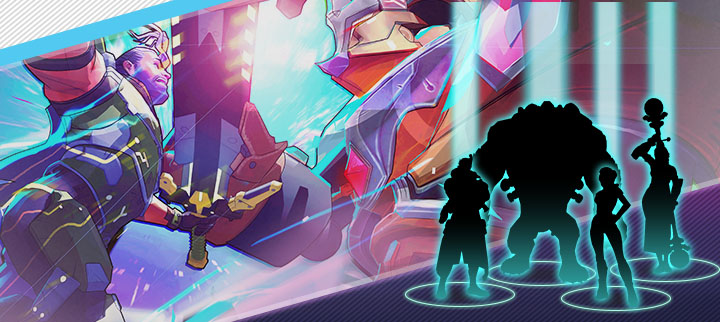 – The Atlas Reactor Team
If you're not already playing Atlas Reactor…
Play Now!
If you're already signed up, you can download Atlas Reactor here.
For all the latest Atlas Reactor news make sure to follow us on Twitter, Facebook, and come discuss the state of the game in our Forums. Don't forget to tell your friends and get awesome RAF Rewards!