Chapter 5 begins Sept. 7 and Double ISO Weekend Sept. 8-10!
Season 3 – Chapter 5
In Chapter 5, the highly anticipated Fourlancer game mode is introduced where you can take the team in your own hands. Isadora the Furyball Frontline also rolls into action with her trusty Forceball!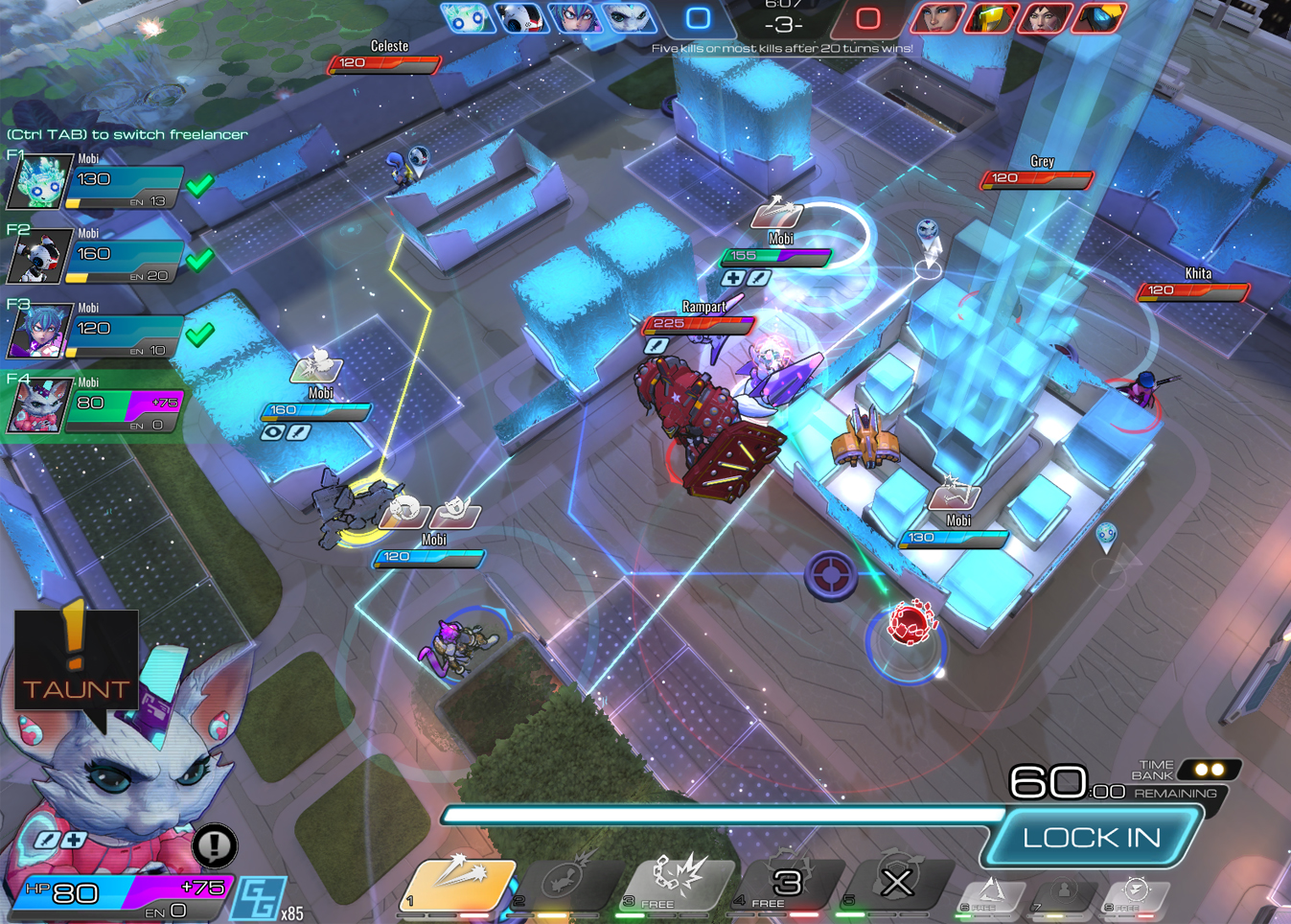 New Game Mode – Fourlancer
Time to take charge with the new Fourlancer game mode! Choose and control all 4 Freelancers on your team and play 1v1 with an extended decision timer. Use F1-F4 hotkeys to select each Freelancer or cycle through them with CTRL+TAB. Put your tactics to the test, set up combos on your own, and play deathmatch without others to blame.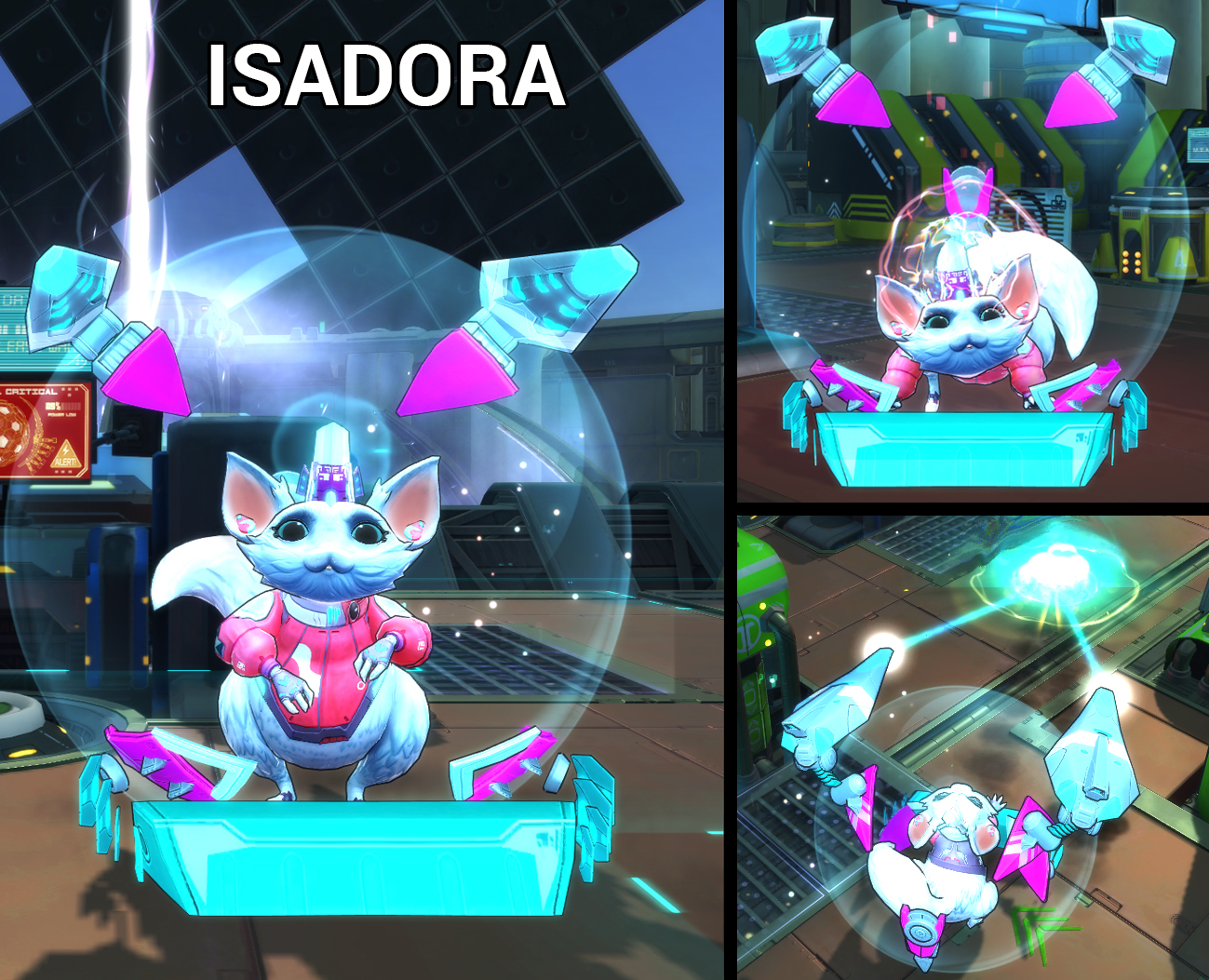 New Lancer – Isadora
Isadora the Furyball is a Frontline freelancer that is fused with crystallized energy, fires devastating lasers, and is fortified with a Forceball. Isadora is protected with a passive amount of shields, but has a much lower health total. After taking enough damage to drop her shields, Isadora goes On Foot as a Firepower and can cause imminent doom to her enemies. As the Forceball erupts, energy crystals scatter across the battlefield and can be gathered by Isadora exclusively for extra energy. Isadora can convert energy into shields with her ultimate, thus bringing her back into Forceball mode.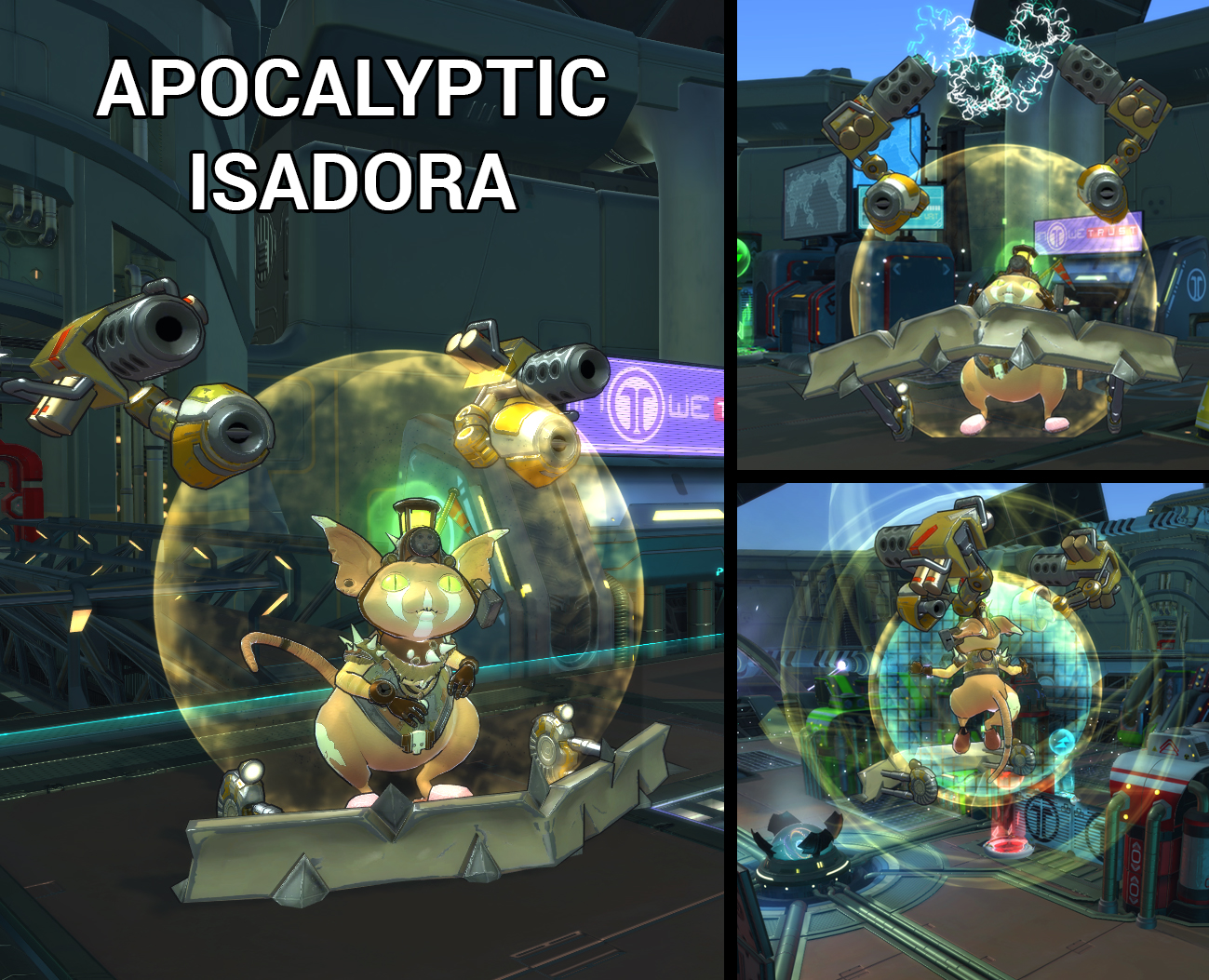 New Skins – Apocalyptic Isadora, Plaid Fill, Damage Inc. Skins
Isadora's ready for all out war with her new Apocalyptic skin and Fill gets a new flannel look with the Plaid skin which unlocks both male and female styles when purchased. New Damage Inc. Quark, Celeste, Su-Ren, Zuki make their debut and big congrats again to Vezzed Gaming for winning the Damage Incorporated Invitational Tournament and choosing the selected Freelancers!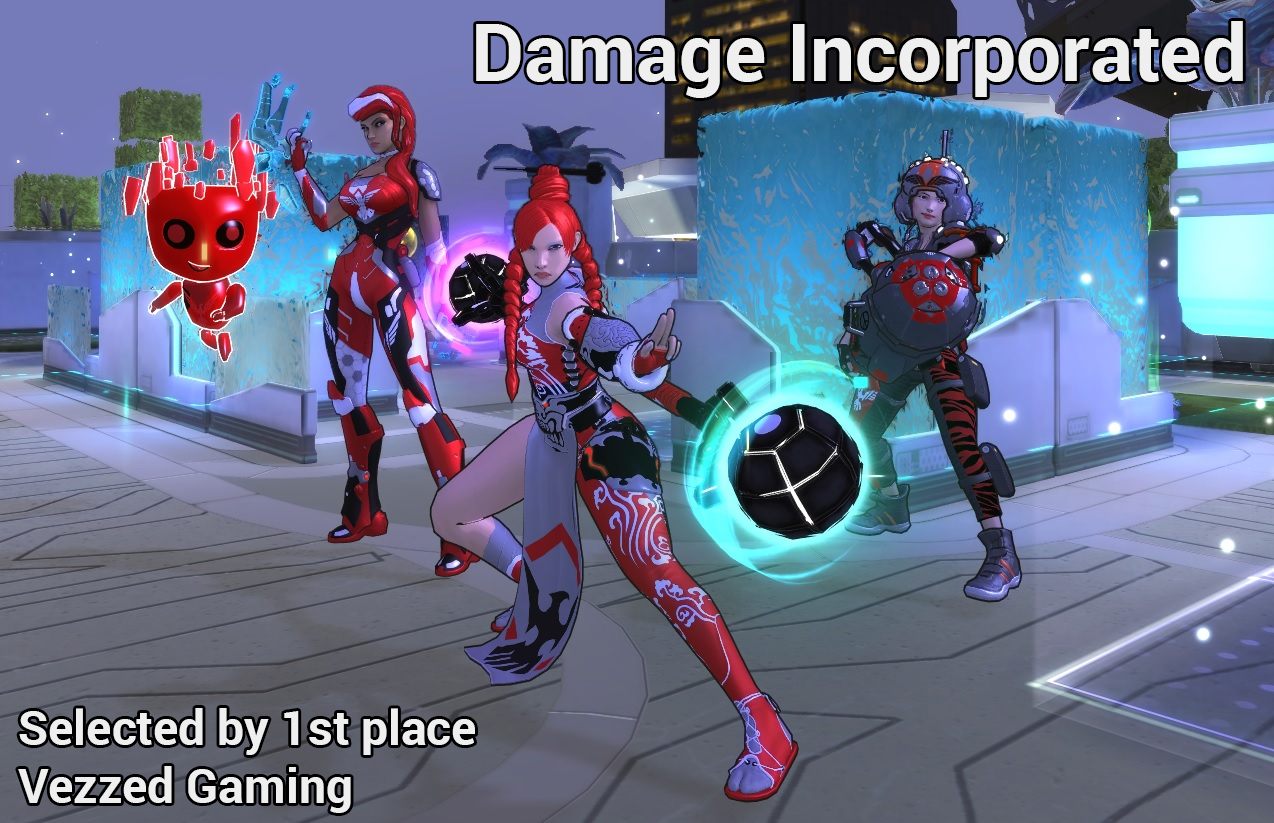 New Overcon, Emoji, Achievements
Parade around the battlefield with the "Fanfare" Overcon for logging in during Chapter 5. Complete the Chapter 5 missions to prove you are the bomb-diggity and unlock the "PjuBomb" emoji based on executive producer Peter Ju! New achievements are also now available for all Freelancers #4 ability, may the 4th be with you.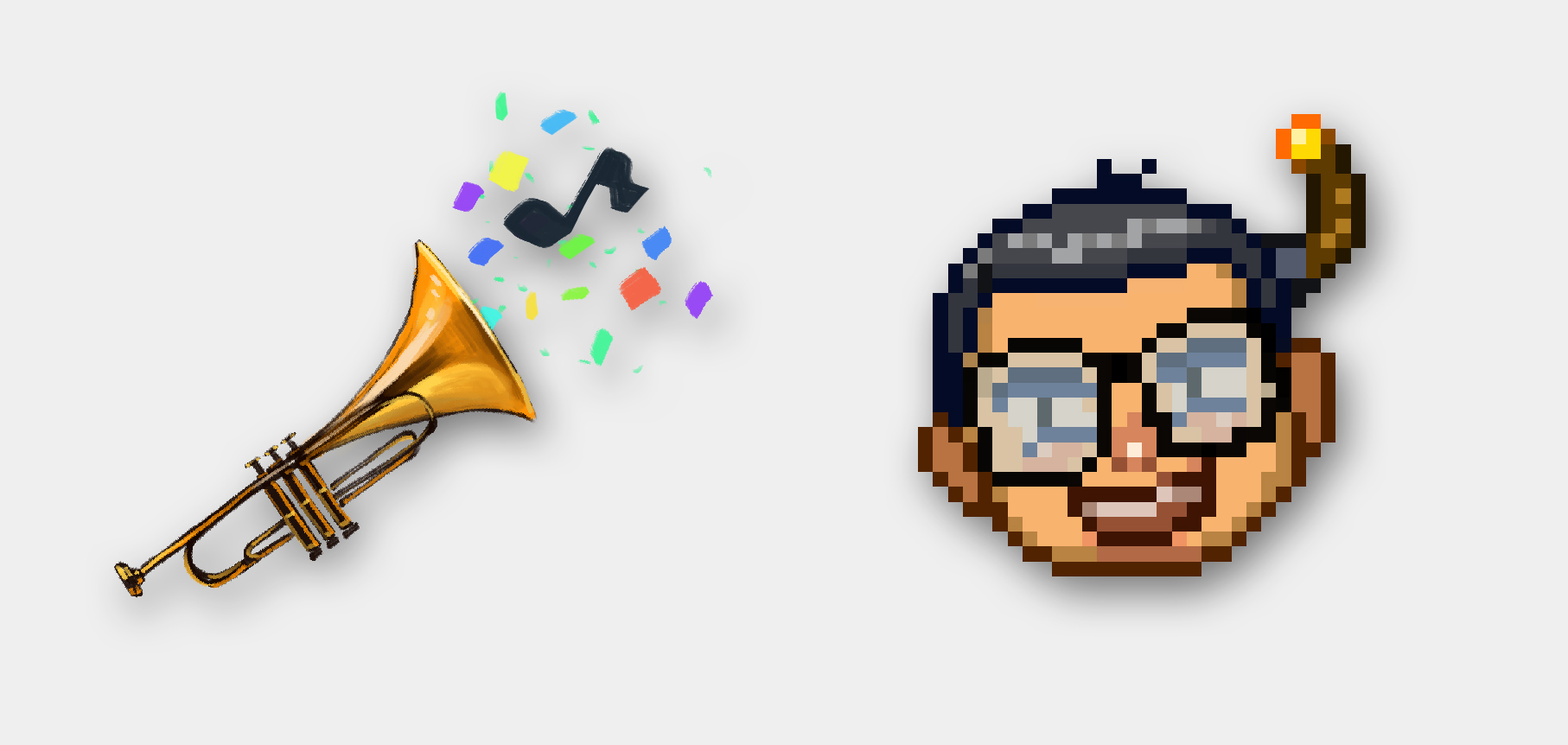 Double ISO Weekend Sept. 8 – 10
Celebrate Chapter 5 with double ISO this weekend from September 8 to 10! Play matches, gain XP and earn Loot Matrices with every level up. Loot Matrices have a chance to drop ISO or if you happen to get a duplicate item it turns into ISO instantly. Feel free to spend your ISO on skins, taunts, banners, emojis and much more to add to your Collection.


– The Atlas Reactor Team
If you're not already playing Atlas Reactor…
Play Now!
If you're already signed up, you can download Atlas Reactor here.
For all the latest Atlas Reactor news make sure to follow us on Twitter, Facebook, and come discuss the state of the game in our Forums. Don't forget to tell your friends and get awesome RAF Rewards!