Chapter 4 begins August 8 and Double Flux Weekend August 11-13!
Season 3 – Chapter 4
In Chapter 4, Grey's family and her troubled past comes to light as tragedy strikes down in the Depths. As the sole survivor and heir to her family's fortune, Vivian Grey, later leads an expedition and recruits some of the top wannabe Freelancers to seek vengeance and fortune that awaits. Read more of this incredible story in game or check the Seasons section on the website.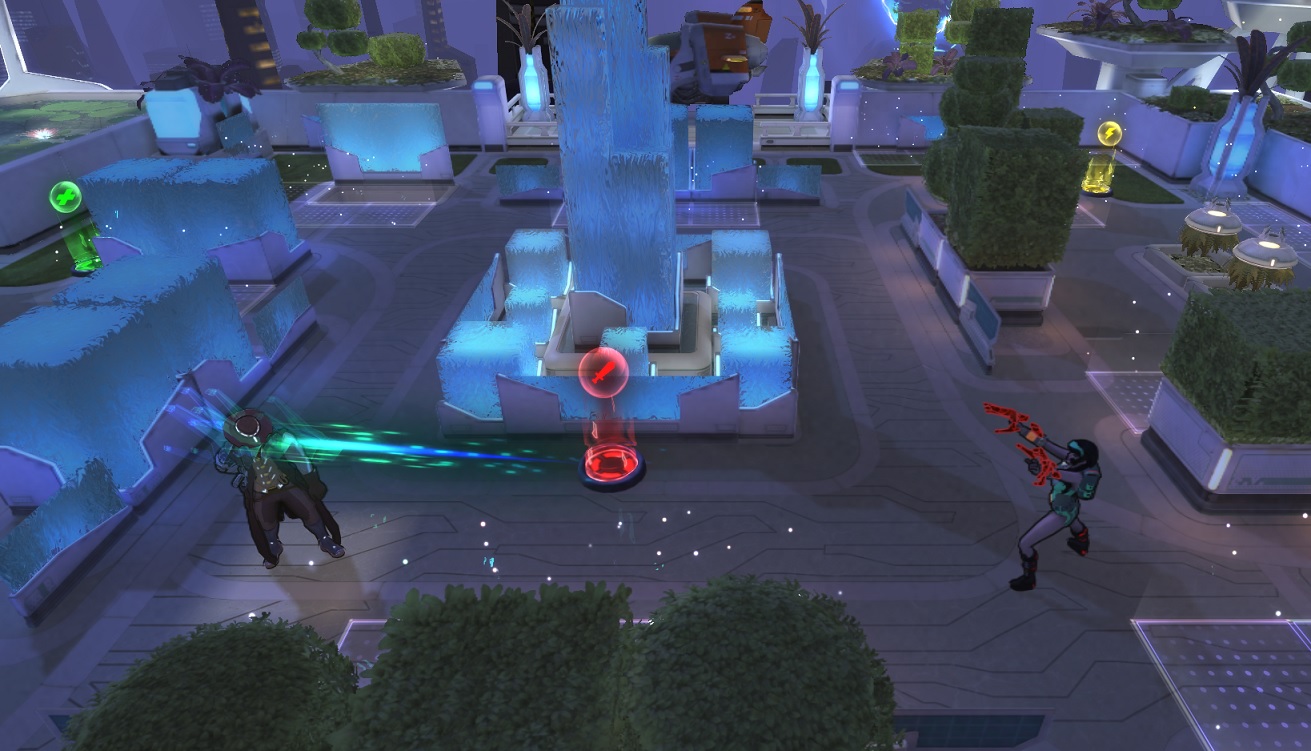 New Game Mode – Lights Out!
It's time to attack the darkness with the all new Lights Out mode. Hopefully you're not afraid of the dark and come up with new strategies to overcome the enemy because attacks deal additional damage when it's dark out.
At turn 4, everyone loses vision but gains Might during the night.
After 2 turns of the lights being out, lights will turn back on for 1 turn and this cycle repeats until the end of the deathmatch.
The reveal status effect is turned off in Lights Out, but the Probe catalyst still grants vision.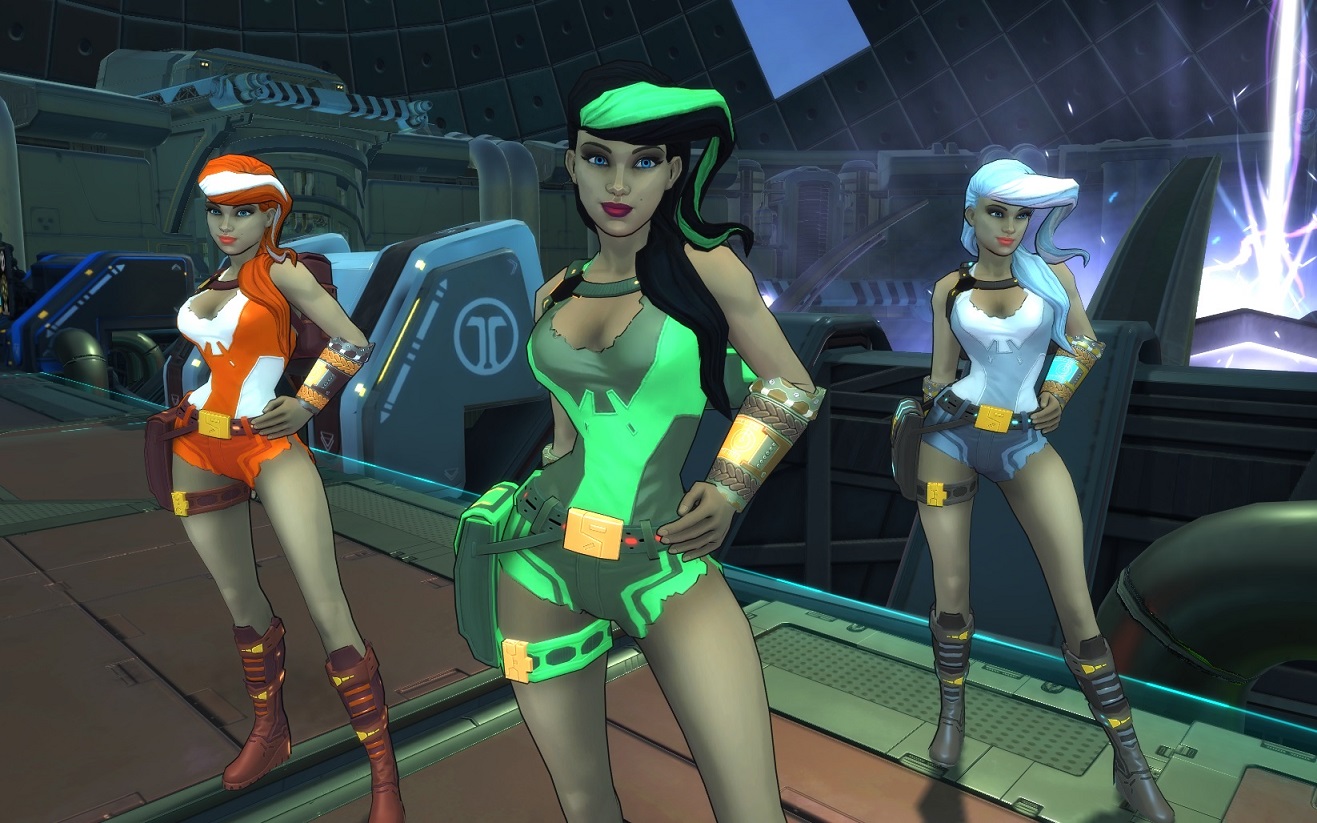 New Adventurer and Master Skins
New Adventurer Celeste skins and chrome/black/white theme Master skins are now available for Zuki, Titus, Garrison, Asana, and Phaedra. Great news if you already own the previous Master skin, you unlock the new skins automatically and keep the old Master skins. The previous Master skins will be available for 2 weeks and then will go in the archive which may be brought back in the future.
New Raider, Sun-kissed, and Forester variations of Adventurer Celeste
New Zuki, Titus, Garrison, Asana, and Phaedra Master skins for reaching level 20 on that Freelancer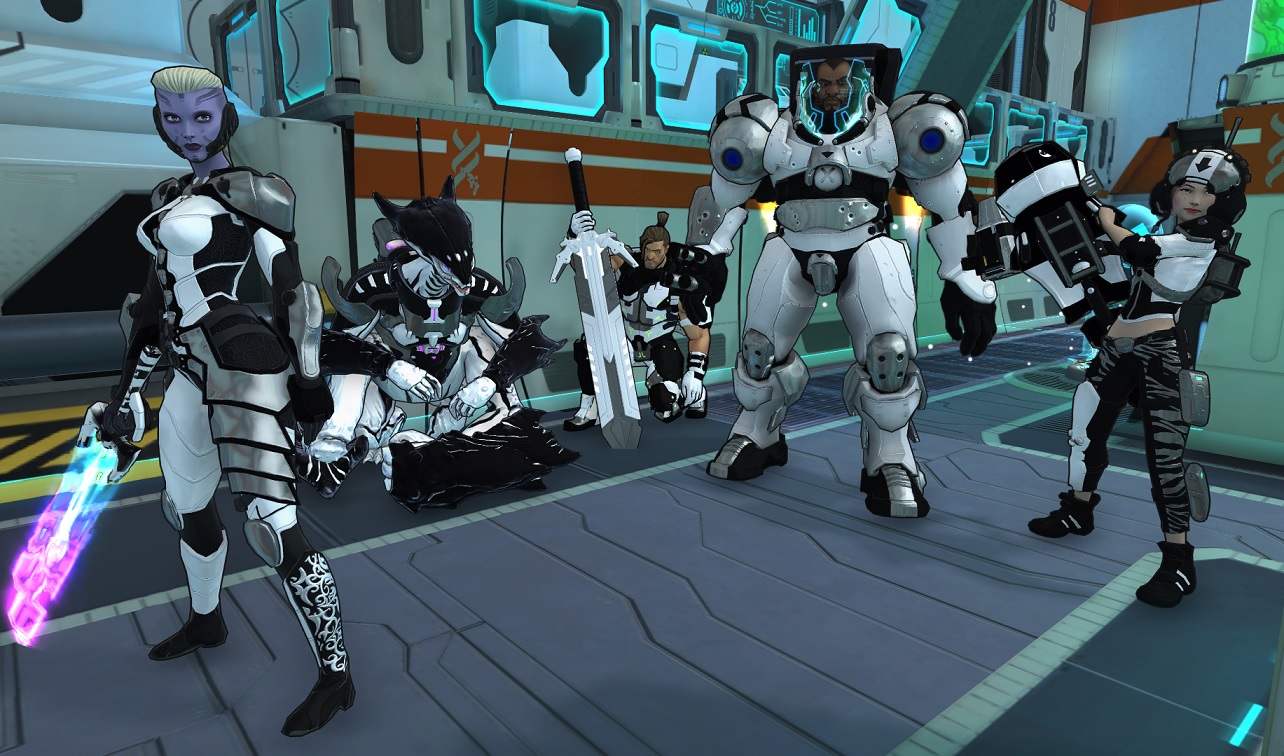 New Loading Screens, Overcon, Emoji, Achievements
Looking for epic art while you wait? Check out 9 new loading screen backgrounds in the Collection and even more will be added in the future. The new PuP "Huh" Overcon is a real treat you get just for logging in during Chapter 4. Complete the Chapter 4 Missions to unlock the fantastic Brynn "Facepalm" Emoji, because sometimes we could all use a palm to the face! New achievements are also now available for all Freelancers #4 ability and the free rotation has been increased to 7 Freelancers!
New loading screens for 9 Freelancers in the Collection
New PuP "Huh" overcon for logging in
New Brynn "Facepalm" Emoji for completing Chapter 4 missions
Extra free rotation slot has been added, now includes 7 Freelancers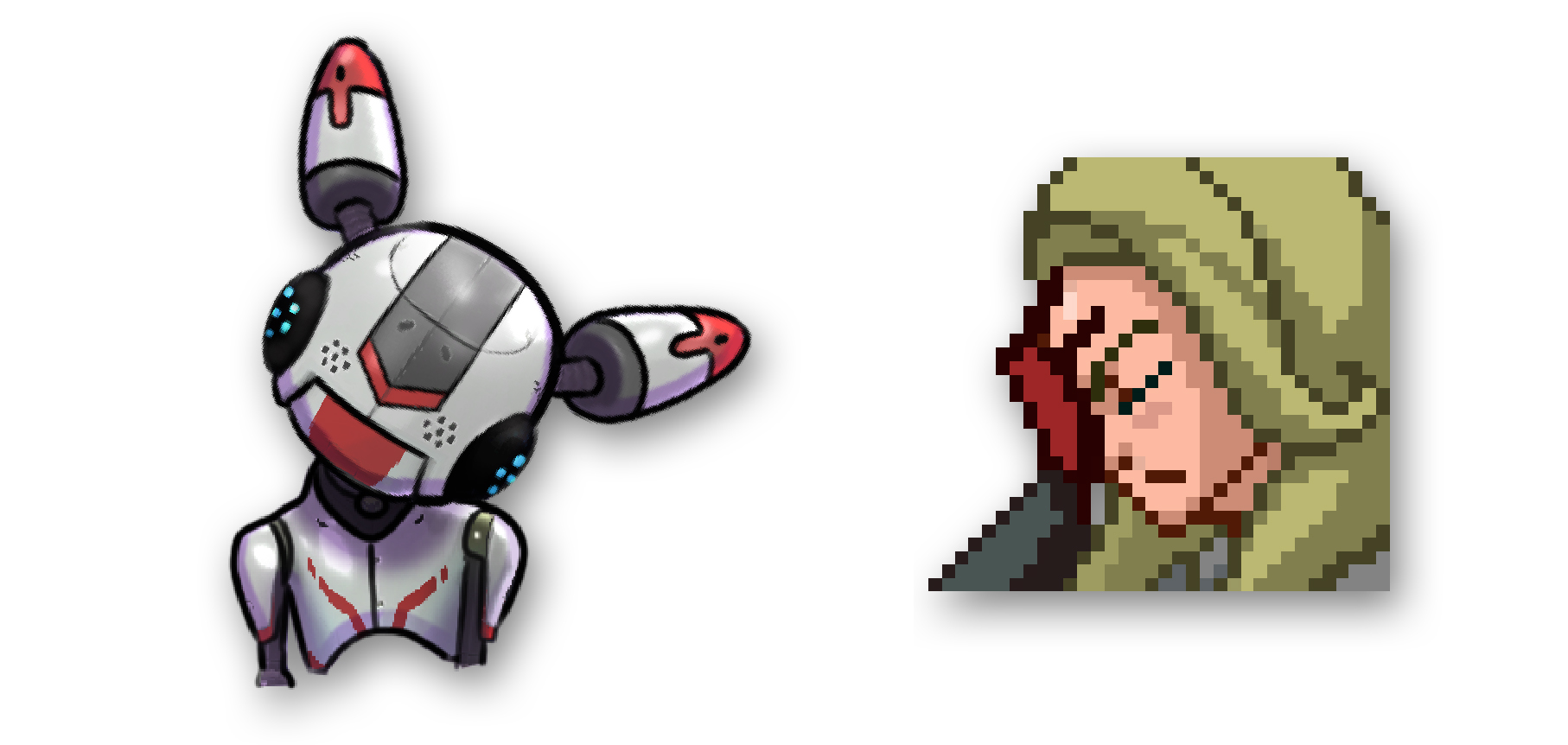 Korean Language Available in Settings
Experience Atlas Reactor in Korean with the BETA option available. Players can change their language options in game by selecting the Main Menu gear icon in the top right corner in game.
Main Menu > Options > Language
The default option, Glyph Launcher Settings, will launch the game in the same language as your Glyph client language settings. After choosing a language, restart the client to load the specified language.
There are many language options to choose from and please note that some languages are in BETA, which means they may not be 100% translated yet. You can also help out by joining the translation project on Crowdin, new contributors are always welcome! https://crowdin.com/project/atlas-reactor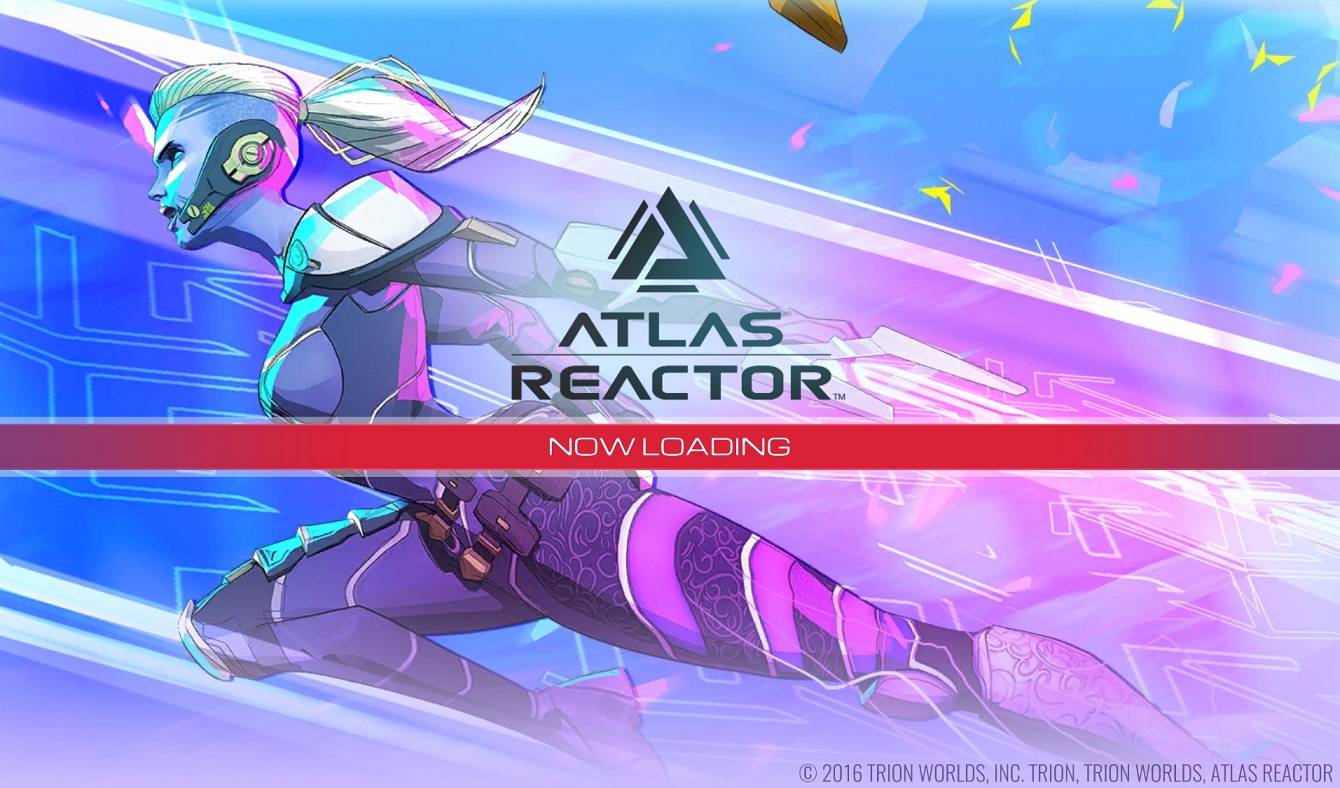 Double Flux Weekend August 11 – August 13
Enjoy Double Flux this upcoming weekend from August 11-13 to celebrate Chapter 4! Play matches and earn Flux with every match. Flux currency is earned through playing games and can be used on to buy Freelancers, Lancer Enhancers, Emojis, Banners, Titles, Master Skins, and more!


– The Atlas Reactor Team
If you're not already playing Atlas Reactor…
Play Now!
If you're already signed up, you can download Atlas Reactor here.
For all the latest Atlas Reactor news make sure to follow us on Twitter, Facebook, and come discuss the state of the game in our Forums. Don't forget to tell your friends and get awesome RAF Rewards!