Earn an Asha Catari skin for Asana and explore what's new in RIFT 4.2
In celebration of RIFT's 4.2 Celestial Storm update July 20, the iconic Asha Catari invades Atlas Reactor and is now available as a skin for the Freelancer Asana.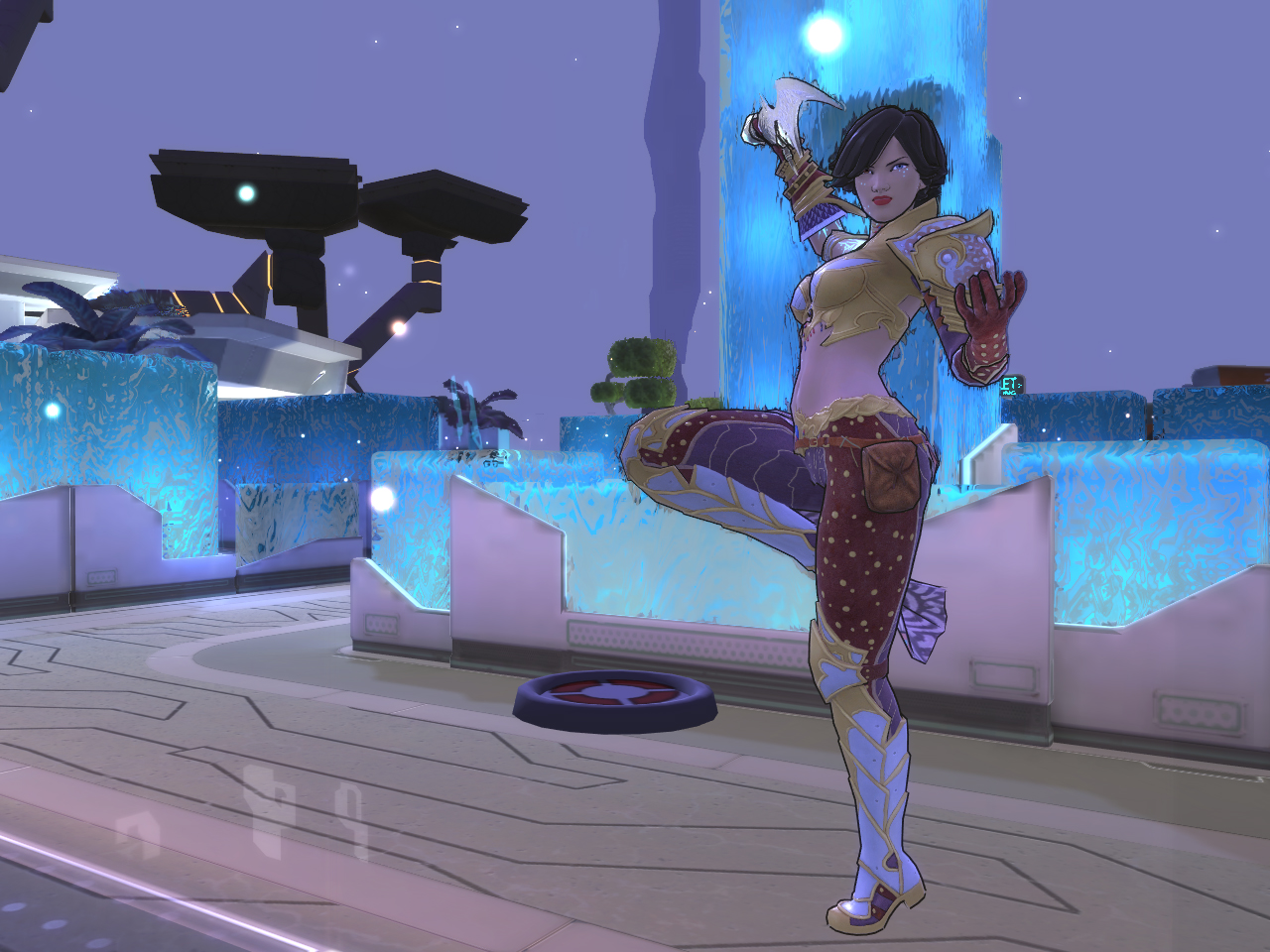 How to unlock the Asha Catari skin in Atlas Reactor
Play Rift 4.2 and find Fayne Dorrin of Allitu for the Endless War story quest
Complete the Endless War quest to unlock an Asha Catari Skin in Atlas Reactor and Sword in RIFT for free
Asha Catari skin is also available in the Atlas Reactor store for $7.99 or 20,000 ISO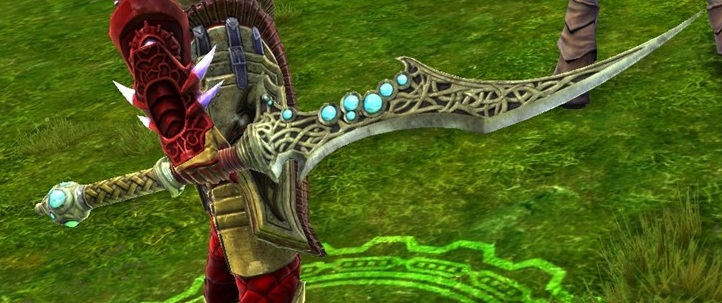 RIFT Celestial Storm and Endless War Quest
The Celestial Storm is coming and brings exciting new Primalist Souls, new raid rifts, a new zone, and much more! To begin your Endless War quests, look for Fayne Dorrin of Allitu in the new Celestial Lands. Completing the Endless War story quest line will unlock the Asha Catari sword replica in RIFT and Asana skin in Atlas Reactor. If you'd like to learn more about Asha Catari and RIFT check out the 4.2 update article.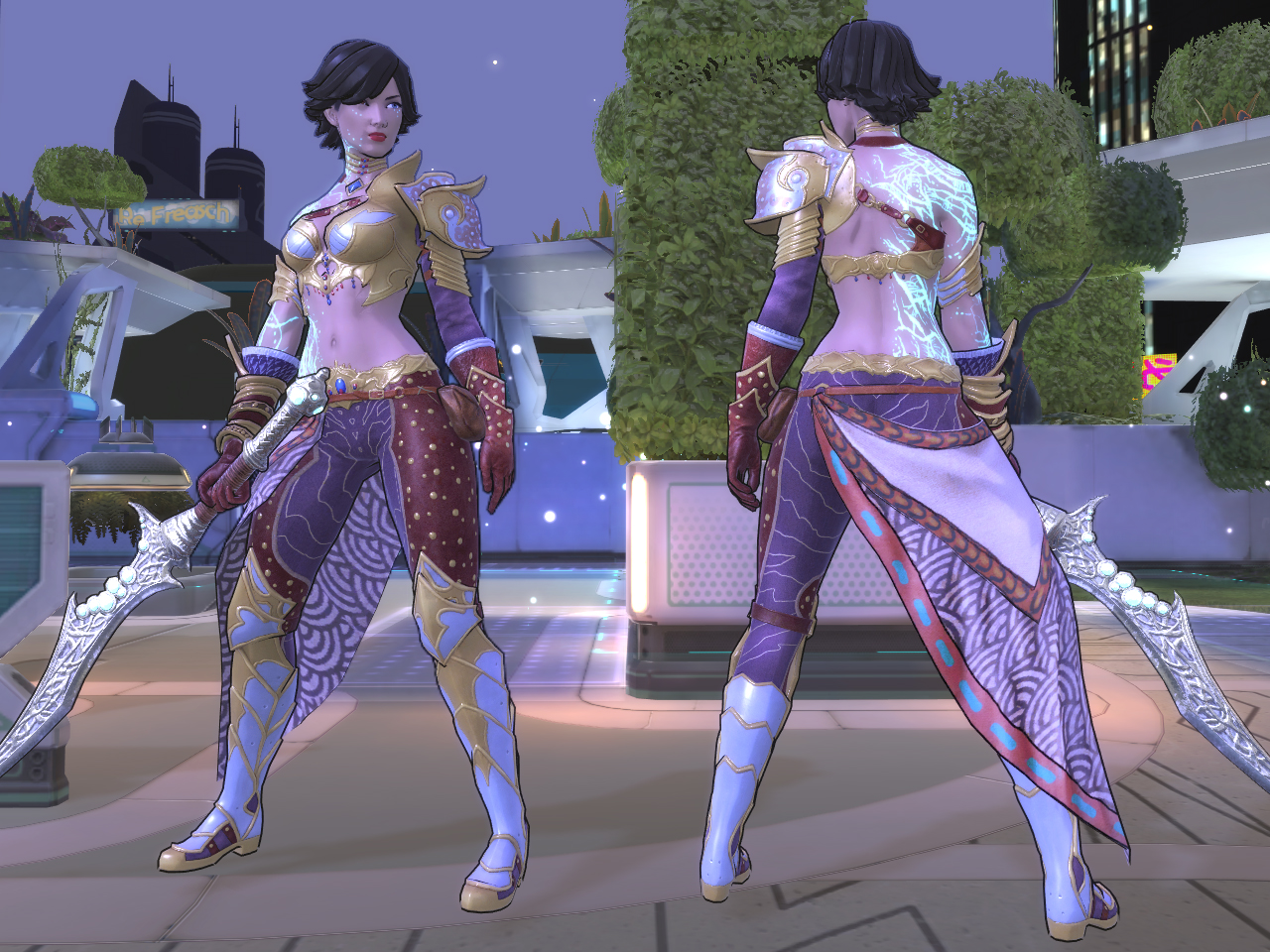 – The Atlas Reactor Team
If you're not already playing Atlas Reactor…
Play Now!
If you're already signed up, you can download Atlas Reactor here.
For all the latest Atlas Reactor news make sure to follow us on Twitter, Facebook, and come discuss the state of the game in our Forums. Don't forget to tell your friends and get awesome RAF Rewards!