Log in for a FREE gift with Freelancers, epic skins, loot matrices, and more!
MEGA Appreciation Weekend July 6 to July 9 – Log in to Receive:
3 Freelancers: Aurora, Titus, Elle
3 Skins: Necrolancer Aurora, Necrolancer Titus, Apocalypse Elle
9 Loot Matrices: 3 Aurora, 3 Titus, 3 Elle Loot Matrices
Mega Lancer Enhancer: 7 days of 2x Freelancer experience
Double XP: Gain 2x experience from matches July 6 to July 9
Double Flux: Gain 2x Flux currency from matches July 6 to July 9
5,000 ISO: Bonus ISO only for owning an All Freelancer Pack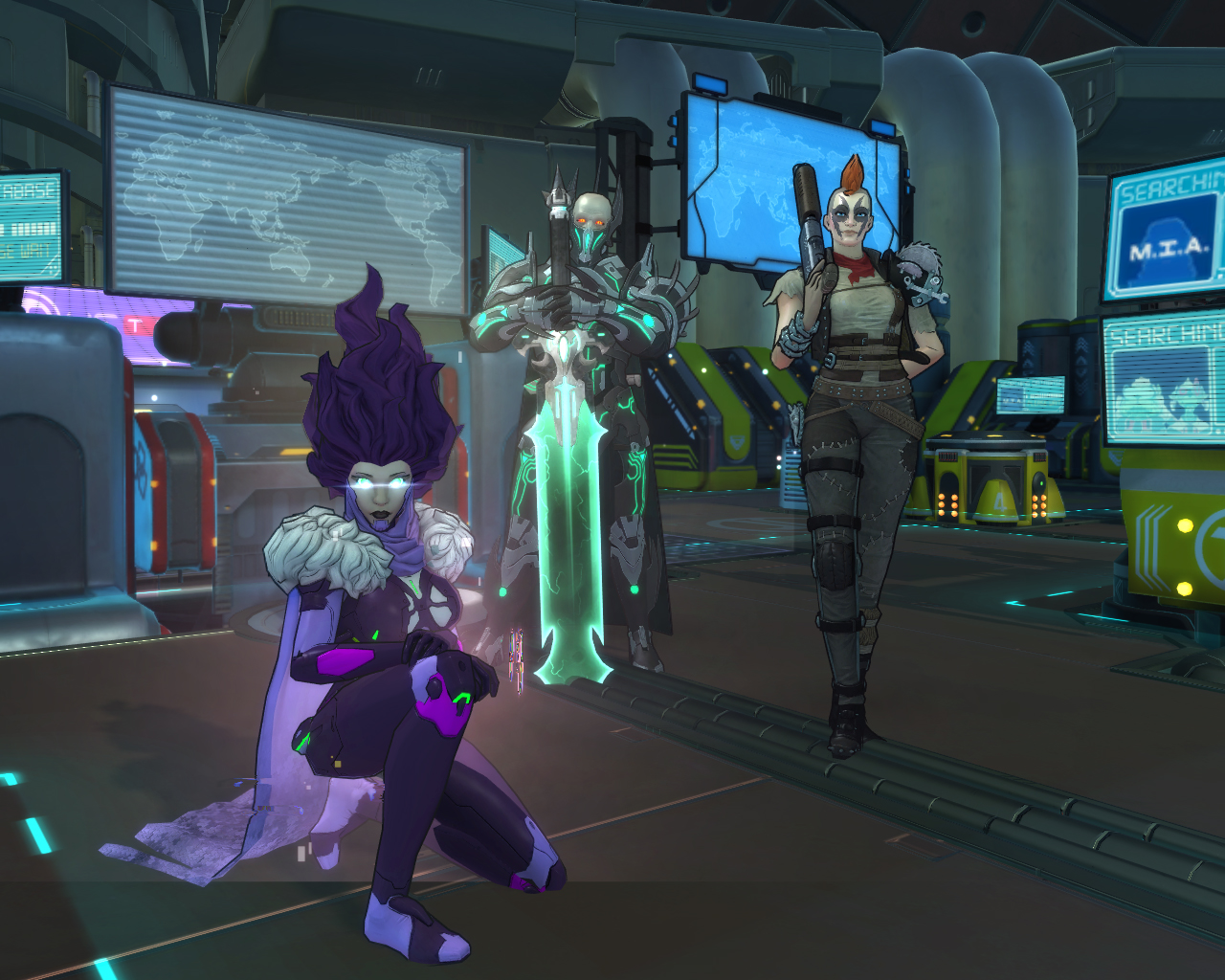 It's time to celebrate all around Atlas with a MEGA Appreciation Weekend! From July 6 to July 9 enjoy lots of FREE loot just for logging in and unlock the 3 Freelancers Aurora, Titus, and Elle. You'll also receive an epic Necrolancer Aurora, Necrolancer Titus, and Apocalypse Elle skin for that extra skintimidation factor!
Plus, prepare to open 9 lancer-specific loot matrices (3 for Aurora, Titus, Elle each) and get a Mega Lancer Enhancer bonus which lasts 7 days. On top of all that, everyone earns double XP and Flux this weekend, and if you already own an All Freelancer Pack you receive a bonus 5,000 ISO.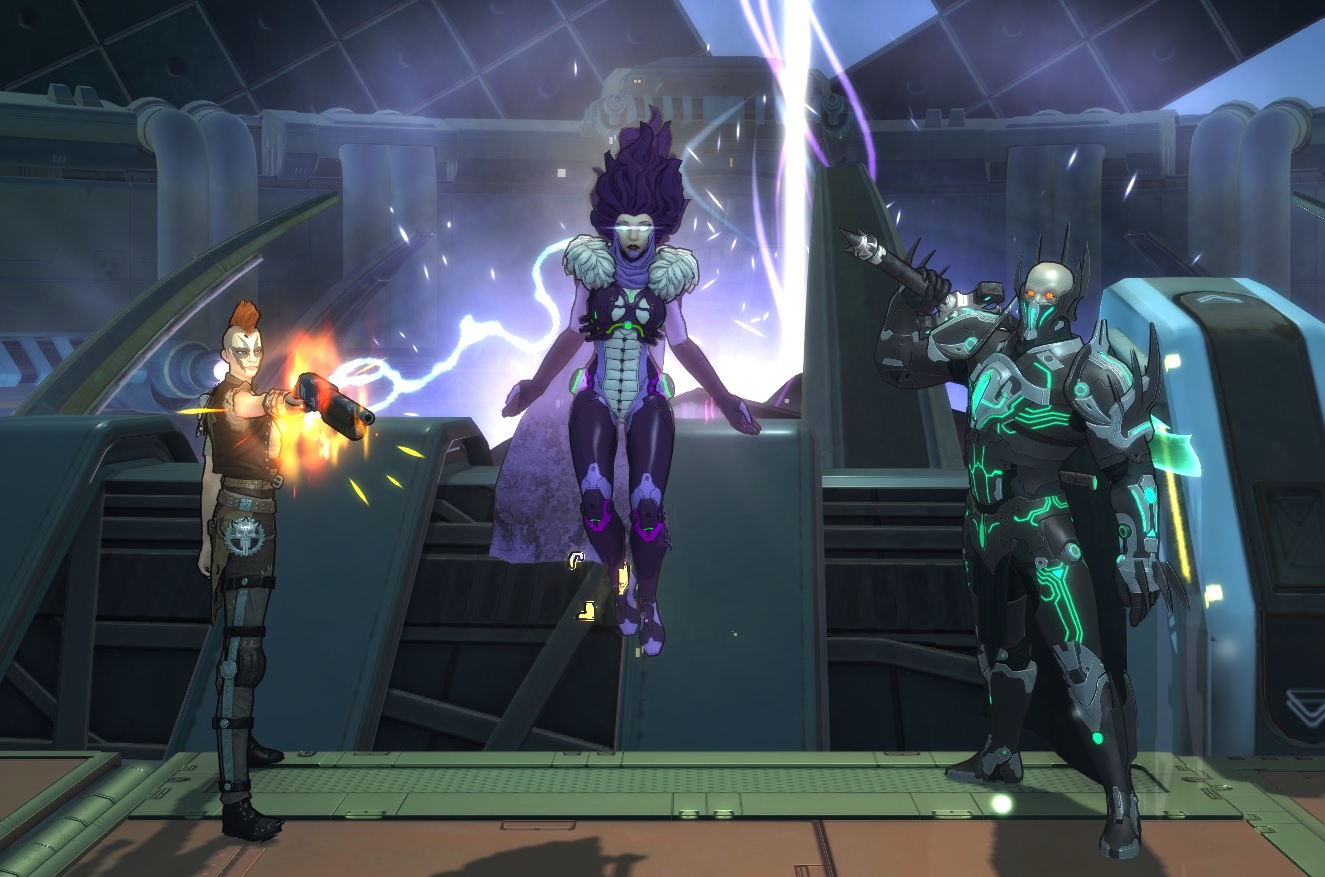 Thank YOU for being awesome and part of the Atlas Reactor Community, we truly appreciate it! In case you missed it, the new cat lady Freelancer, NEV:3, claws her way in and releases next week. If you can't wait, feel free to play her on PTS and give us your feedback.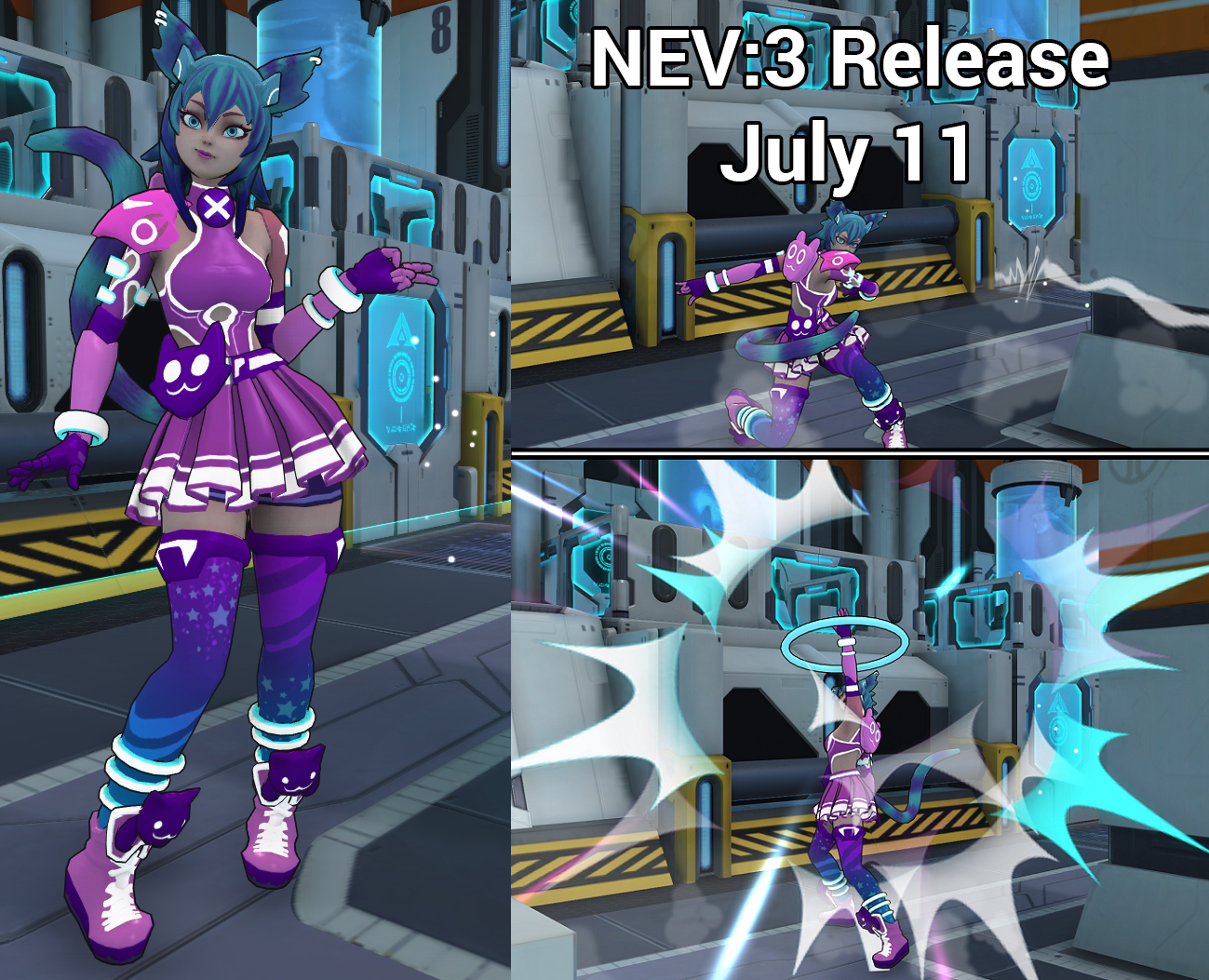 – The Atlas Reactor Team
If you're not already playing Atlas Reactor…
Play Now!
If you're already signed up, you can download Atlas Reactor here.
For all the latest Atlas Reactor news make sure to follow us on Twitter, Facebook, and come discuss the state of the game in our Forums. Don't forget to tell your friends and get awesome RAF Rewards!