Liberty Event (June 30 – July 10) and Double XP (June 30 – July 4)
Looking for new skins that will do you justice in Atlas? Look no further than the new Liberty Blackburn, Grey, and Helio skins available in the in-game Store. If you are in pursuit for even more freedom, simply login to receive a free Liberty emblem and banner!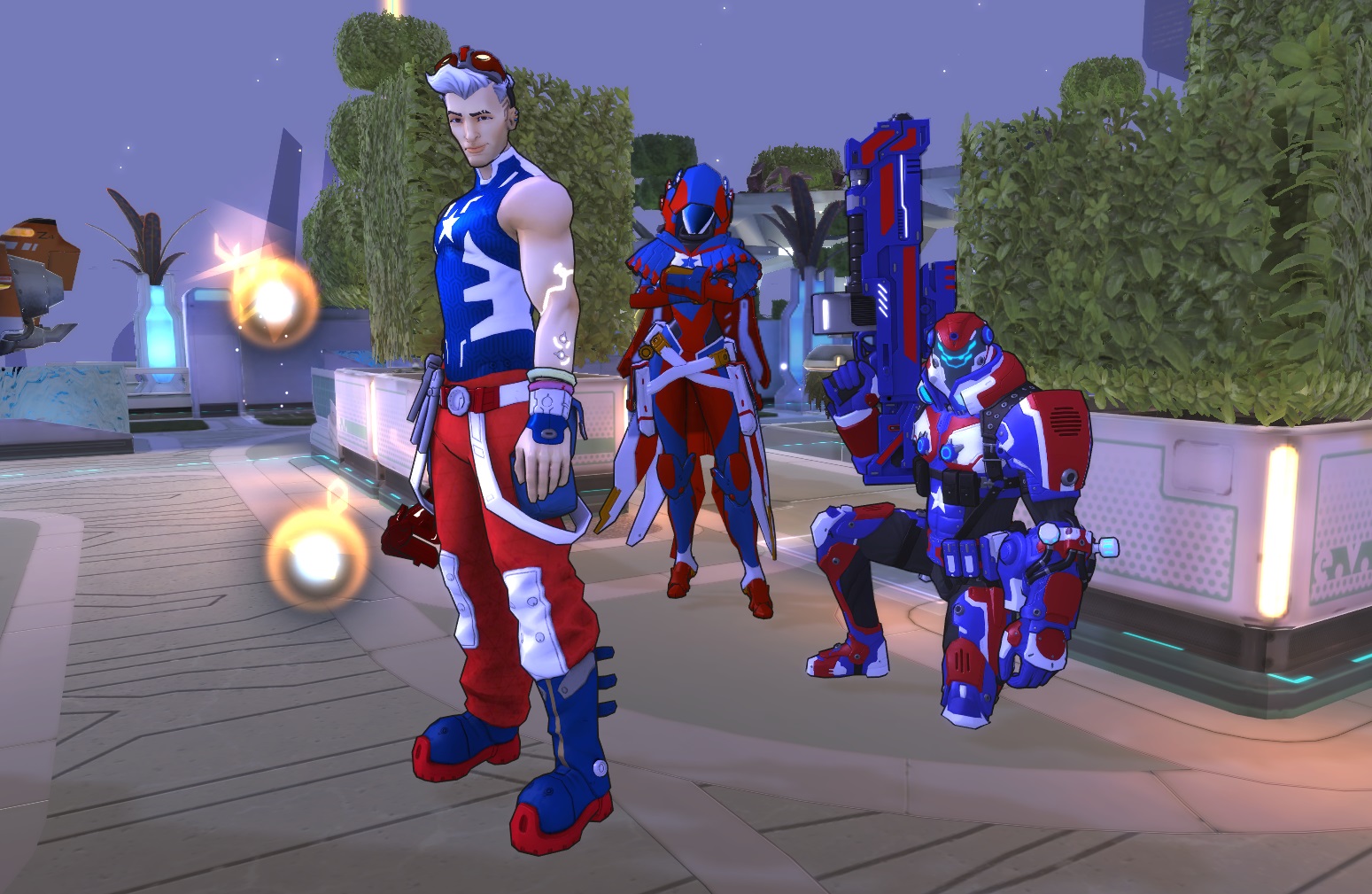 Plus, if you play on 3 different days during the event you unlock a Liberty Rampart skin. The Liberty Event lasts from June 30 to July 10, so unlock these items during this limited time to show some off your Atlas pride forever!

And that's not all! We got Double XP running from June 30 to July 4, so you can earn experience even faster. Let freedom ring all over Atlas and celebrate this weekend with plenty of games!
Liberty Event – June 30 to July 10
Login to receive a Liberty banner and emblem
Play on 3 different days to receive the Rampart Liberty skin or 15 GG boosts if you already have it
Liberty theme Blackburn, Grey, and Helio skins available for purchase in-game
Double XP Weekend – June 30 to July 4