Chapter 5 begins April 4th!
Season 2 – Chapter 5
In Chapter 5, Kaigin and Asana seek out the truth of the Atlas Reactor and GAIA in the remains of Nidus – their childhood training facility and home. The past returns to haunt them, and so does Tol-Ren!
New Skins – Hyperspace Heroes
Earn a free Hyperspace Hero Loot Matrix by completing the Chapter Challenge. There are 6 new skins and 2 new taunts as well as the possibility to receive one of the 6 Epic Skins in each Loot Matrix! These loot matrices are also non-dupe, so you'll never get the same item twice.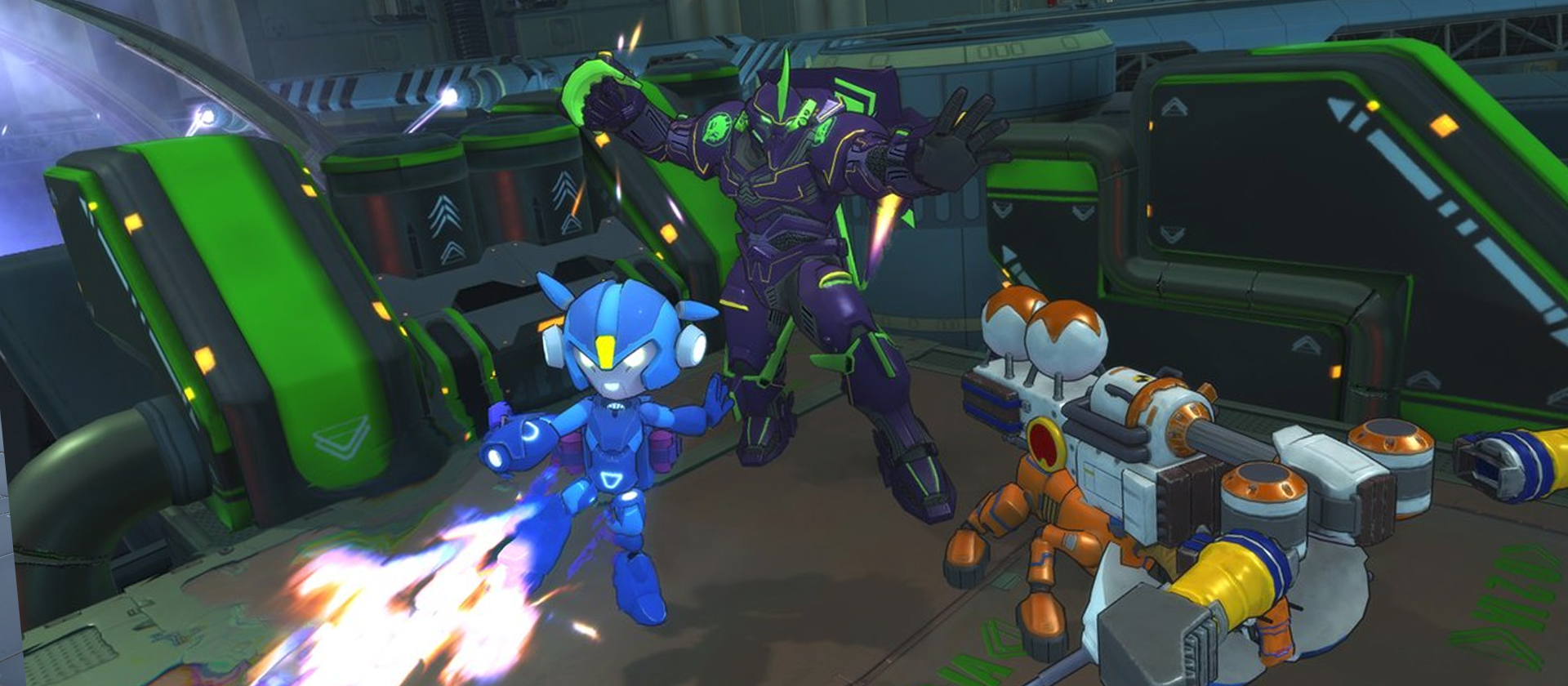 After the chapter has ended these items will be put in the standard Loot Matrix and can even be unlocked with ISO from the Collection!
Tol-Ren
He's back from the dead and looking to dole out some vengeance! Tol-Ren, The Robo-Ronin, is a melee Firepower with aggressive mobility that cuts his enemies down to size. He taught Asana and Kaigin almost everything they know when it comes to swinging blades and staring death in the eye. He'll be available for ranked play 2 weeks after release and will join the "Expanded Free Rotation" then as well.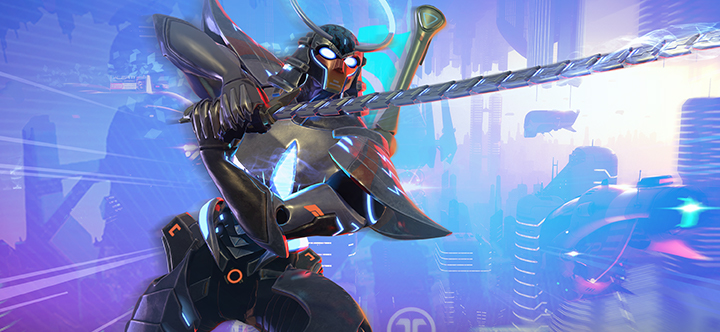 Expanded Free Rotation
During this chapter, the Warriors of Nidus will be added to your free rotation. Asana, Su-Ren and Kaigin are available now. Tol-Ren will join them in two weeks.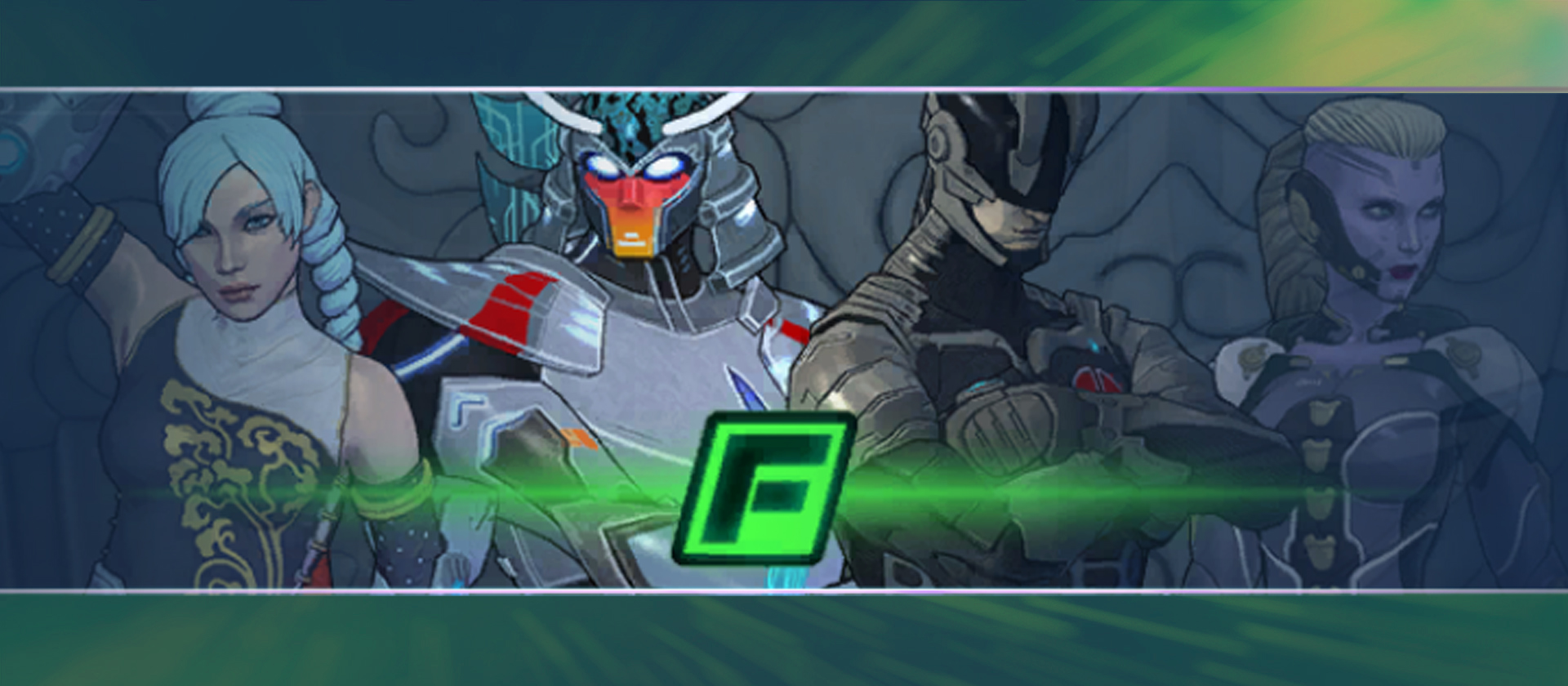 Playing as a Warrior of Nidus may yield secret rewards!
Discord Banner & Emblem
Our partners over at Discord made two awesome banners and emblems for you to vote on which would make it into the game. Here are the winners!

Game Mode: Supportal Kombat
Supports are the true carries of a team, and no one can deny it as you dish out tons of damage! All players will be assigned a random support. All damage is increased by 50% and all Health power-ups will be replaced with a Might power-up! So get over here and Dr.Finn-ish him!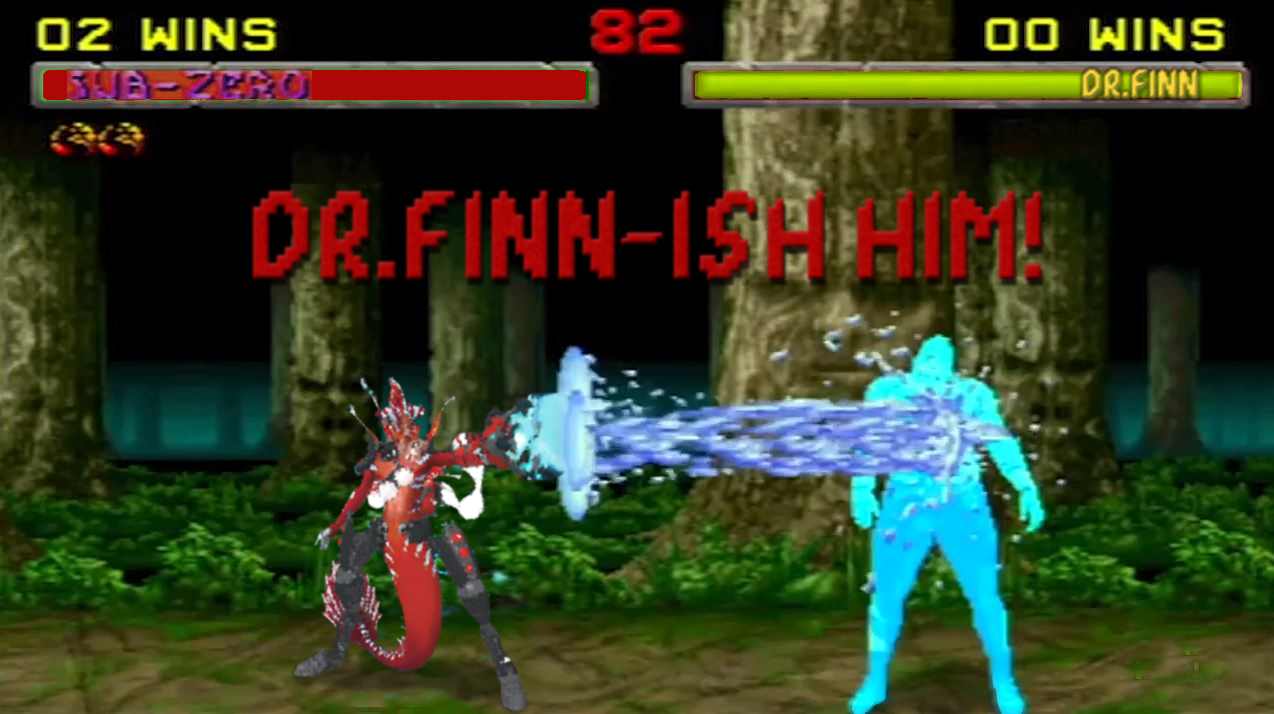 Starting April 11th, Supportal Kombat will be folded into a new queue: Reactor Roulette. When you find a Reactor Roulette match, it could be any of the game modes from this season!
Check out previous Chapter blogs!
Chapter 1
Chapter 2
Chapter 3
Chapter 4
– The Atlas Reactor Team
If you're not already playing Atlas Reactor…
Play Now!
If you're already signed up, you can download Atlas Reactor here.
For all the latest Atlas Reactor news make sure to follow us on Twitter, Facebook, and come discuss the state of the game in our Forums. Don't forget to tell your friends and get awesome RAF Rewards!