Chapter 4 begins March 14th!
Season 2 – Chapter 4
In Chapter 4, Helio seeks help from Freebooters, the unsavory scrappers and scavengers who work in the shadows of Atlas. With both Omni and EvoS keen to publicly announce any slip-ups to discredit their new "partner" in Helio Corps, every member of the new trust is under close watch. That's where Freebooters come in: to get whatever you need under the shade – for a hefty reward, of course!
New Skins – Freebooters
Blend right in with those skyway skalliwags with new Freebooter skins for Zuki, Lockwood, Dr. Finn, and Gremolitions, Inc. Completing the Chapter Challenge for the first time nets you a Freebooter Loot Matrix that contains 1 skin or taunt and potentially a legendary bonus item! These loot matrices are also non-dupe, so you'll never get the same item twice.

After the chapter has ended these items will be put in the standard Loot Matrix and can even be unlocked with ISO from the Collection!
New Taunts
As mentioned above, the Freebooter Loot Matrices may also contain 1 new taunt for Gremolitions, Inc., Lockwood, Zuki, or Dr. Finn!
Game Mode: Extraction (IS BACK!)
Grab the case and play keep-away for as long as you can! Each turn you end with possession of the case, you'll earn one point. Every kill is worth 2 points! When your team has earned 10 points an Extraction zone will appear for your team only. If you end your turn, alive, with the case, in your Extraction zone, you'll win the game! Or you can try to hold on to the case and have the most points after turn 20.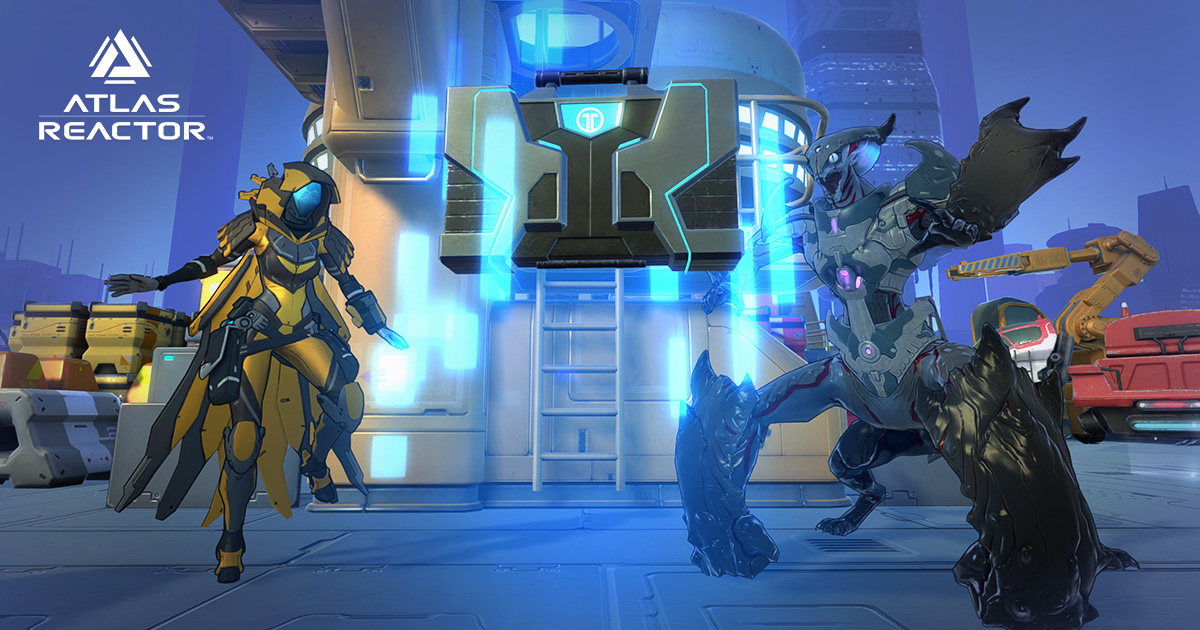 While carrying the case you are revealed and can only move 4 spaces – 6 if you have haste! If you dash or take enough damage, you'll drop it. The threshold for damage taken is increased each time it is dropped. If you've dropped it you won't be able to pick it up until the following turn.
This game mode will also be accessible in custom games and you'll even have the option to draft your dream team!
Saint Patrick's Day Lockwood
Show your St. Paddy's Day spirit with this lucky scoundrel's new skin! Just log in between March 17th and March 19th to receive the Shamrock Lockwood skin.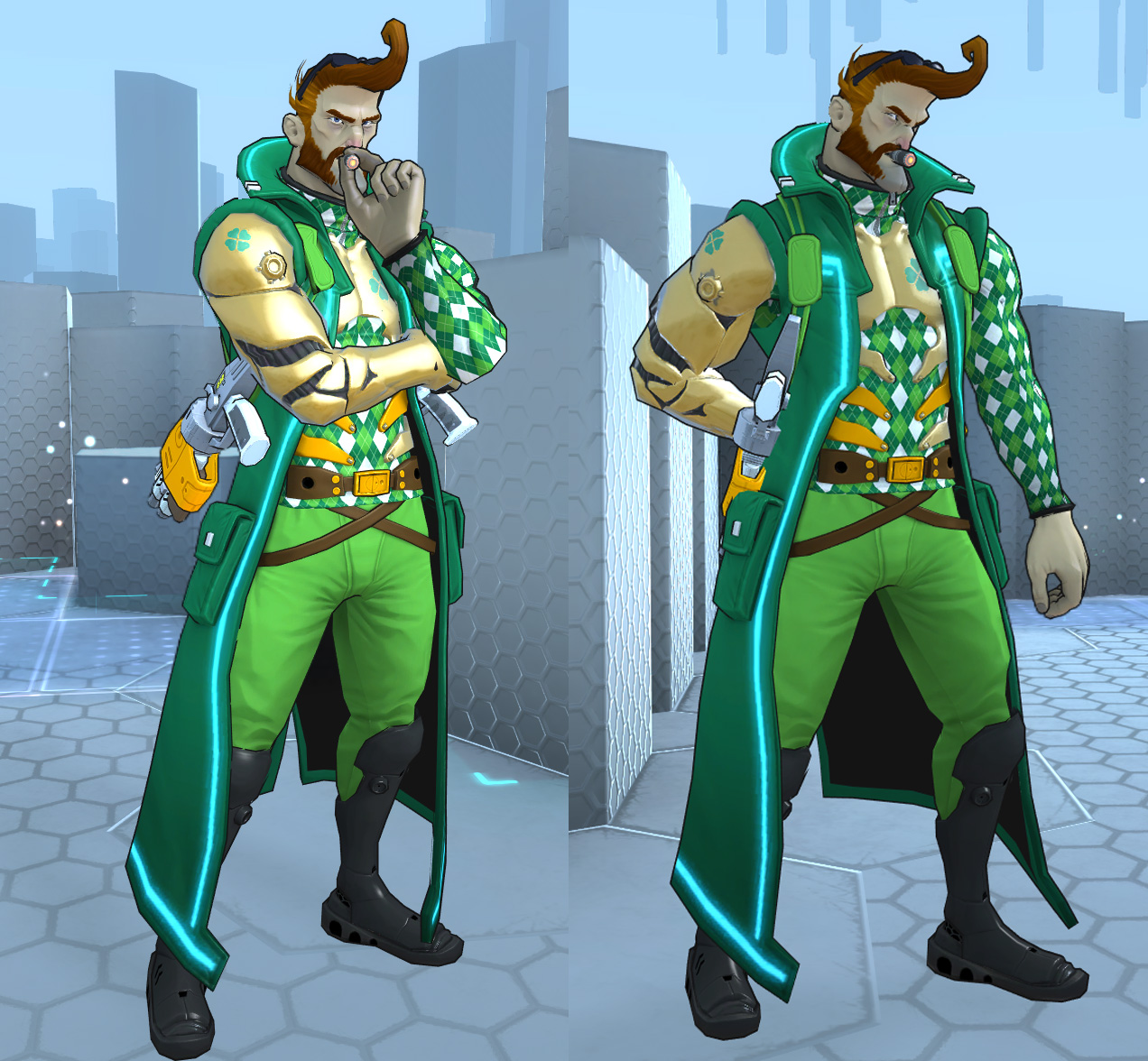 Helio Corps – Continued
Helio is still designing and releasing skins for his new trust – Helio Corps. This chapter's Daily Missions will continue to provide you with access to these skins just by playing! He's taking particular care with skins for Lockwood, Asana, and Brynn, but they'll be available at some point during this chapter.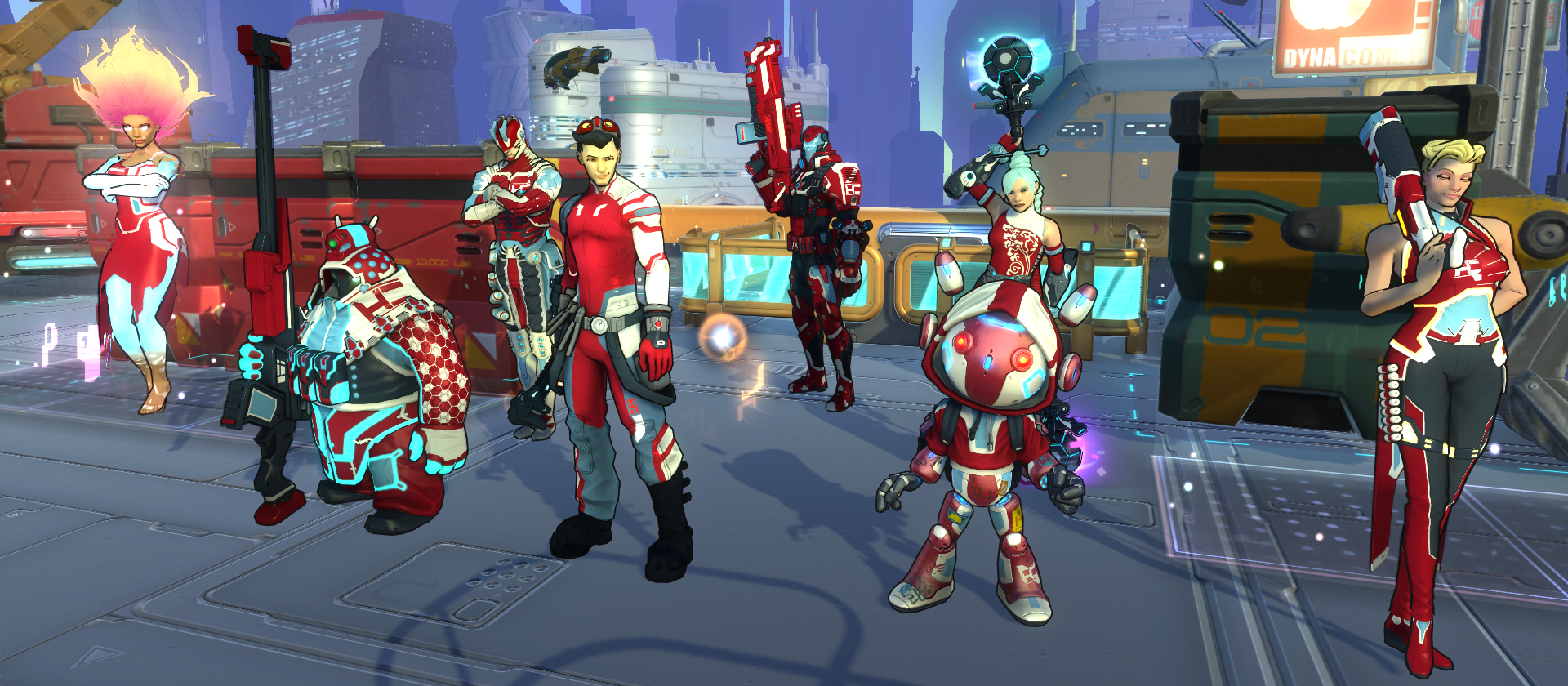 Flux Shop
We're always expanding ways for you to spend your hard earned Flux. Chapter 4 introduces the very first "Will Fill" skin – Fillmore – a great way to show off your Flux wealth before a match starts. You'll also be able to purchase a new title – Flux Capacity. Whenever you have spare Flux lying around, pump it into this title and charge it to the max!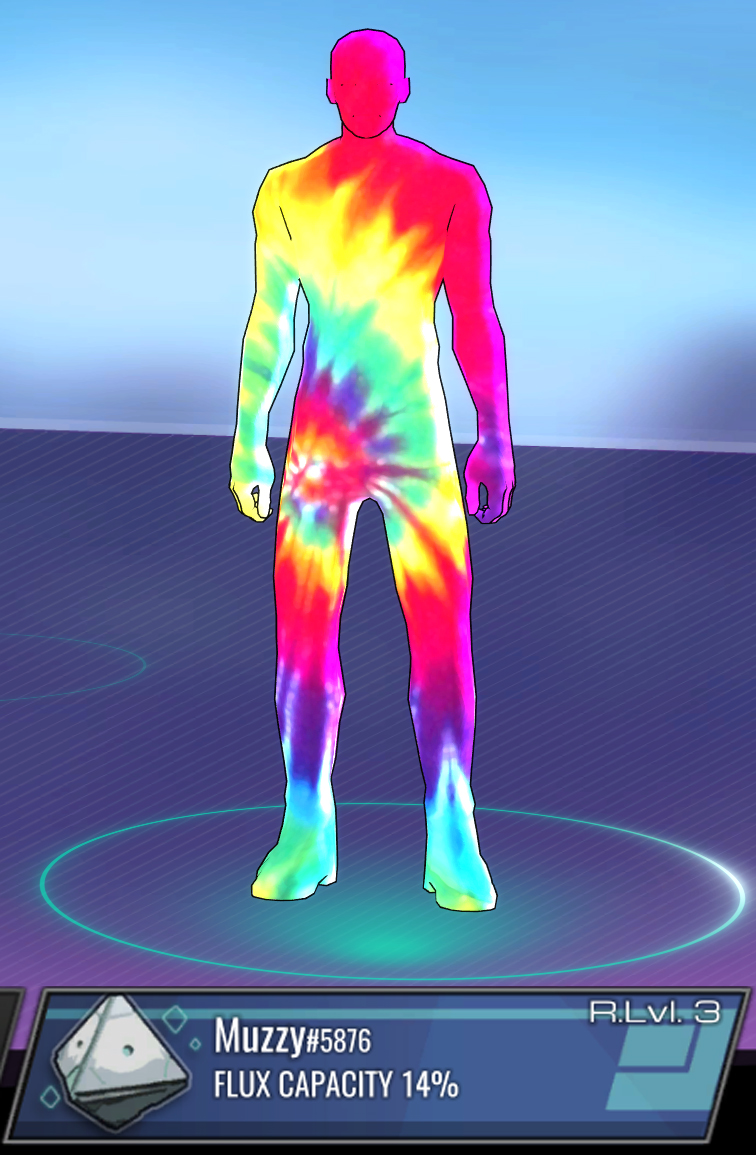 – The Atlas Reactor Team
If you're not already playing Atlas Reactor…
Play Now!
If you're already signed up, you can download Atlas Reactor here.
For all the latest Atlas Reactor news make sure to follow us on Twitter, Facebook, and come discuss the state of the game in our Forums. Don't forget to tell your friends and get awesome RAF Rewards!