In celebration of RIFT 4.1
get a RIFT Rask pet by playing Atlas Reactor! You can also get an Atlas Reactor Nix skin by playing Rift!
Rask Pet
Unleash the beast and get a FREE Rask pet in RIFT just by gaining 5 levels in Atlas Reactor!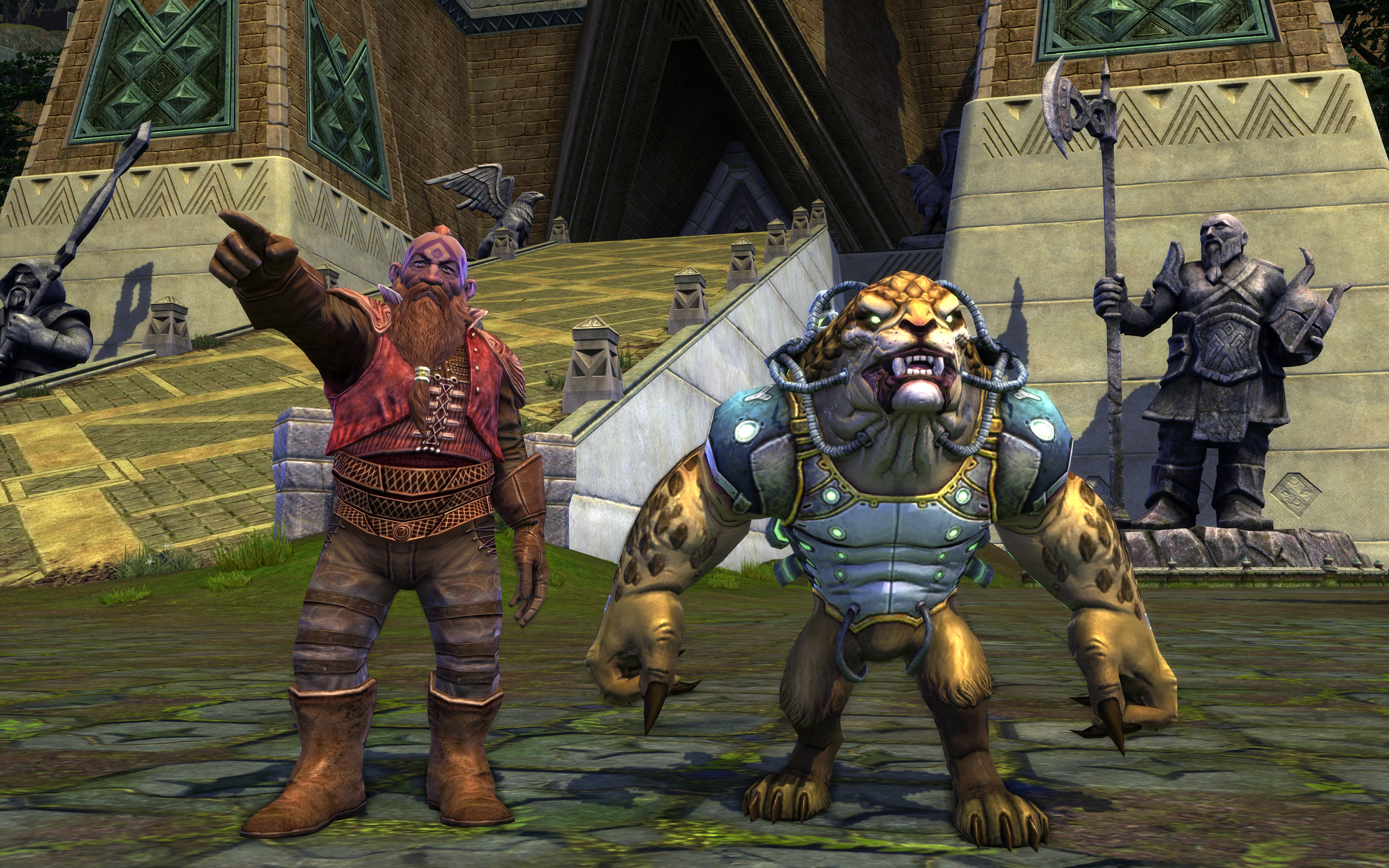 Dwarven Nix Skin
Travel the planes and get a FREE dwarven Nix skin in Atlas Reactor just by completing a special quest in RIFT!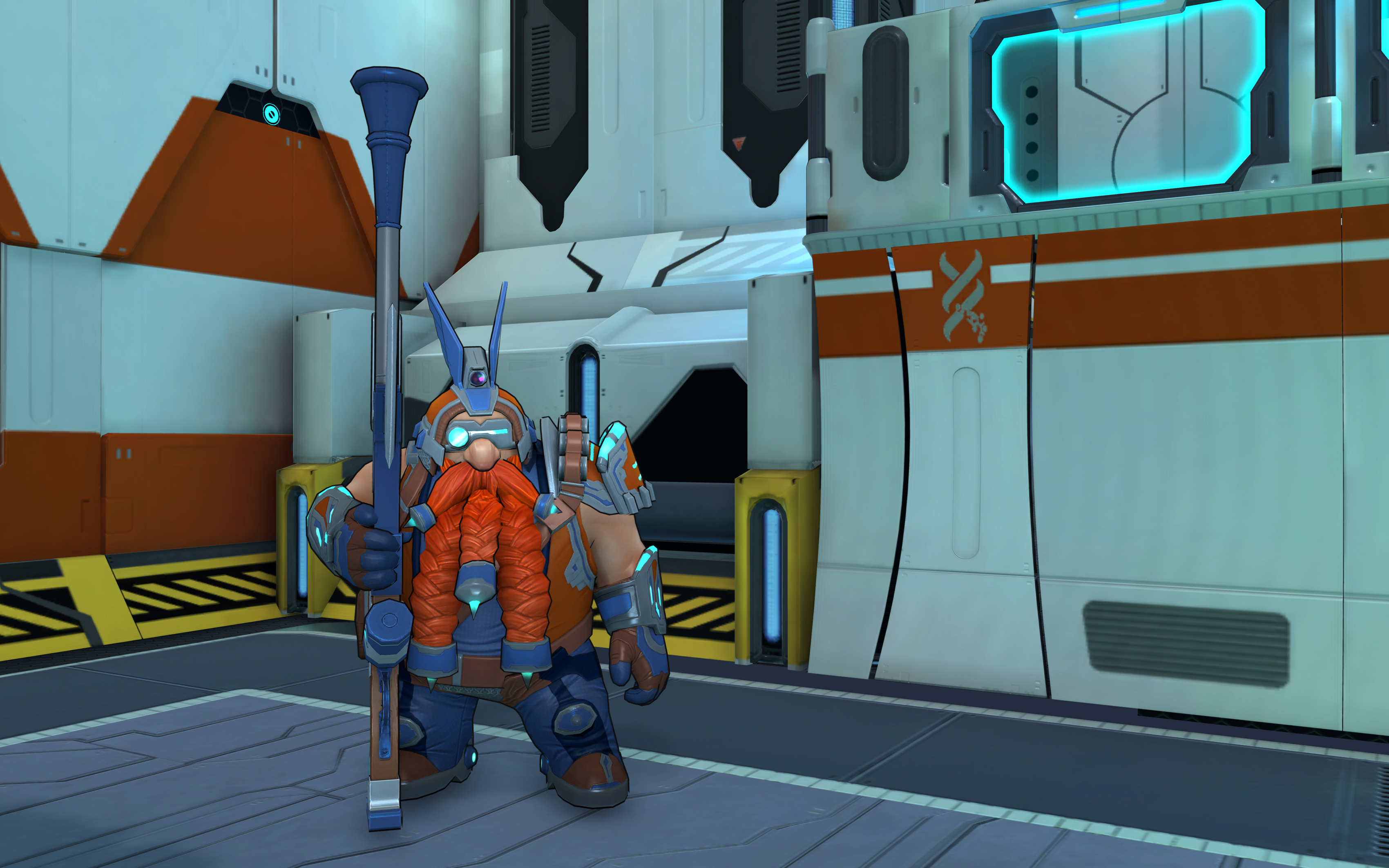 – The Atlas Reactor Team
If you're not already playing Atlas Reactor…
Play Now!
If you're already signed up, you can download Atlas Reactor here.
For all the latest Atlas Reactor news make sure to follow us on Twitter, Facebook, and come discuss the state of the game in our Forums. Don't forget to tell your friends and get awesome RAF Rewards!