Season 2 continues to bring you content!
Season 2 – Chapter 2
The new chapter has arrived and with it you're getting new skins, new game modes, S2 Ranked updates, and some balance changes! You can read up on these in the Patch Notes.
Mad Love
Emotions are running high in Atlas in Chapter 2 – literally – as EvoS' latest "solution" has increased hormonal activity in nearly all individuals who've ever used a catalyst. Studies show that number includes every living Atlas citizen, and possibly some deceased as well. Fall in love with 15 new Freelancer skins. And just by logging in during the event you'll get the Heartbreak overcon for free!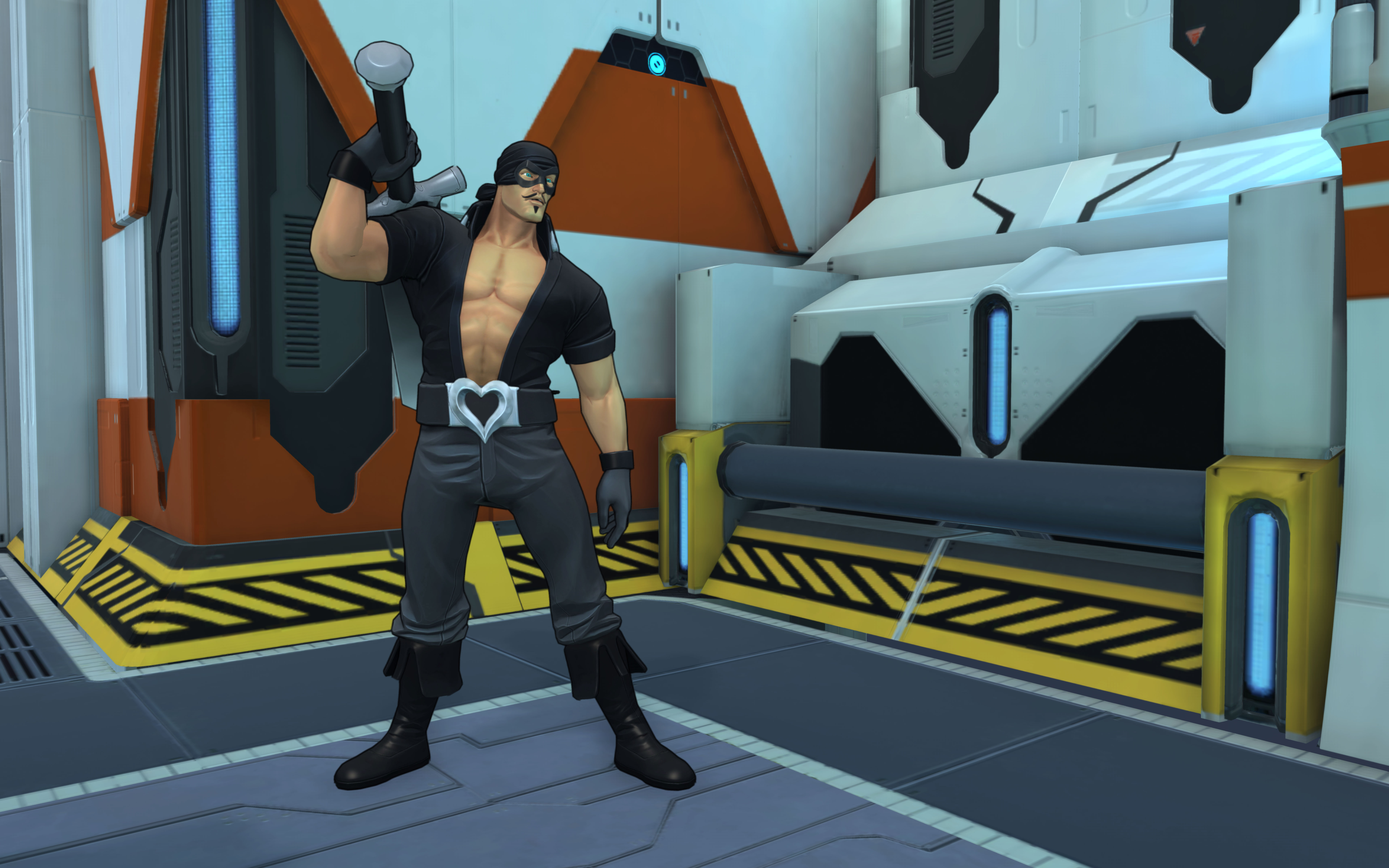 You'll have access to these limited time skins from now through February 21st at 7am PST. You can earn your first Mad Love loot matrix just by playing 5 matches with a friend! Each time you open a Mad Love loot matrix, you'll receive a new rare or epic item and the chance to unlock a bonus legendary item increases each time you open one!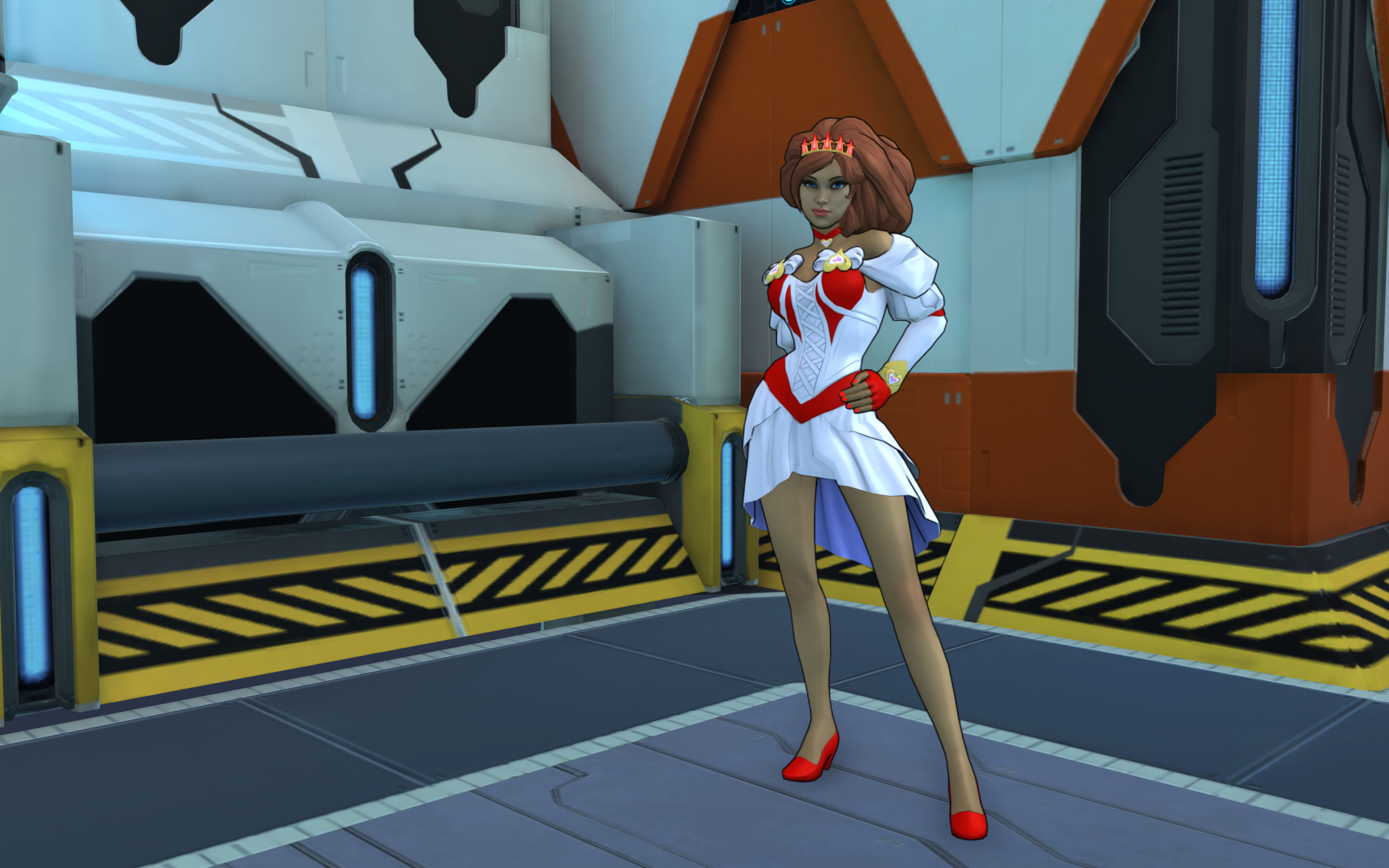 If you already own all of the rare and epic loot, you'll be given ISO instead, but you'll still have a chance at the bonus legendary items.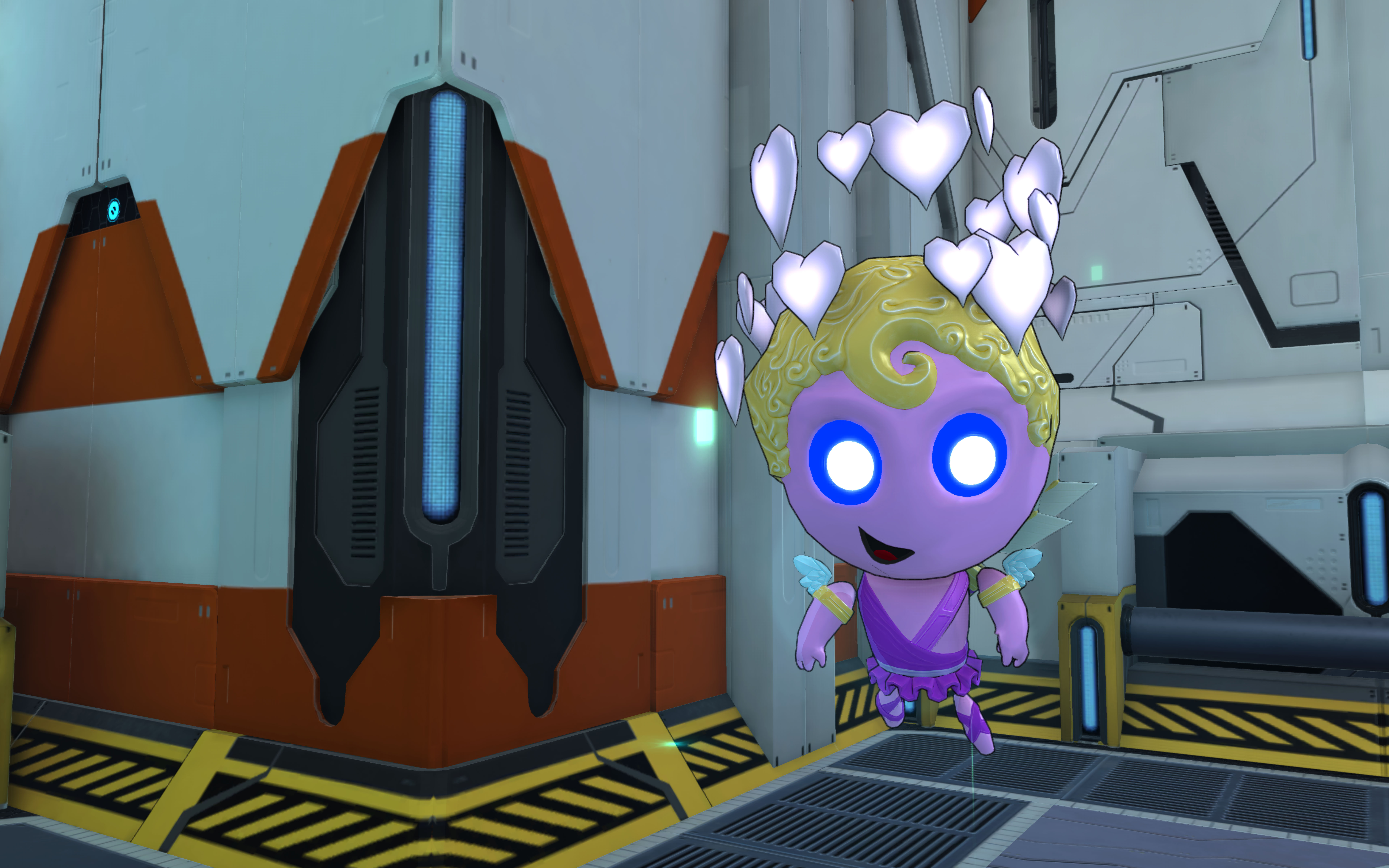 Clone Combat

In this new, temporary game mode, each team is assigned a random lancer in a Team Deathmatch. You could be assigned a full team of Rasks, eager to go for the hearts of your enemies, or go up against 4 Celestes looking to steal yours! Be sure to check the box when you want in for some of this madness.

We hope you love Chapter 2 and all it offers!
– The Atlas Reactor Team
If you're not already playing Atlas Reactor…
Play Now!
If you're already signed up, you can download Atlas Reactor here.
For all the latest Atlas Reactor news make sure to follow us on Twitter, Facebook, and come discuss the state of the game in our Forums. Don't forget to tell your friends and get awesome RAF Rewards!