Winter lights, winter fights.
Welcome to Snowmageddon! Where the air is frosty and so is the new map! Cloudspire is feeling the holiday spirit, layered with snow, lights, and the warm glow of a star centerpiece.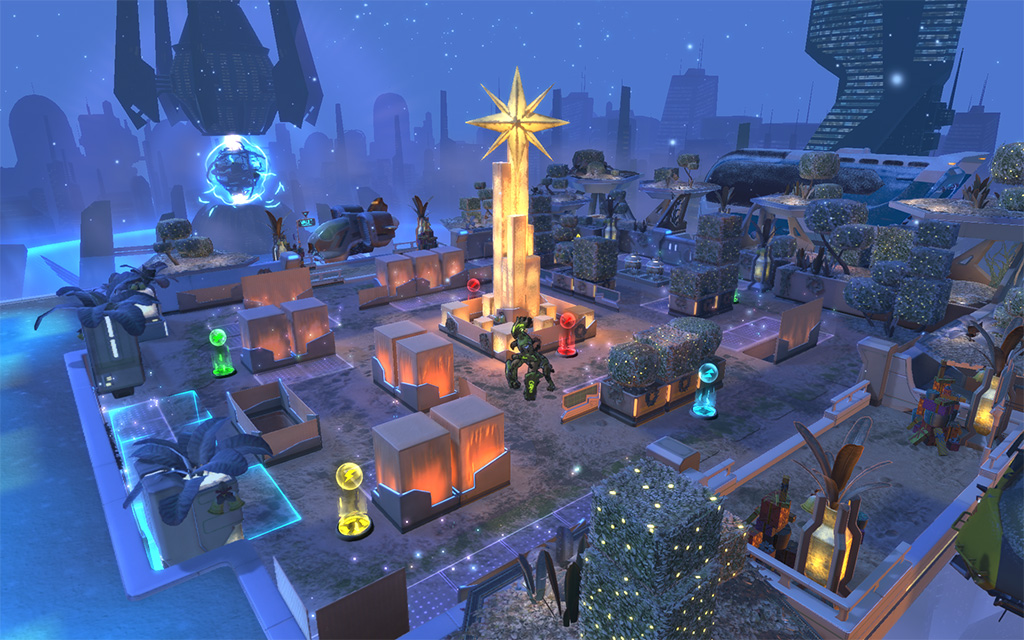 Even the Freelancers couldn't help but celebrate! Aurora, Su-Ren, Helio, Nix, and Gremolitions Inc. put on their most festive skins to get in the spirit.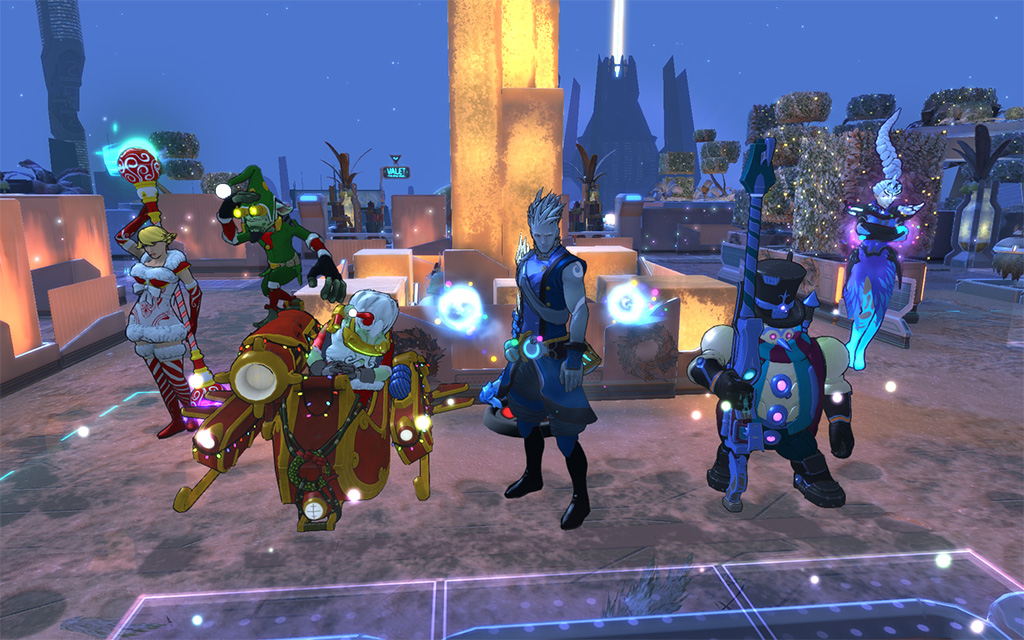 With the release of Phaedra, The Abomination, we bring you a new game mode – Extraction!(Sneak Peek Available for 2 Weeks – get good now to dominate later!)
Grab the case and play keep-away for as long as you can! Each turn you end with possession of the case, you'll earn one point. Every kill is worth 2 points! When your team has earned 10 points an Extraction zone will appear for your team only. If you end your turn, alive, with the case, in your Extraction zone, you'll win the game! Or you can try to hold on to the case and have the most points after turn 20. While carrying the case you are revealed and can only move 4 spaces – 6 if you have haste! If you dash or take enough damage, you'll drop it. The threshold for damage taken is increased each time it is dropped. If you've dropped it you won't be able to pick it up until the following turn.
The data in this case is incredibly important – to your employer. Capture and return it at all costs!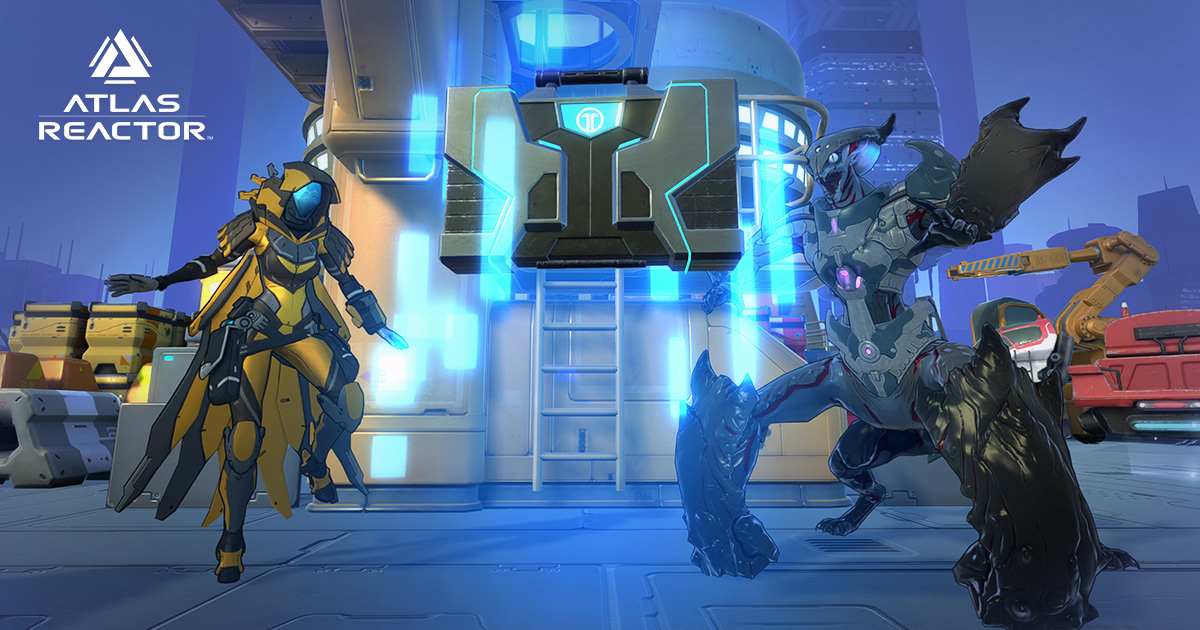 The final chapter of season 1 is upon us. The Trust War has ended, but the ramifications of your choices are still unknown! Completing chapter 5 will grant you an overcon, as always, and a legendary title to show your dedication to the world of Atlas. Prepare your mind, body, and holiday spirit for what's to come by finishing each of the missions below.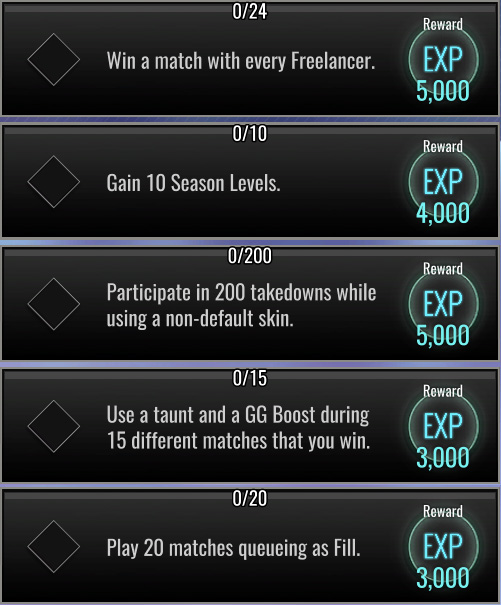 – The Atlas Reactor Team
If you're not already playing Atlas Reactor…
Play Now!
If you're already signed up, you can download Atlas Reactor here.
For all the latest Atlas Reactor news make sure to follow us on Twitter, Facebook, and come discuss the state of the game in our Forums. Don't forget to tell your friends and get awesome RAF Rewards!