Recruit friends, get swag!
We've updated the RAF (Recruit-A-Friend) and it's easier and more rewarding than ever! Just click on the Recruit button in game to start: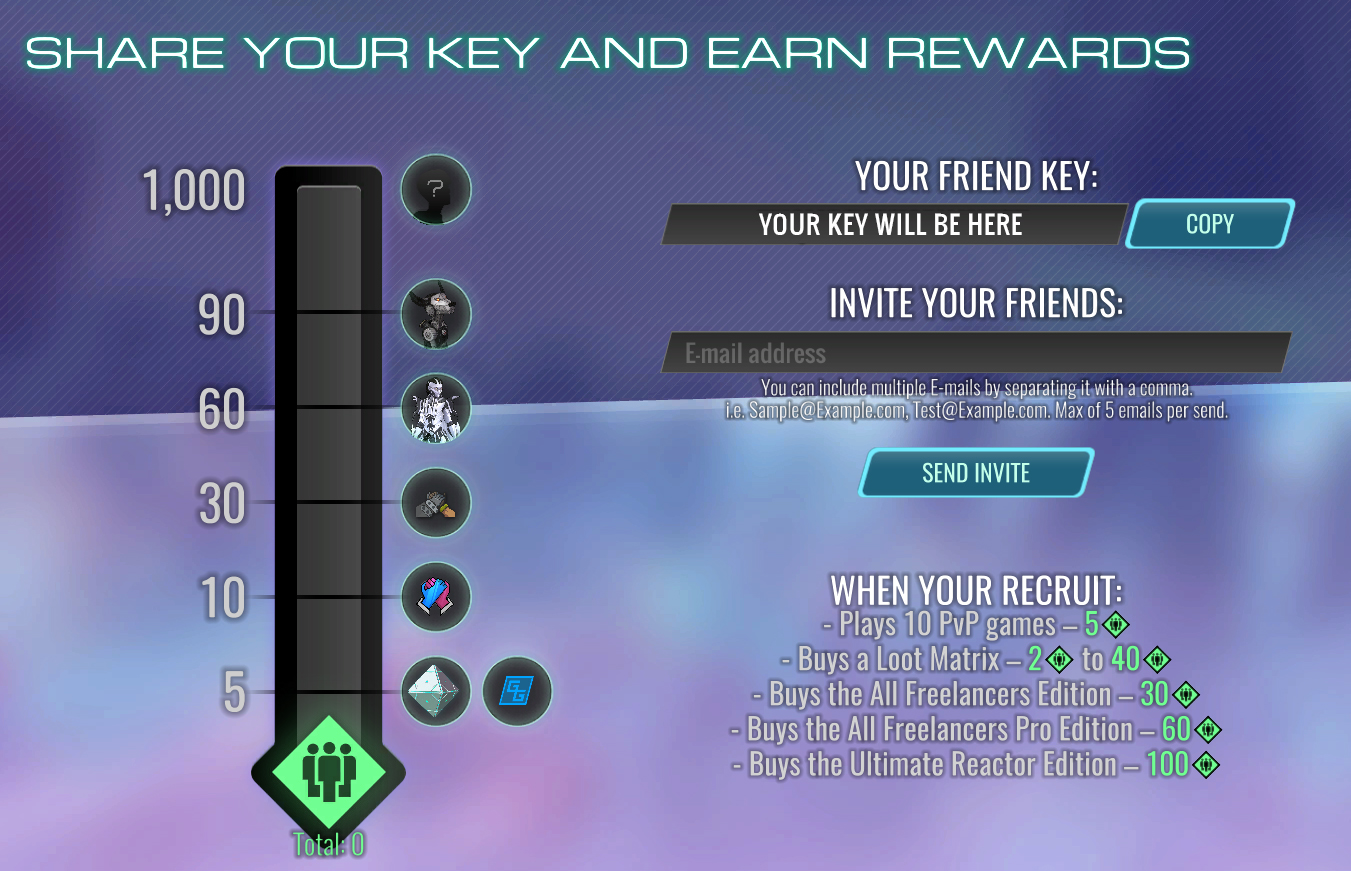 Your recruits will receive a 7-Day Access Pass to try Atlas Reactor in its fullest, including all freelancers and ranked mode! Be sure to play some matches with them to train them so they can go on to train their own recruits.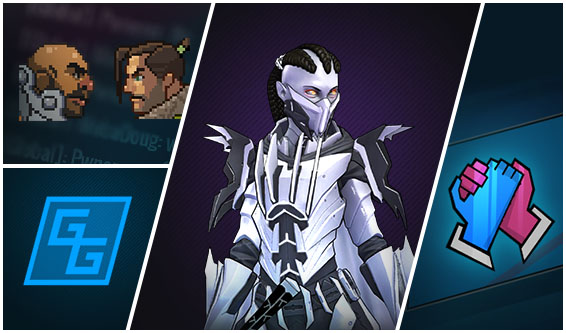 – The Atlas Reactor Team
If you're not already playing Atlas Reactor…
Play Now!
If you're already signed up, you can download Atlas Reactor here.
For all the latest Atlas Reactor news make sure to follow us on Twitter, Facebook, and come discuss the state of the game in our Forums. Don't forget to tell your friends and get awesome RAF Rewards!