Become a Luminary!
First, all your Razer Chroma gear came to life with the colors of the phases in Atlas Reactor when we integrated Chroma technology! Then 3 freelancers took on the rainbow glow. Now we bring you 3 more freelancers ready to illuminate the darkest corners!
Get your Atlas Reactor Razer Chroma Skin code quickly because this limited batch will run out fast! Razer is giving away 10,000 codes that each provide ALL 6 Razer Chroma Skins!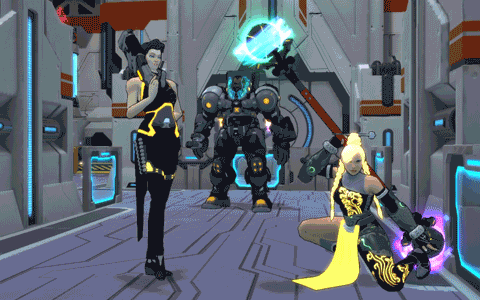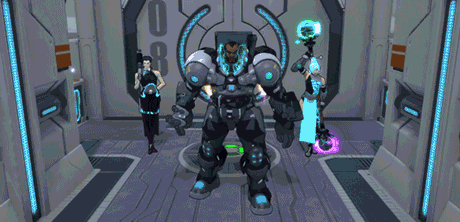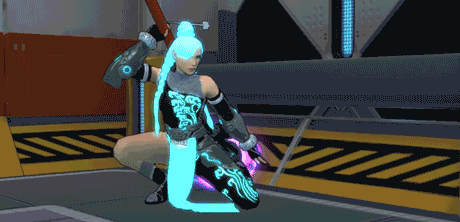 – The Atlas Reactor Team
If you're not already playing Atlas Reactor…
Play Now!
If you're already signed up, you can download Atlas Reactor here.
For all the latest Atlas Reactor news make sure to follow us on Twitter, Facebook, and come discuss the state of the game in our Forums. Don't forget to tell your friends and get awesome RAF Rewards!