Dressed to kill.
We've got new skins for Helio and Elle!
Mastermind Helio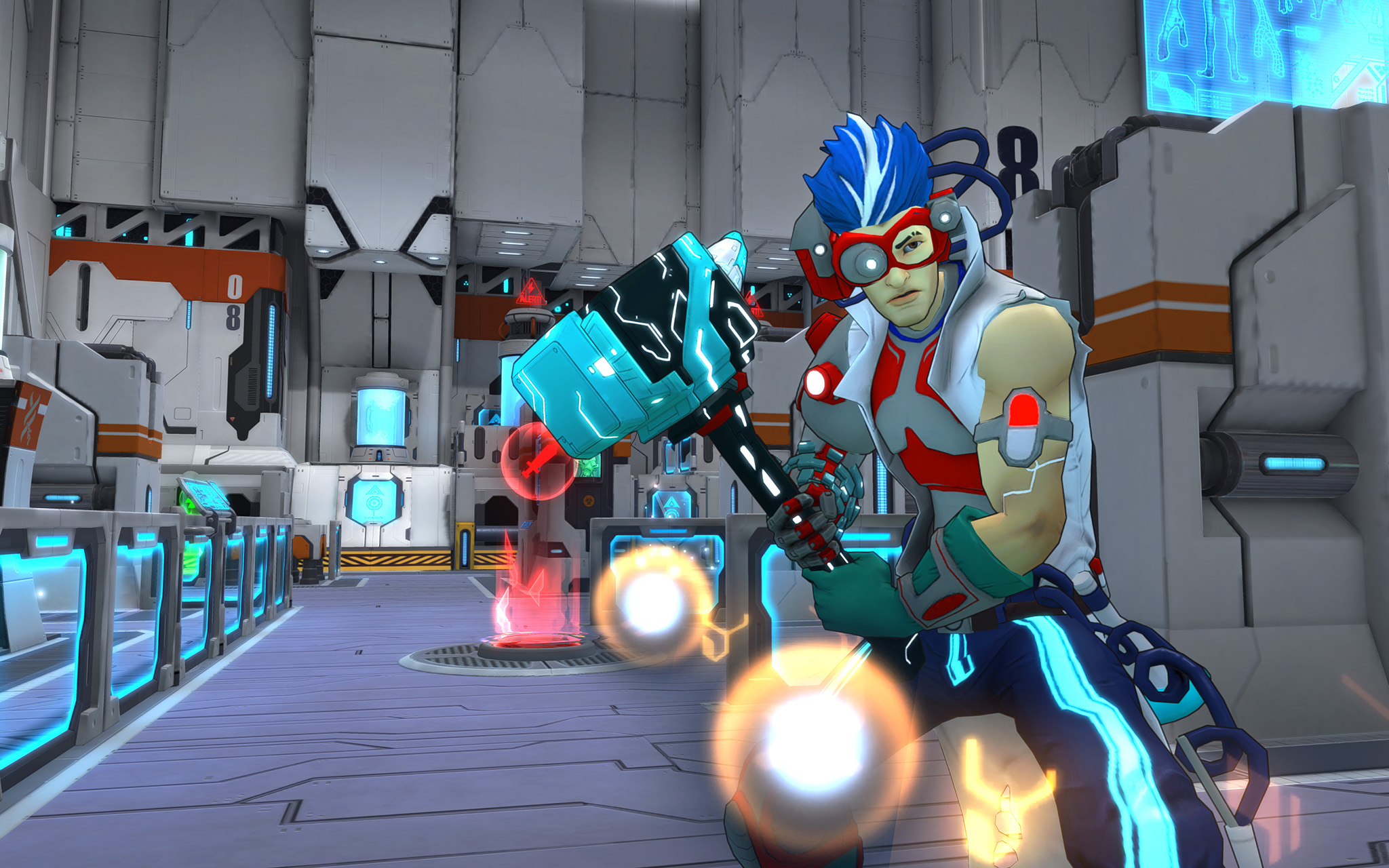 Great War Elle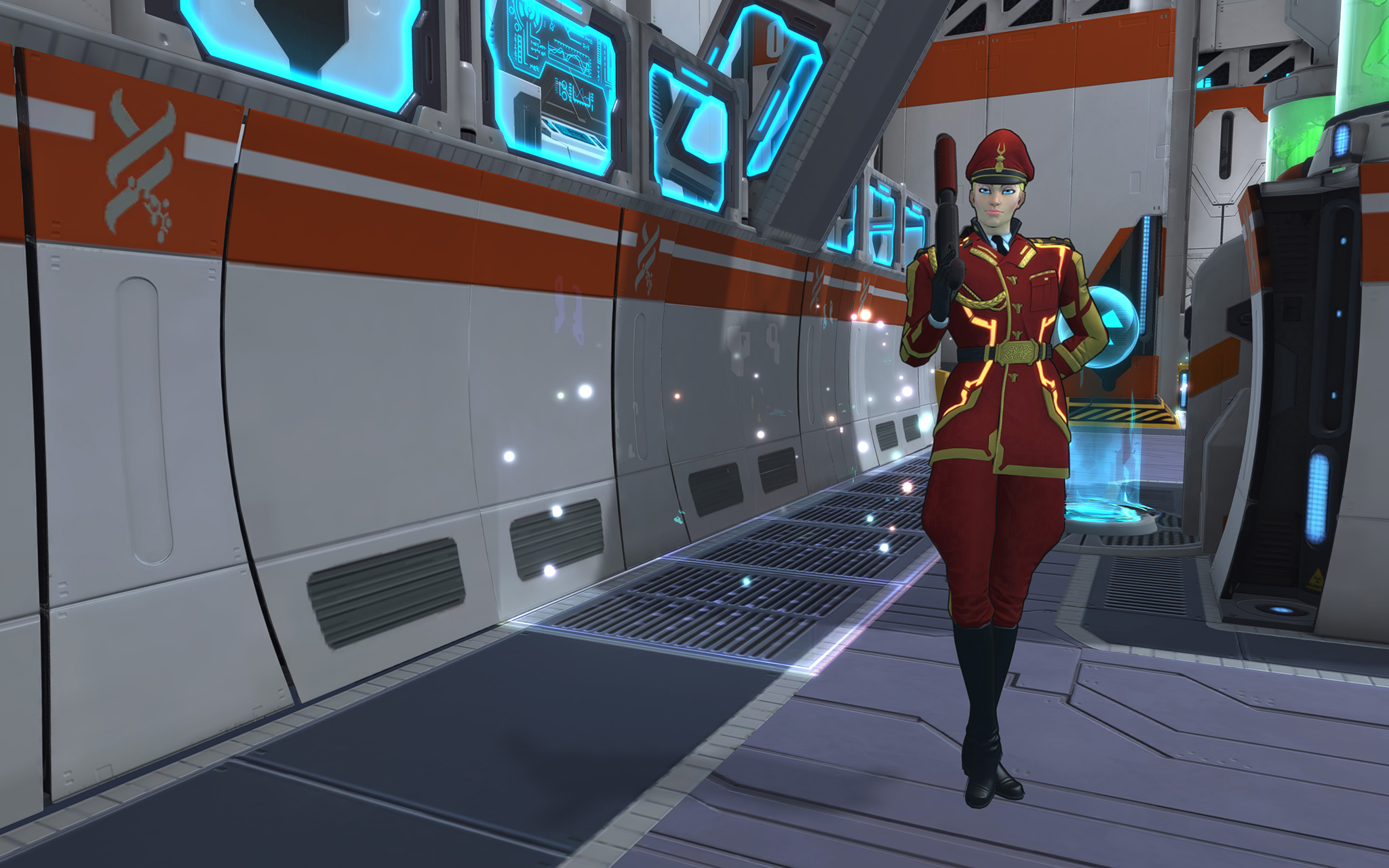 We can't wait to see players bringing the Skintimidation with these awesome new skins!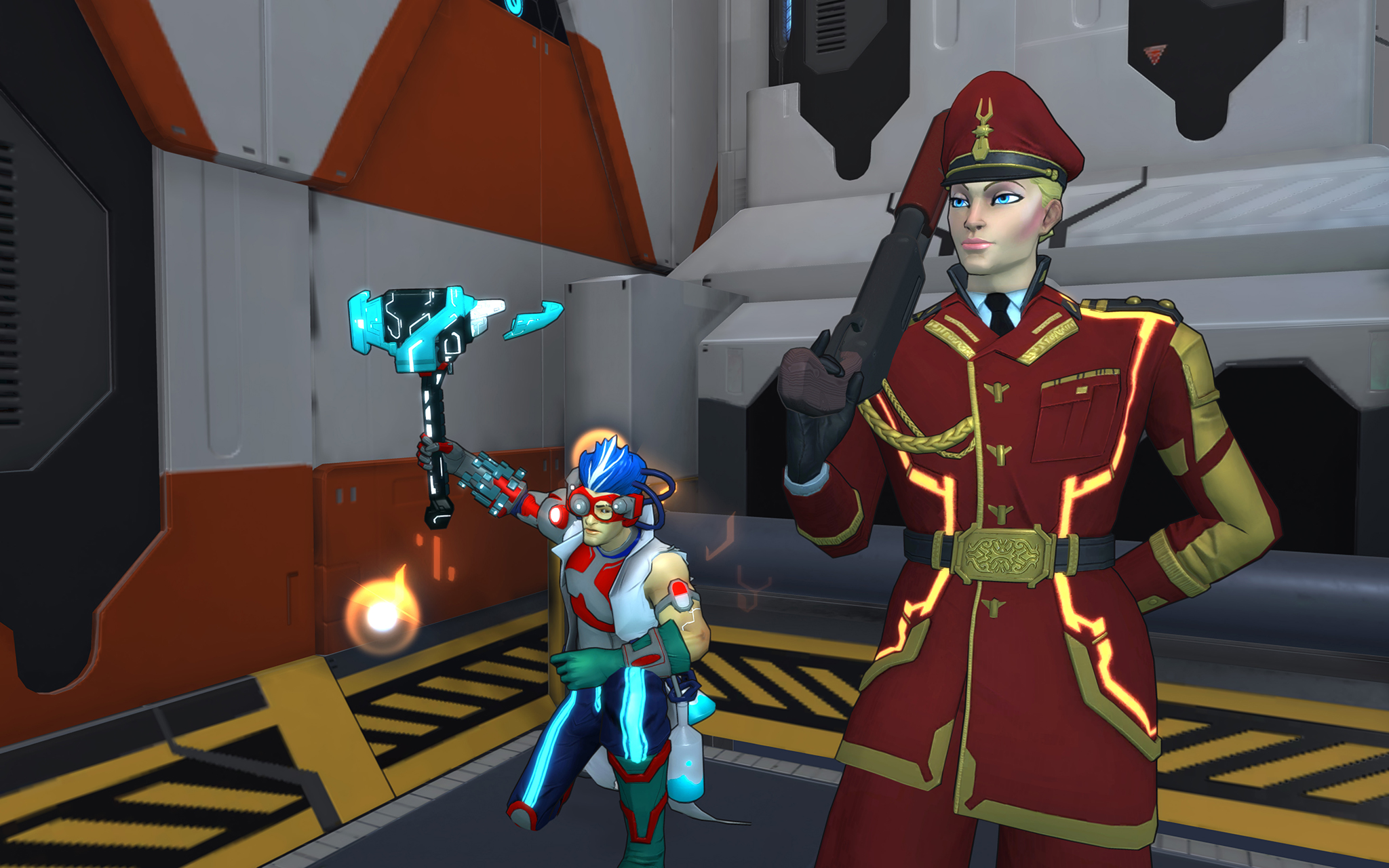 – The Atlas Reactor Team
If you're not already playing Atlas Reactor…
Play Now!
If you're already signed up, you can download Atlas Reactor here.
For all the latest Atlas Reactor news make sure to follow us on Twitter, Facebook, and come discuss the state of the game in our Forums. Don't forget to tell your friends and get awesome RAF Rewards!