All Freelancers, Competition, and Bonus XP – Nov. 24-27th!
Everyone's invited to play in our All Access Weekend, Nov 24th-27th. Play every freelancer, make your own custom games, and get 25% bonus to base XP gained through the weekend.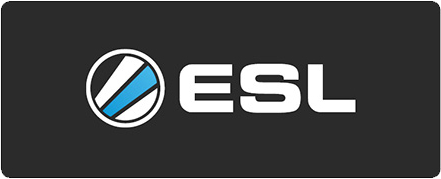 Plus, if you're ready for real competition, with the chance to win cash prizes, sign up to compete in the ESL Go4Cup NA November Finals!
– The Atlas Reactor Team
If you're not already playing Atlas Reactor…
Play Now!
If you're already signed up, you can download Atlas Reactor here.
For all the latest Atlas Reactor news make sure to follow us on Twitter, Facebook, and come discuss the state of the game in our Forums. Don't forget to tell your friends and get awesome RAF Rewards!