New Skins! More Lore!
Glitches in the Reactor have corrupted resurrection cycles. Now, as monstrous, holographic apparitions haunt the city, the Trusts have rallied their Freelancers to destroy the anomalies and cleanse the Reactor. Meanwhile, Atlas citizens have been told to stay vigilant, optimistic, and to stop screaming for ONE minute. Please!
Send your foes running in fear through pure skintimidation! During the Holo Haunt. You'll have plenty of ways to get your bloody hands on these scary skins.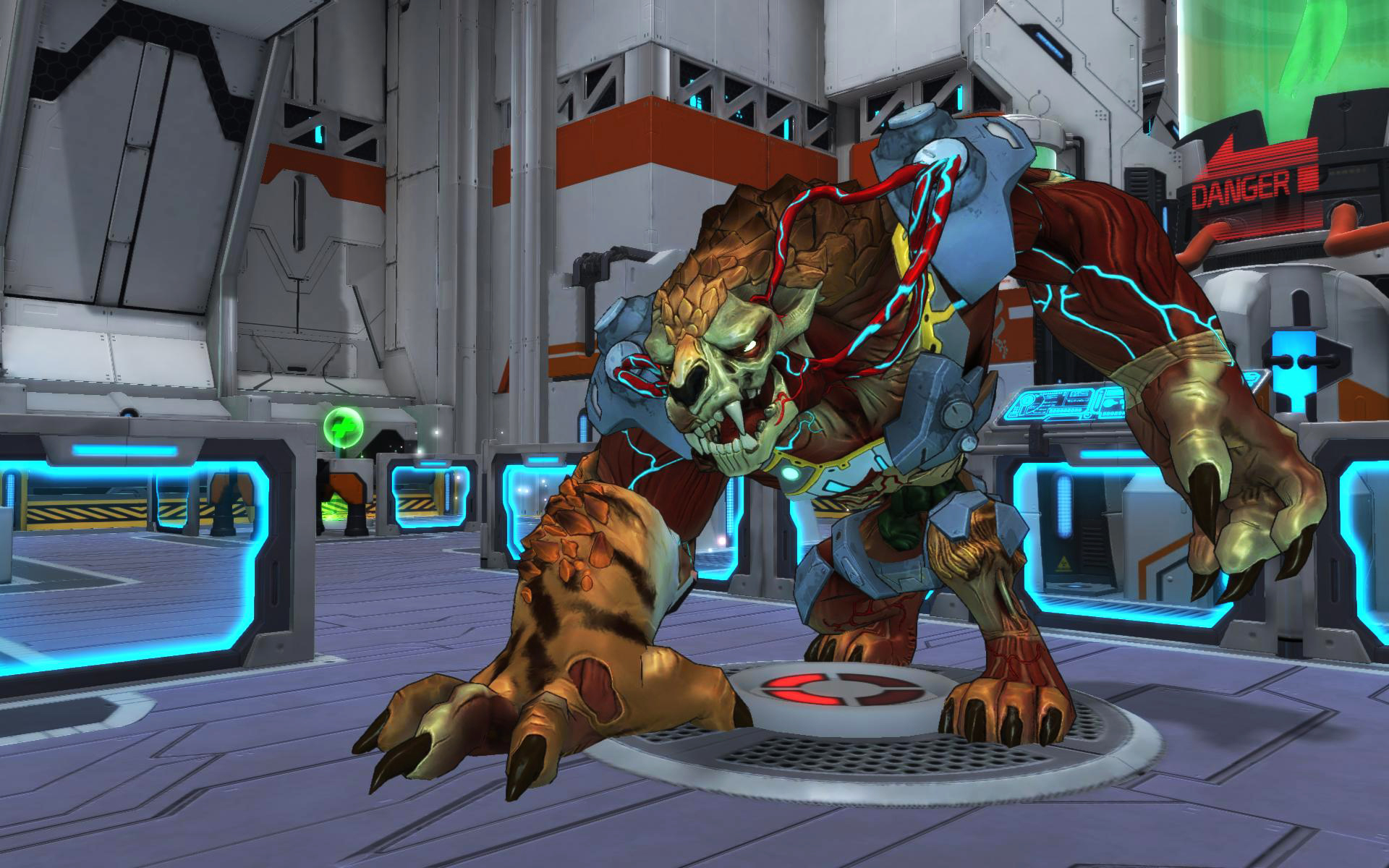 These terrifying skins will be available from October 18th – November 8th and there are 3 ways you can get your hands on them!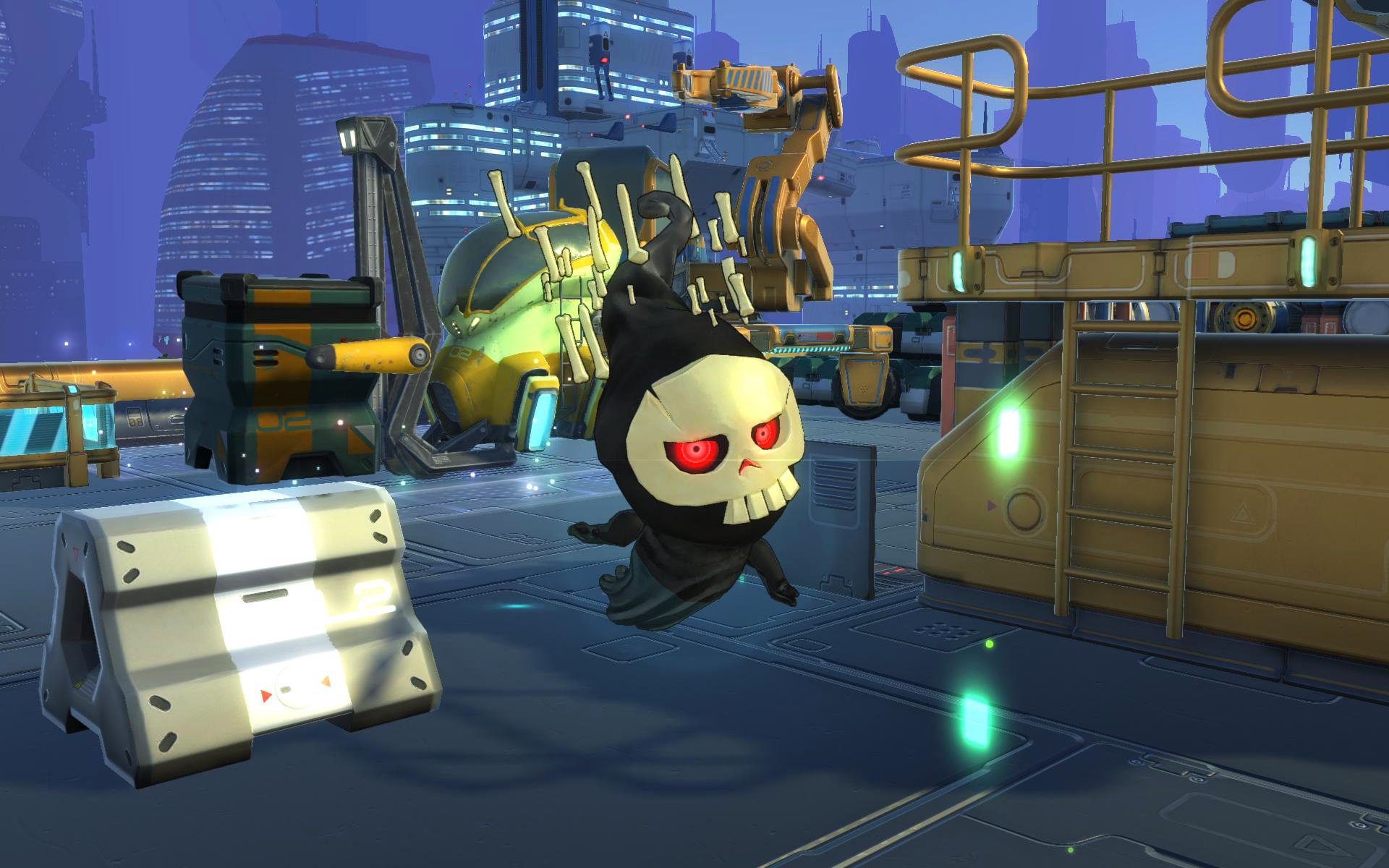 During the entire Holo Haunt there is a repeatable mission that rewards you with a Holo Haunt Loot Matrix. These special Holo Haunt Loot Matrices are "non-dupe", so every time you open one you will receive a different Holo Haunt skin!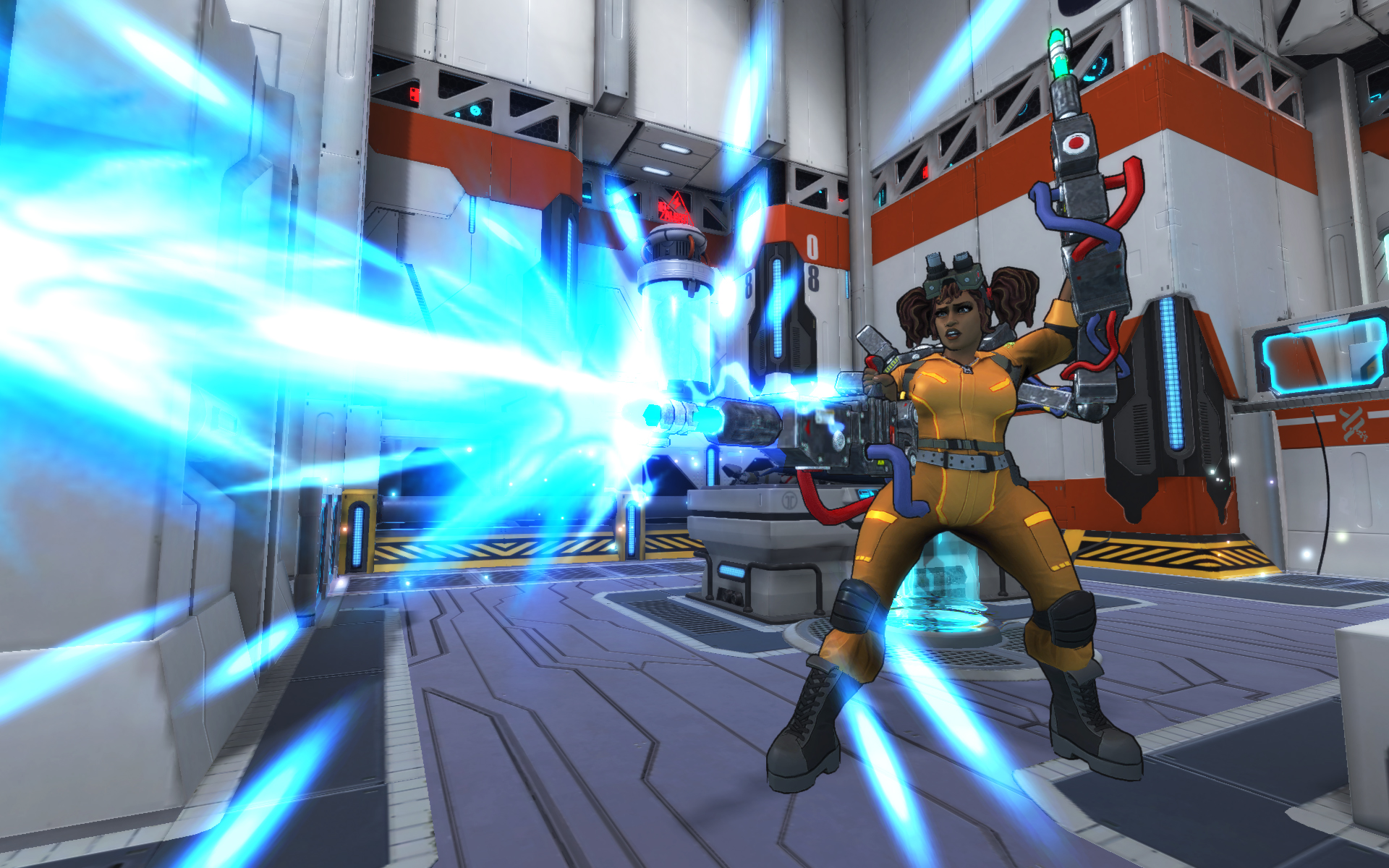 Also continuing the duration of the Holo Haunt, every purchase of Loot Matrices at $9.99 or more will come with bonus Holo Haunt Loot Matrices!
$9.99 – 1 bonus Holo Haunt Loot Matrix
$19.99 – 2 bonus Holo Haunt Loot Matrices
$39.99 – 5 bonus Holo Haunt Loot Matrices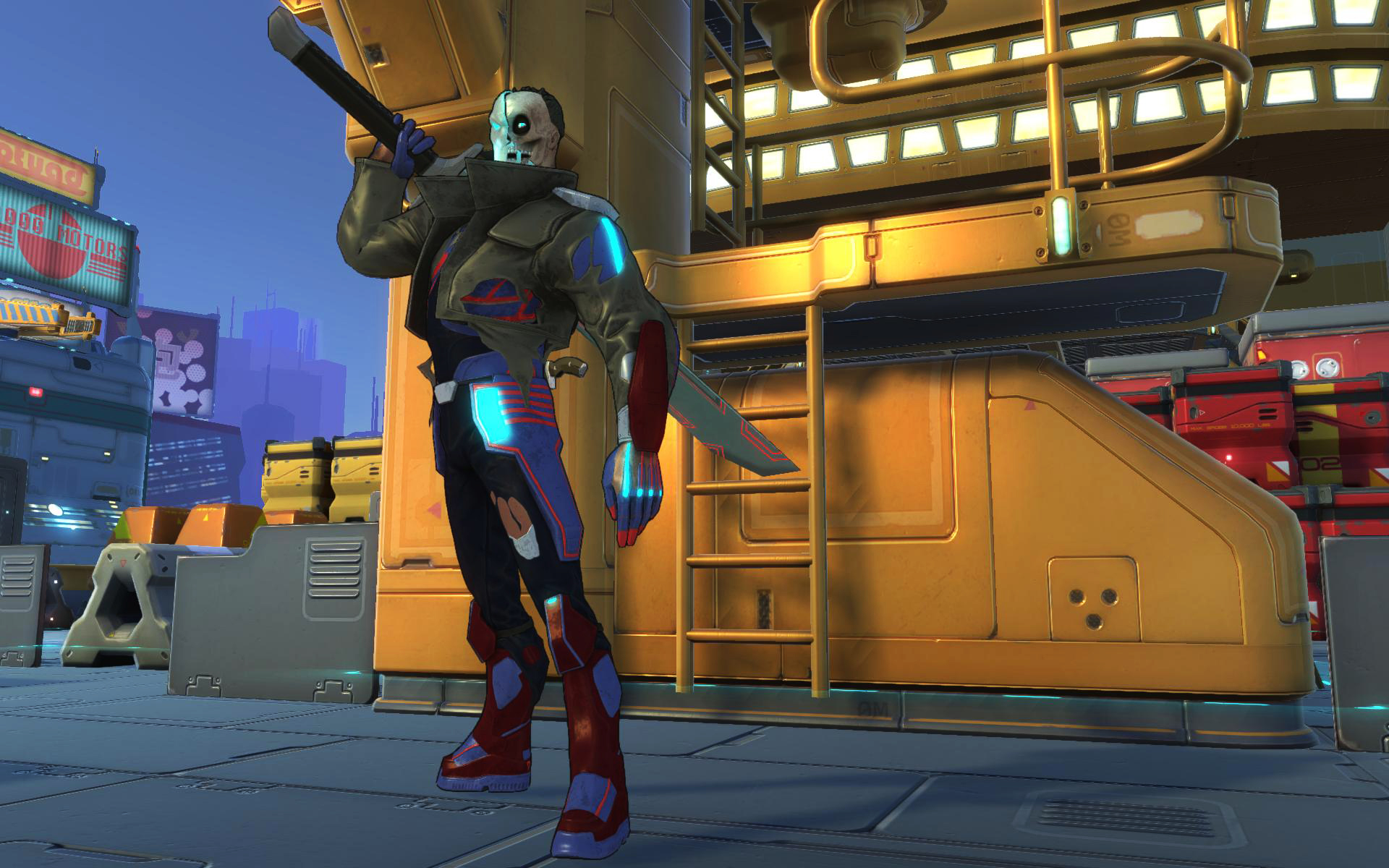 Finally, starting on November 1st until November 8th, you will be able to unlock the Holo Haunt skins using ISO!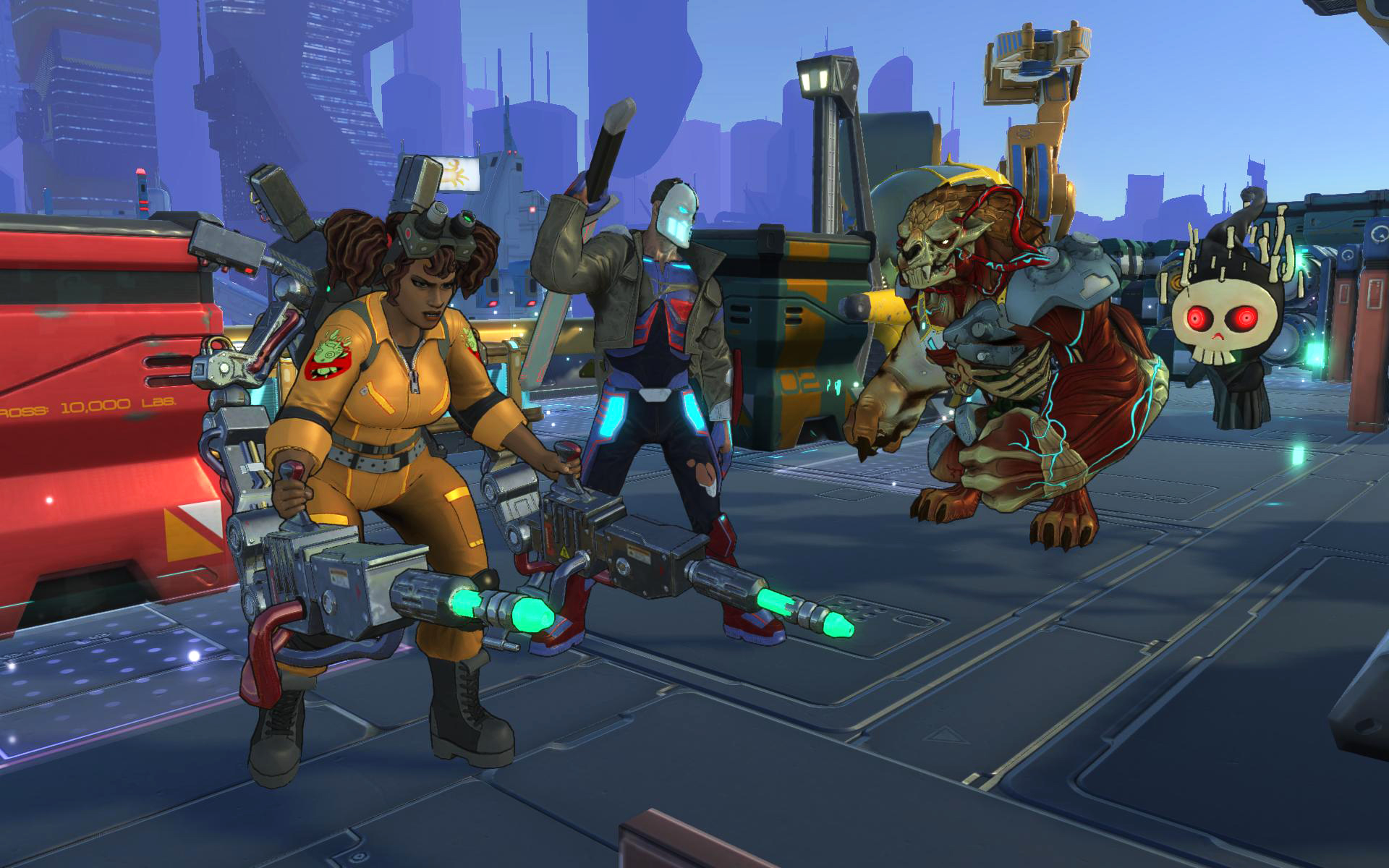 Whether you're into slasher flicks, zombies, spooky ghosts, or even catching said spooky ghosts, the Holo Haunt has the skin for you! They are only available for a limited time, so find your path to earning them all and show your Holo Haunt spirit!
– The Atlas Reactor Team
If you're already signed up, you can download Atlas Reactor here.
For all the latest Atlas Reactor news make sure to follow us on Twitter, Facebook, and come discuss the state of the game in our Forums. Don't forget to tell your friends and get awesome RAF Rewards!