Take a peek inside the Reactor!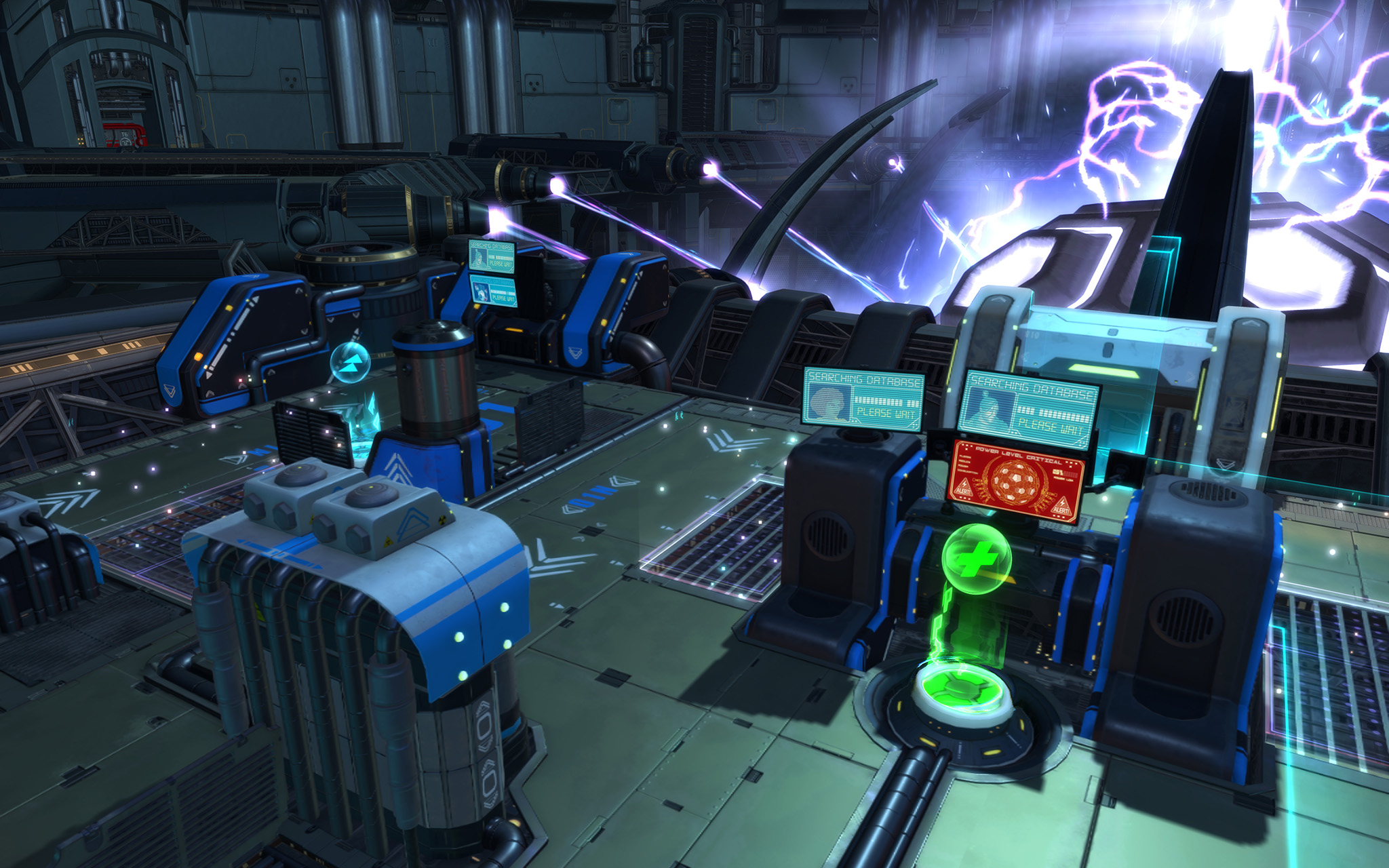 This is the latest map we've introduced into the rotation. It's huge, but somehow feels small at the same time. There is camouflage everywhere, and yet, there is no hiding. You can try to juke. You can try to double move, but somehow you'll never be far enough away from the action.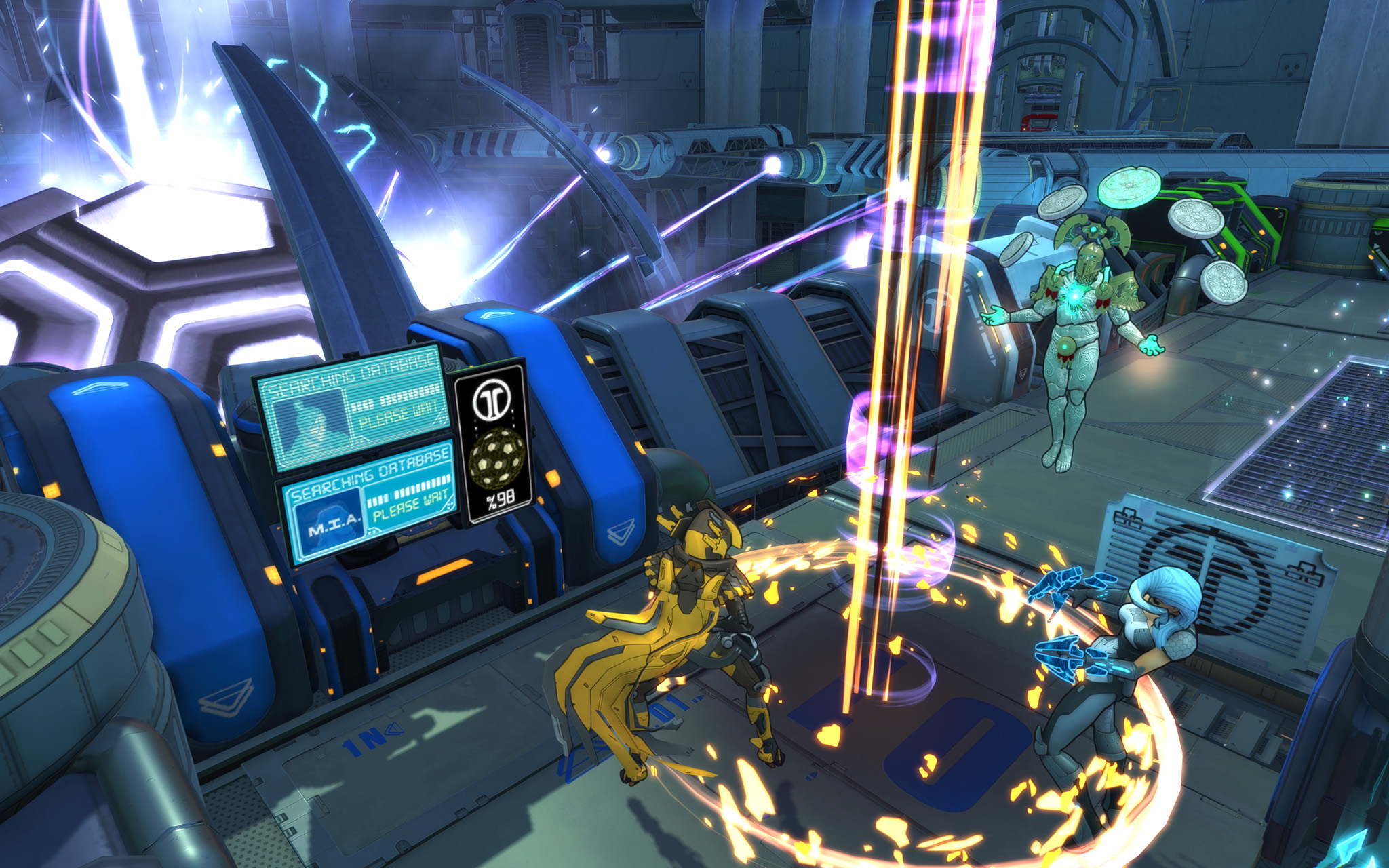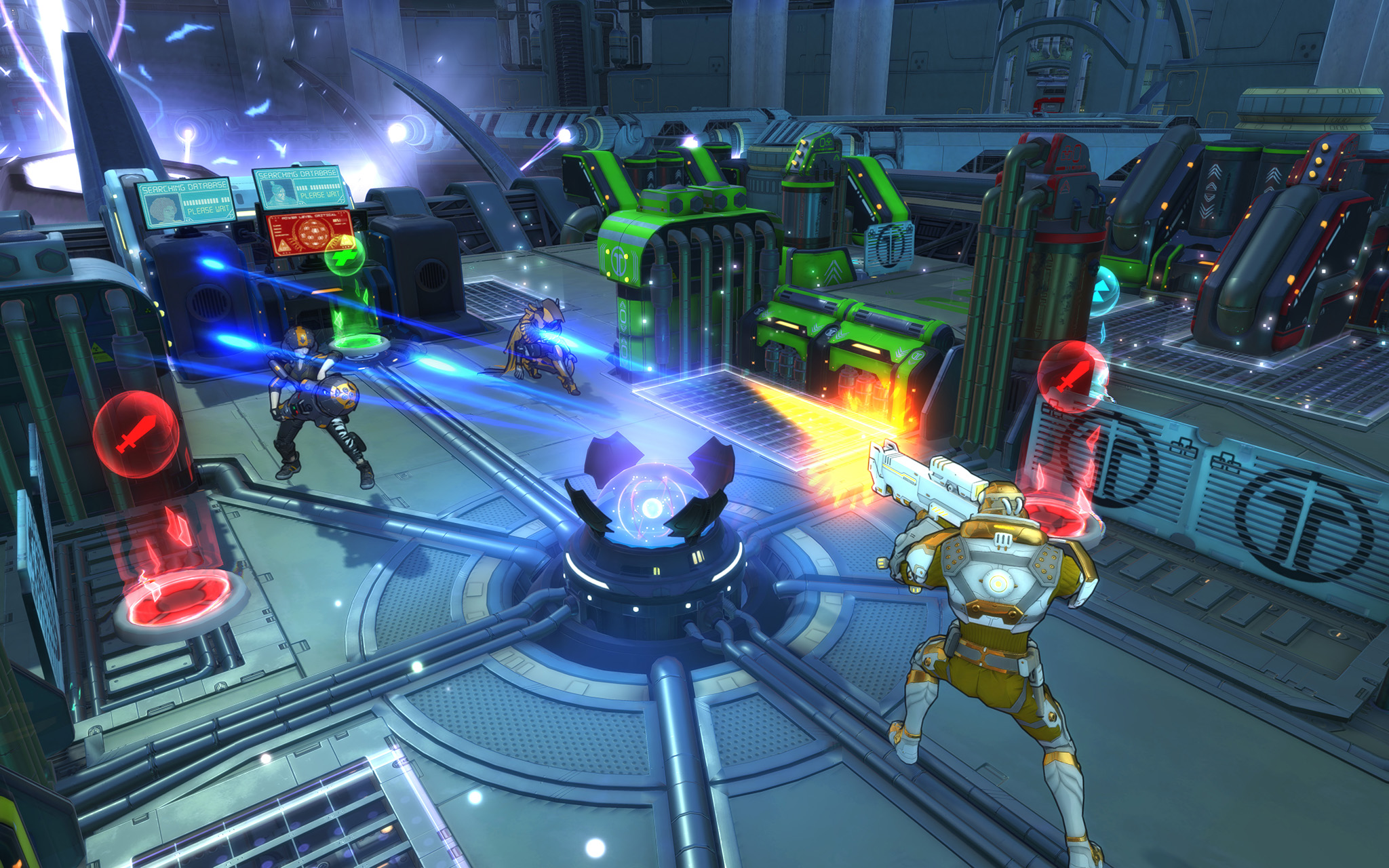 The position of the buffs create plenty of objectives to fight over. Every edge you can get in this map you'll need! Who will be your dream team and which mods will you take when you come to the Core?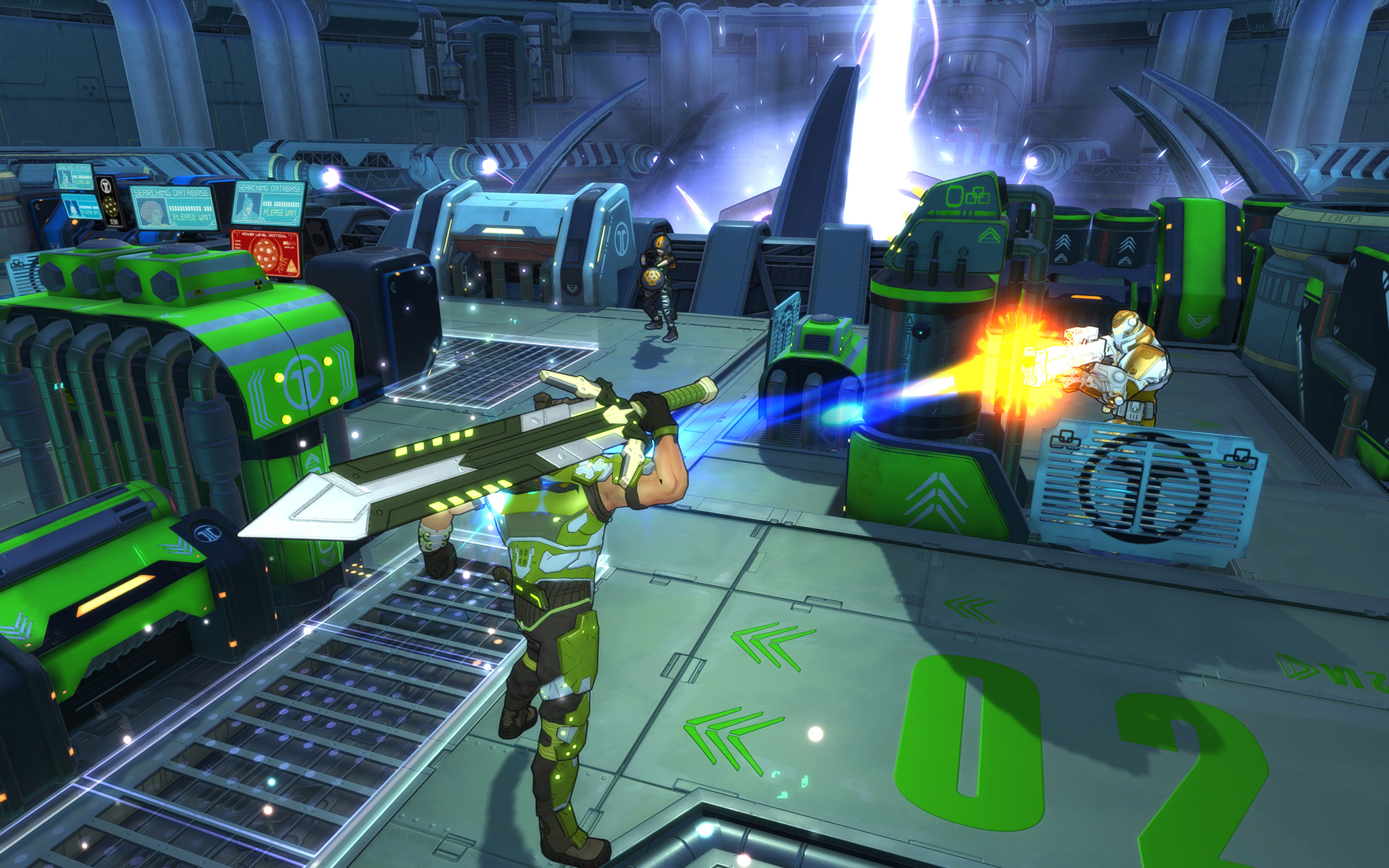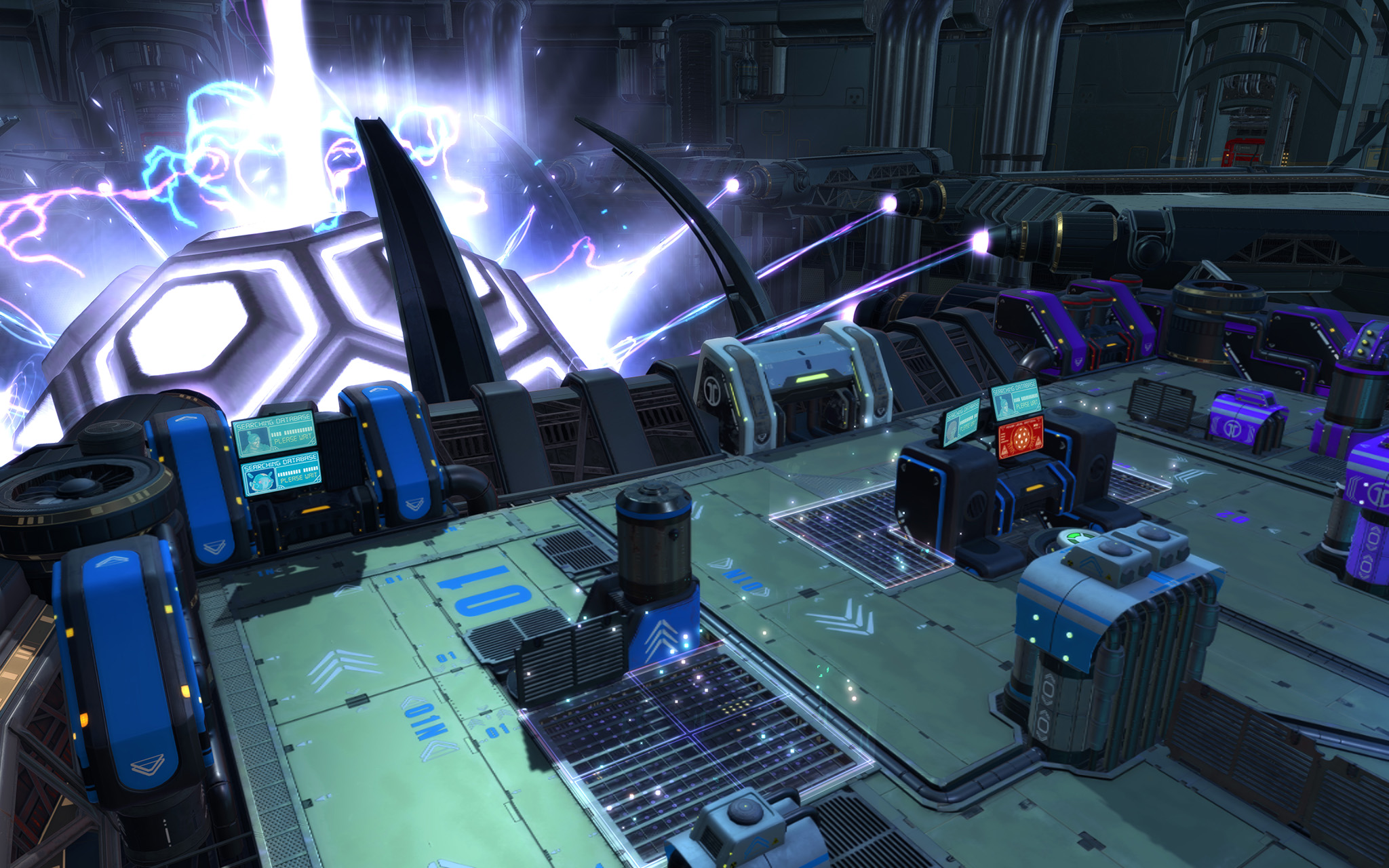 There are secrets here in the Core. Some of you may have already found them. They won't remain secret for long!
If you're already signed up, you can download Atlas Reactor here.
For all the latest Atlas Reactor news make sure to follow us on Twitter, Facebook, and come discuss the state of the game in our Forums. Don't forget to tell your friends and get awesome RAF Rewards!
Back to Top