Competition is heating up!
Grab a teammate or go it alone. We're turning on solo/duo Ranked mode! If you own the game and complete 50 PvP matches* you'll be able compete in the Ranked queue. (*Matches that you've already played count towards this total). Check out the Patch Notes for more information.
Which rank will you achieve!?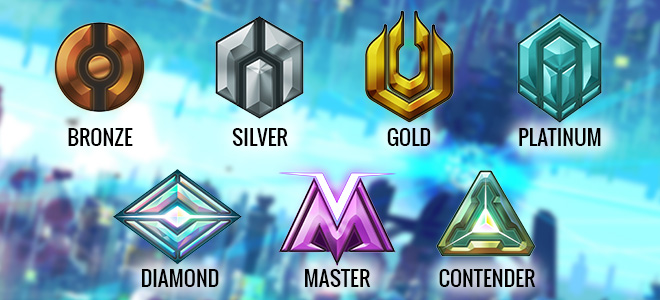 If that's not enough competition for you, join the ESL Community Cup! Then jump right into the upcoming Go4 Cup and aim for the monthly finals and a cash prize!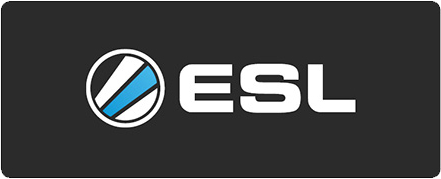 Oct 29th – Community Cup
Nov 5th – Community Cup
Nov 12th – Go4 Cup
Nov 19th – Go4 Cup
Nov 26th – November Monthly Final
Now is your chance to show your skills by competing against the best of the best for EU and NA!
– The Atlas Reactor Team
If you're not already playing Atlas Reactor…
Play Now!
If you're already signed up, you can download Atlas Reactor here.
For all the latest Atlas Reactor news make sure to follow us on Twitter, Facebook, and come discuss the state of the game in our Forums. Don't forget to tell your friends and get awesome RAF Rewards!