Introducing the Trust Wars – Beta!
It's time to choose a side: Omni Trust, EvoS, or Warbotics! At the start of the Beta test of this event every player will be given a banner background and emblem for each of these trusts.



Players adorned with the EvoS banner background that win matches will gain influence for their trust. With enough influence your trust's rewards will be unlocked!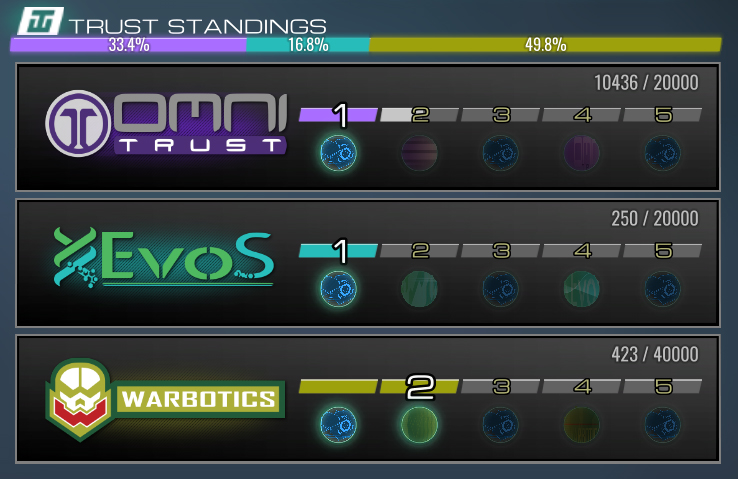 You'll get more and more rare banner backgrounds and access to Loot Matrices that contain Trust Styles for every single freelancer.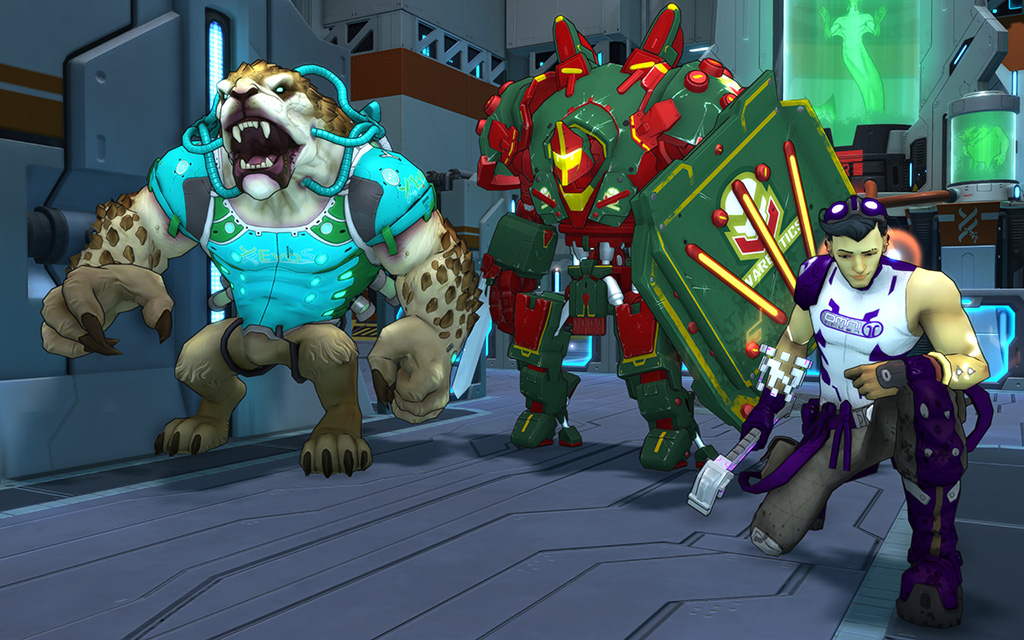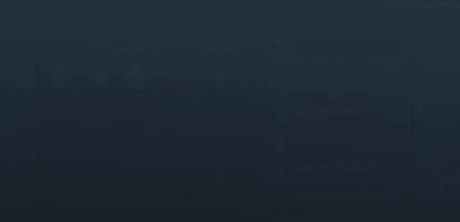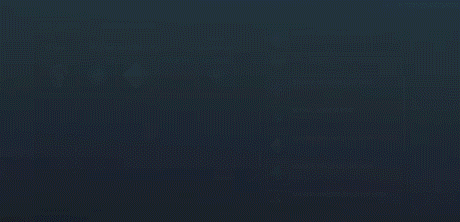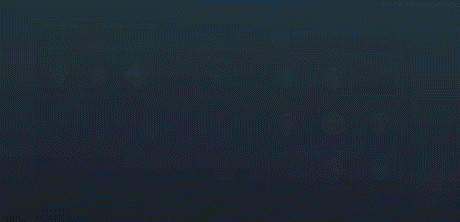 The Trust Wars is only in Beta right now, and it will be changing in the near future. We're looking forward to all the playtesting and feedback we get from you all!
Good luck lancers. Choose wisely!
For all the latest Atlas Reactor news make sure to follow us on Twitter, Facebook, and come discuss the state of the game in our Forums. Join in with the Community Missions and help everyone earn more cool stuff!